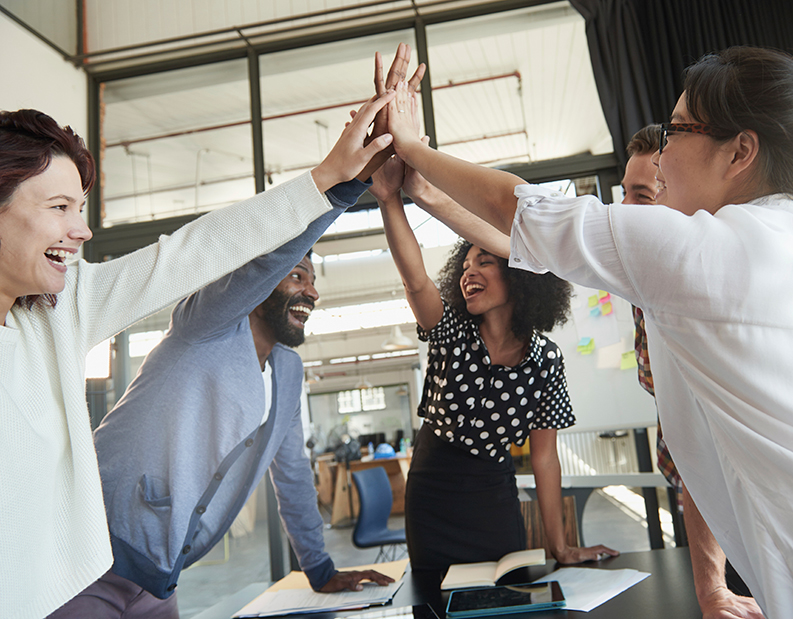 Training
Custom training
All the actions presented in the Inter-company Training Plan can be adapted to the needs of each client.
Local
Aveiro
(Sede FFonseca)
We adapt content and flexibilize actions, in order to meet the individual and functional reality of each organization and the objectives to be achieved. We design tailor-made solutions for our Customers, creating them through the transmission of our knowledge and experience.
Check this out by contacting your Customer Manager or by sending an email to
formacao@ffonseca.com
.
We look forward to your inquiry!