21 March 2017
F.Fonseca Training Catalog 2017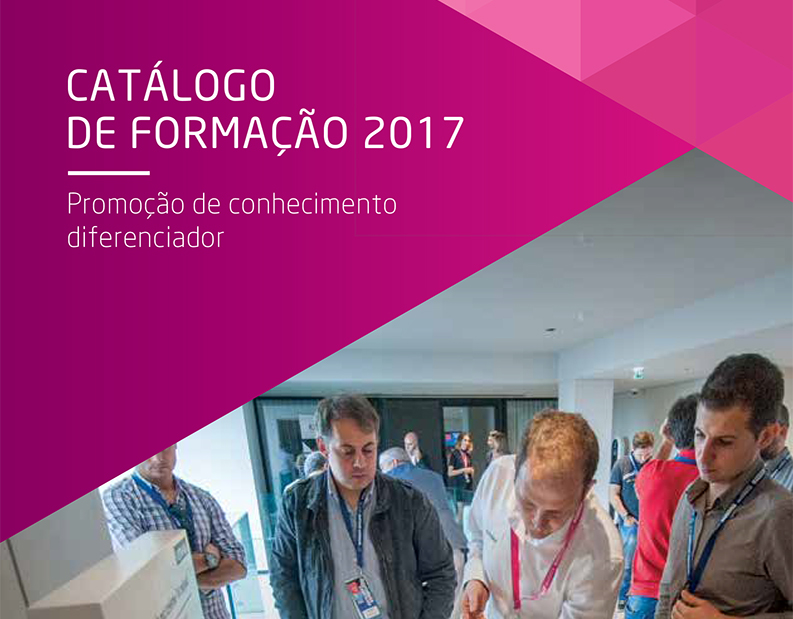 F.Fonseca presents the training catalog for 2017.

F.Fonseca's training plan for 2017 is a mirror of pride and certainty that will surprise you with new themes, new media and better teaching methodologies. We want to contribute to the personal and professional development of our trainees.

For F.Fonseca the future begins today! Do not let yours begin only tomorrow.

Download

4,8 MB