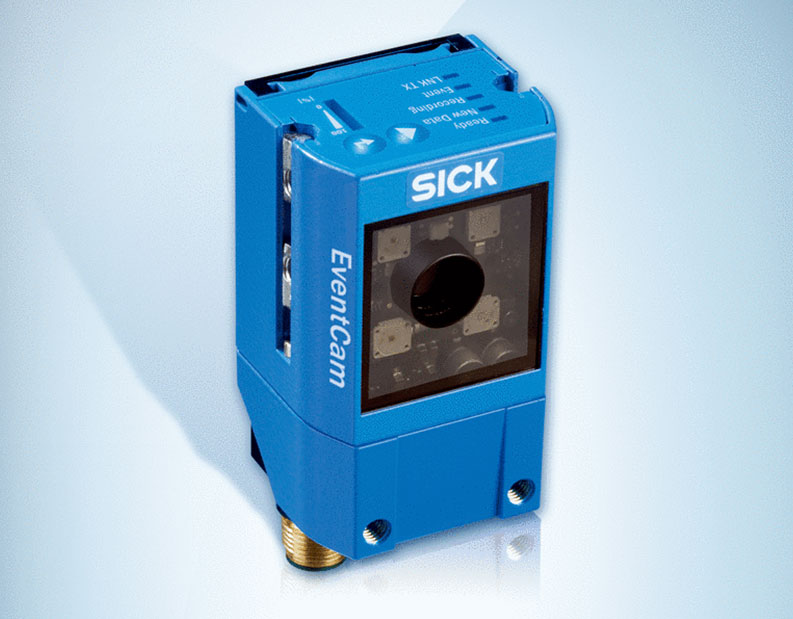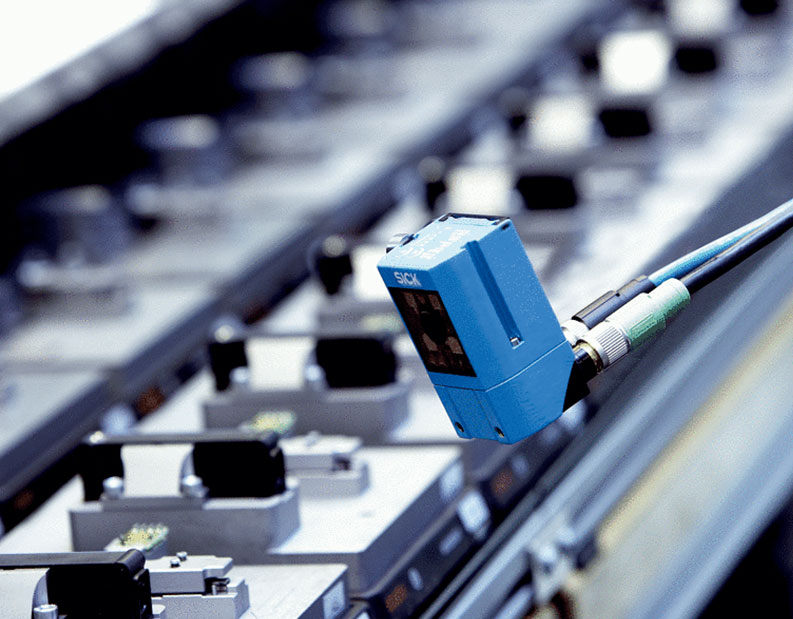 Why has there been a fault in the production process? Why has my scanner triggered? Want to find out the answers to these questions, without having to physically monitor the production process yourself?
If so, look no further than the SICK EventCam, which uses real video footage and images to help you identify the cause. The EventCam supplies an image or video of a defined time period, occurring immediately before or after a trigger signal. Information on the cause of protective field violations or why material was rejected ensure greater process transparency and increase system throughput.

The camera integrates seamlessly into SICK's industrial sensor technology, and data can be transmitted directly via FTP to a server and stored inside the camera itself.
Features
Picture and video mode, RGB;
Horizontal field of view 44° @ QSXGA;
Working distance 0,4 m ... 0,6 m or 0,8 m ... 6,0 m;
Immediate FTP upload and/or internal storage (35-1000 events);
Ambient operating temperature 0°C ... +40°C / 0°C ... + 35°C (depending on the mode);
Dimensions (W x H x D) 71 mm x 43 mm x 35.6 mm;
Housing of aluminum die cast, IP65;
CE approval.
Advantages
Targeted process optimization in detection tasks and advanced diagnostics for protective devices.
Industries
Any industry, regardless of the sector of activity.
F.Fonseca is the representative of SICK in Portugal.