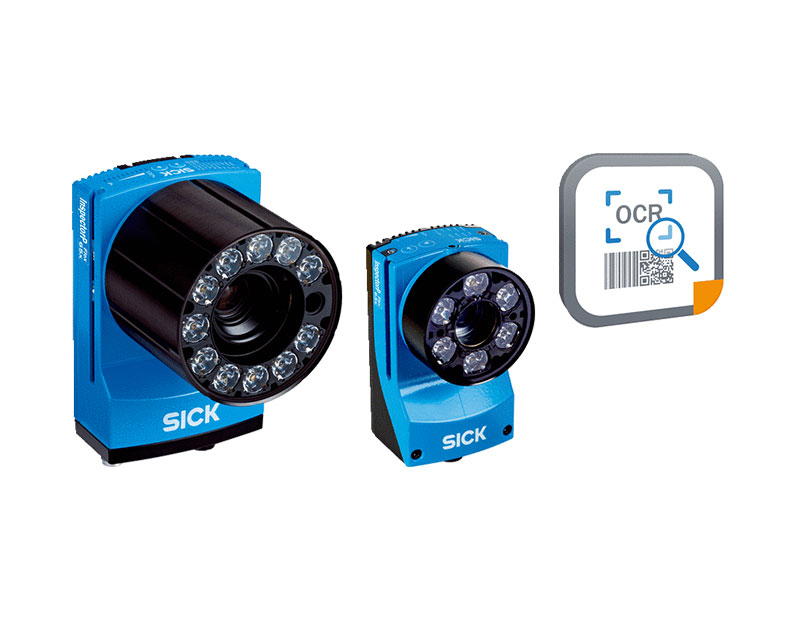 Accurate product labeling is essential for ensuring overall process quality. The Label Checker quality control system is the right choice for such applications: It checks countless product label features, making sure that labeling processes run smoothly and efficiently at all times. This results in very high product quality and productivity.

Label checker is a multifunctional and easy-to-set compact quality control system designed for various label inspections, with primary focus on optical character recognition. the system improves productivity by performing multiple inspections simultaneously and ensures high quality output. thanks to the advanced tools, it is not limited to reading and verifying printed texts, barcodes and 2D codes, but it also checks the correct label position, presence of pictograms, and print quality. moreover, Label Checker offers image filters and other features such as overlapping characters segmentation and image calibration that ensure reliable operation, even in challenging applications.
Features
OCR, 1D, and 2D codes: reading, recognition, validation, verification;
Additional inspections: pattern matching, edge-to-edge measurement, pixel counter, blob inspection, shape locator, print quality check;
Easy teach-in of custom font;
Flexible range of c-mount lens and integrated illumination;
Web-based user interface.
Advantages
Compact all-in-one system;
Multifunctional by combining various label inspections;
High reliability thanks to robust deeplearning-based algorithms;
Easy set-up and configuration via web interface;
Flexible optical design and high-power illumination, able to fit almost any application;
Rugged housing, ideal for harsh ambient conditions;
Multiple programs and job switching.
Industries
Automotive and part suppliers;
Consumer goods;
Electronics and solar;
Food and beverage;
Packaging;
Pharma and cosmetics;
Retail and warehousing.
F.Fonseca is the representative of SICK in Portugal.