Process, Instrumentation & Environment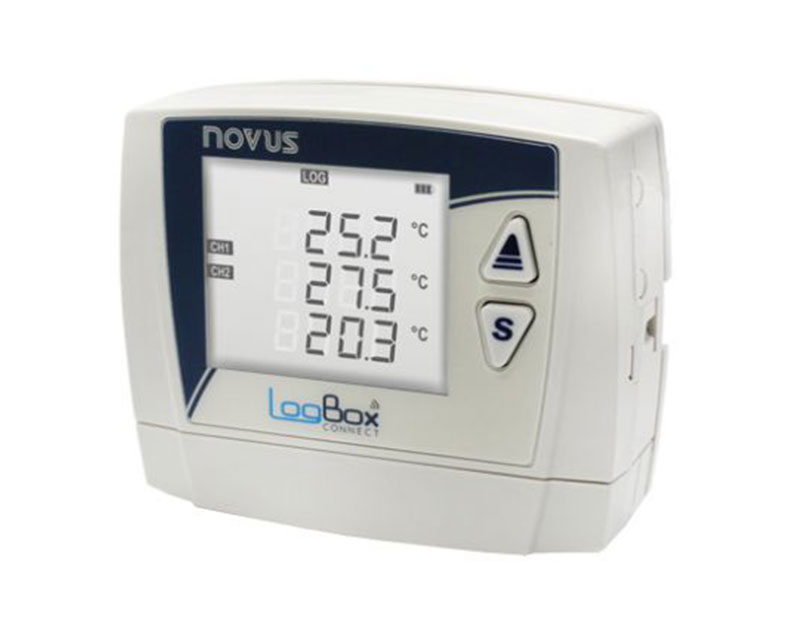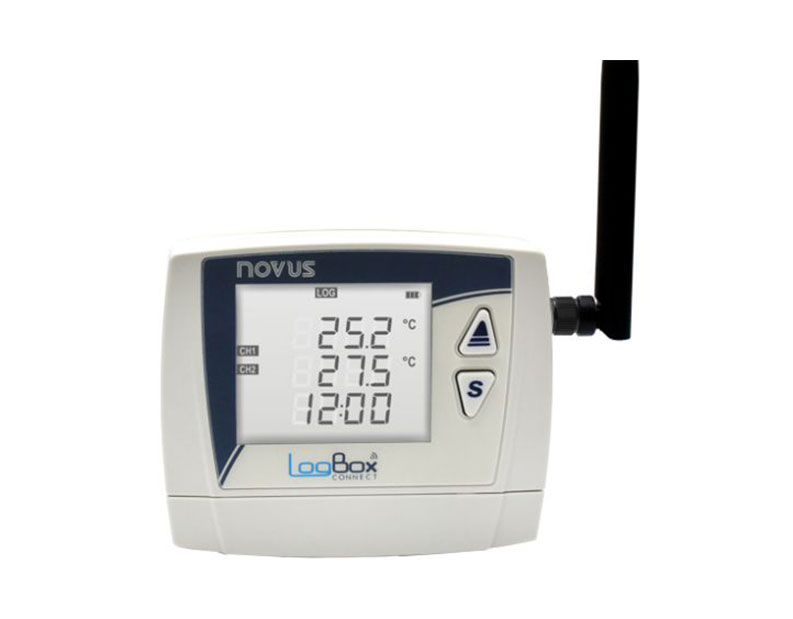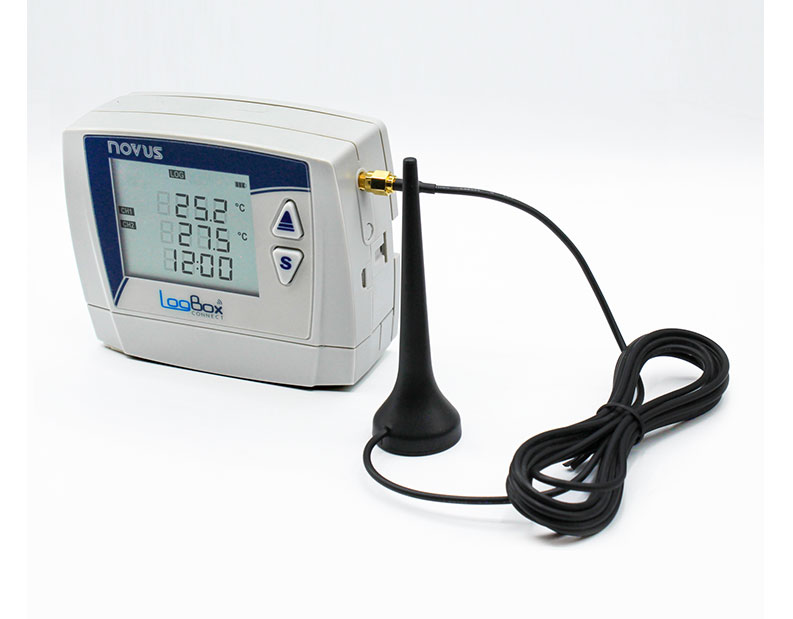 The LogBox is a multichannel IoT data logger, which offers various types of connectivity and data acquisition for any type of application.

Wireless communication, great autonomy and flexibility for various types of sensors are the main features of the LogBox. Its large display and easy installation complement its attributes. Configuration and access to data can be done by mobile device or computer.

Depending on the model, we can have Wi-Fi, 3G / 2G or Bluetooth connection. It has 3 analog inputs (2 for the 3G / 2G model) and a digital one, which can function as a pulse counter or event recorder.

It has MQTT protocol for publishing data on other IoT or SCADA equipment and ModBus TCP protocol to work as slave on SCADA systems. The LogBox continuously records data, even in the event of a power failure, thanks to its internal battery whose duration can reach 2 years.
The Wi-Fi version can be used as part of a validable system, as it complies with the requirements of CFR 21/11 FDA. The 3G / 2G version allows SMS alerts to be sent. In the Bluetooth version, data collection is done via Bluetooth.
Parameterization can be done by PC via USB using the NXperience application or by Android or IOS mobile devices. All data can be accessed via NOVUS CLOUD for free.
The data configuration, collection and analysis can also be done at NOVUS CLOUD.
Features
Input flexibility;
Wi-Fi, 3G / 2G or Bluetooth communication;
Attractive large display;
Possibility to register 1 sec. to 18 hours;
Memory for 140,000 records;
Alarms;
Buzzer.
Advantages
Quick installation;
Mobility;
Autonomy;
Ease of configuration;
Possibility to change the information visible on the display.
Industries
Installations;
Laboratories;
Process.
F.Fonseca is distributor of Novus in Portugal.