Login
MyFFonseca
If you do not have an account MyFFonseca, please register and get access to exclusive content to registered users!
Create registry
Login
MyFFonseca
If you do not have an account MyFFonseca, please register and get access to exclusive content to registered users!
Create registry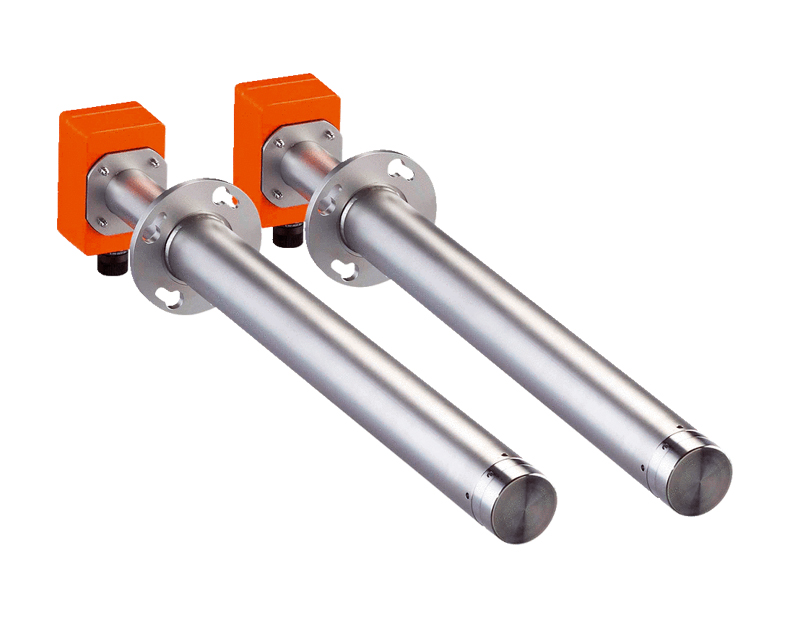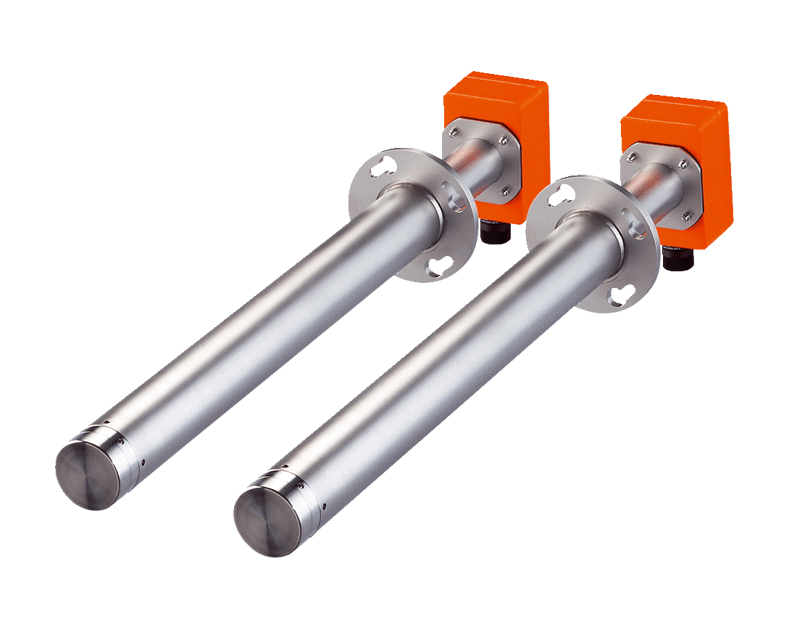 Industrial Automation
Gas flow analyzer in atmospheric emissions Flowsic100 - SICK
Volume flow measuring devices for continuous emission monitoring.

With diverse volume flow measuring devices SICK provides solutions for a wide variety of measuring tasks - from calculating volume flows in processes, custody transfer applications in natural gas industry, environmental monitoring of plants, on test stands in automotive industry and many others.

The product family FLOWSIC100 was designed for emission monitoring tasks. The "H" versions are suitable for stacks with large diameters and applications with high dust content. The "M" versions are especially suited for stacks with medium diameter. The ultrasonic transducers of the "PR" probe type are mounted with fixed path length on one sender/receiver unit (measuring probe). The "AC" versions have an innovative internal cooling and are suitable for gas temperatures up to 450 °C. The purged "Px" versions are used for gases with high concentrations of sticky or wet dust.

Rugged titanium transducers are standard and suitable under difficult conditions. The measuring system consists of 2 sender/receiver units or a measuring probe and a MCU control unit. The MCU is used for input and output of signals, for calculation of volume flow to reference conditions (standardization) as well as user-friendly LCD interface.
Features
Ultrasonic volume flow measuring device;
Rugged transducers made of stainless steel or titanium;
Corrosion resistant materials;
Integral measurement over the entire stack diameter;
Automatic zero and span check;
Contact-free measurement;
No moving parts.
Advantages
Reliable flow measurement for ducts with small up to very large diameters;
High durability of the device;
Minimum operating and maintenance costs;
Accurate measuring results under difficult measuring conditions;
Measurement without pressure loss, therefore no influences on the process;
User-friendly operation via SOPAS ET software;
Reliable function monitoring due to enhanced diagnosis;
No purge air required for applications with gas temperatures up to 260 °C.
Industries
Chemical industry;
Petrochemical plants and refineries;
Power generation (e. g. power plants);
Processing industries (cement manufacturing, steel and iron production);
Pulp, paper and textile industry;
Ventilation and heating plants;
Waste disposal industry (e. g. waste incineration plants).
F.Fonseca is the representative of SICK in Portugal.