Process, Instrumentation & Environment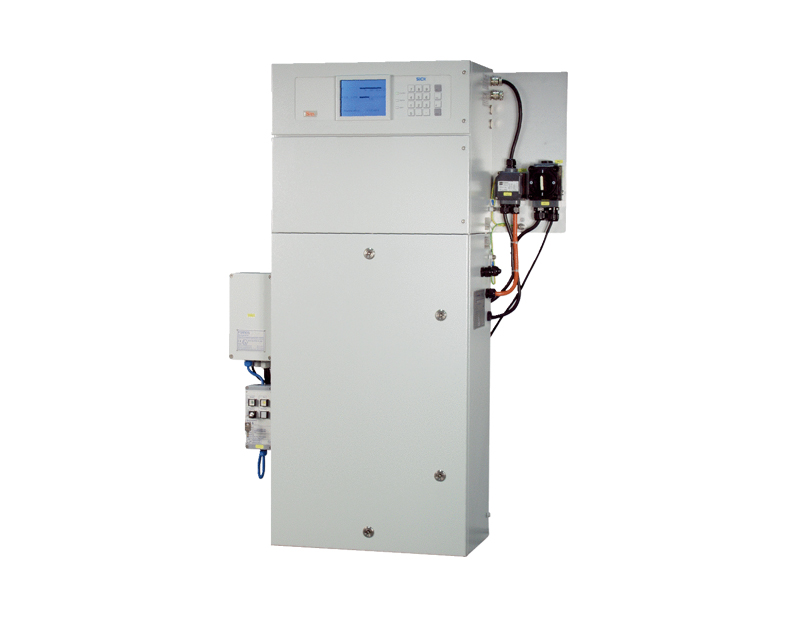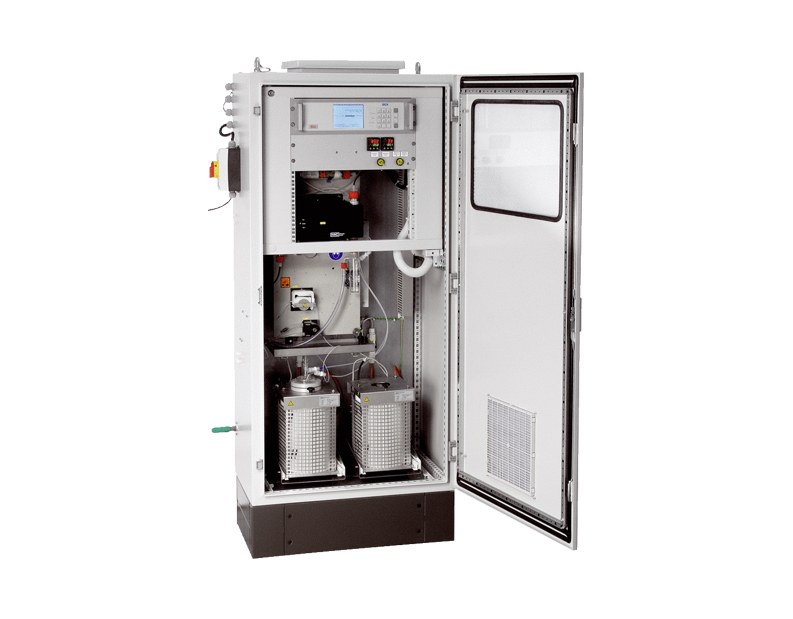 Extractive Online Analyzer for Measurement of Organic Water Pollutants (TOC)

The TOC-analyzer TOCOR oxidizes the organic carbon in the water sample to CO2 which is then measured by a NDIR gas analyzer. Previously, anorganic carbon is removed by a stripper. The required carrier gas is produced by the TOCOR700 itself, so it can be operated indepentendly from instrument air.

Two variants of the TOCOR700 are avalilable:
TOCOR700 TH, with a thermal high-temperature reactor, is especially suitable as a precise analyzer device for unknown water contaminants.
TOCOR700 UV, with its UV reactor can be used for monitoring of limits or in case of known water contaminants.
Features
Very high measurement accuracy even with small TOC concentrations;
Generates its own carrier gas in the system;
Sample point switching for up to 4 sample points as an option;
Versions for application in Ex-Zone 1 or 2 (ATEX);
Versions as stand-alone device or as wall device.
Advantages
TOC determination according to legal specifications;
No need for expensive carrier gas;
Two reactor types for selection, depending on application requirements;
Second thermal reactor as an option offers reduced downtimes for maintenance.
Industries
TOC-monitoring in waste water, cooling, surface, river and trinking water. For environmental monitoring, industrial or municipal waste water treatment plants, in power stations, in chemical and petrochemical industry.
Ref. A11037202
F.Fonseca is the representative of Sick in Portugal.