Process, Instrumentation & Environment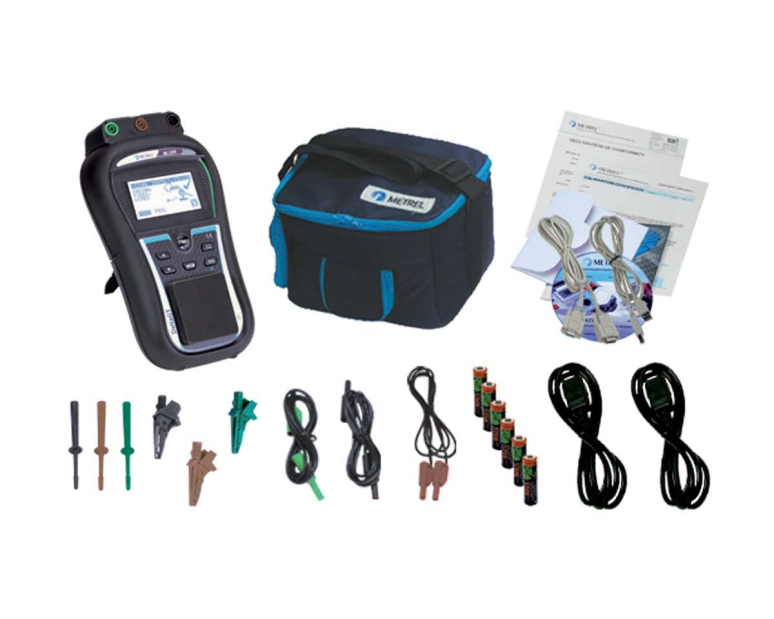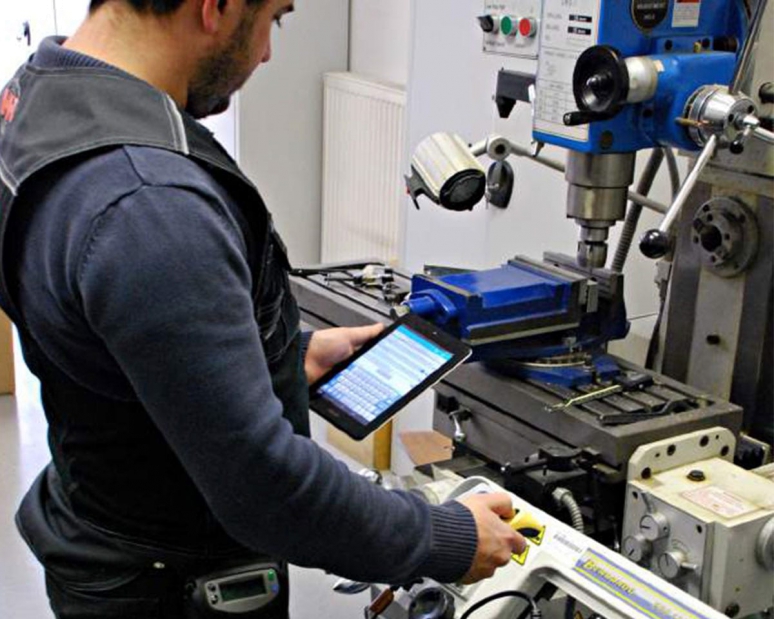 The Metrel aPAT Link Android application is a new and revolutionary Portable Appliance Testing software tool.

The application simplifies the portable appliance testing and tagging process, reduces the working time, reduces errors, increases flexibility for printer/scanner connectivity, and improves overall user efficiency.

An Android device with the aPAT application creates flexibility by serving as a link between PAT tester, barcode scanner and printer. The application also uses a smart phone's built in camera as a QR code reader.

Features
A comprehensive database of tested appliances in one location;
Upcoming retest reminder notifications on your smart phone or tablet;
Compatible with (MI 3309 DeltaPAT, MI 3310 SigmaPAT);
Remote control of the PAT tester;
Easier data entry;
Projects can be stored to a drop box account for easy later retrieval from multiple devices;
Sending data to main office before leaving the test site;
The user can initiate a test simply by scanning with the smart phone the QR code which contains all needed informa­tion for the specific appliance;
Overview of testing parameters by simple scanning of QR code.
Advantages
Run a test from an existing QR code: The user can easily scan the appliance equipped with QR code from previous testing containing information about previously performed test sequences, test results, limits and other user information. This saves the user time and effort by not having to set up the sequences each time a retest is scheduled;
Run a test from projects stored on the android device: Since android devices are capable of storing unlimited test results, aPAT becomes the customer's database. There is no need of having results stored on the instrument. Once the cor­rect appliance from the project is selected, the test sequence can be started from the android device.
Industries
Eletrical Safety Test in:
Portable appliances;
Transportable or moveable equipment;
Hand held appliances or equipment;
Stationary appliances or equipment;
Equipment, such as power tools used in building industry;
Information technology (IT);
Fixed installed appliances or equipment.
F.Fonseca is the representative of Metrel in Portugal.