Process, Instrumentation & Environment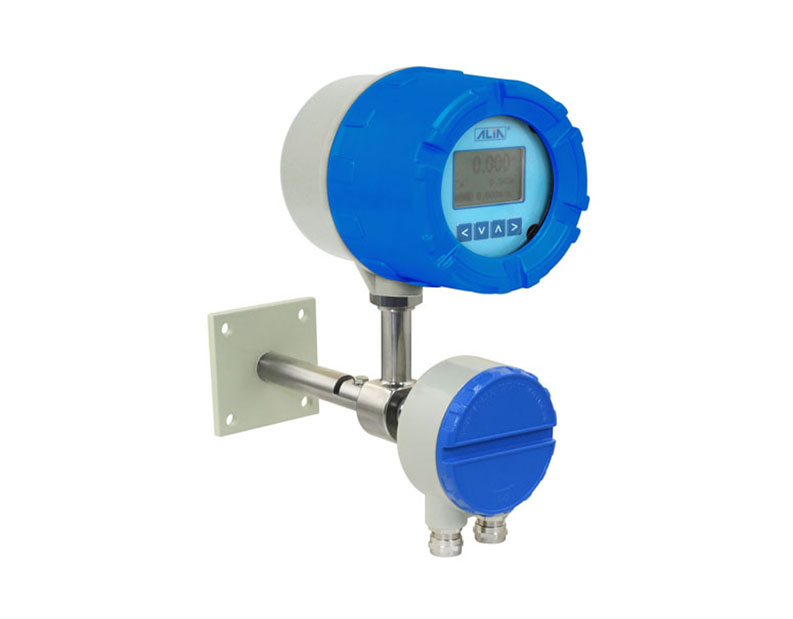 The ALIAMAG AMC Series converters are microprocessor based intelligent transmitters that can be paired with any of the ALIA AMF series sensors (electromagnetic flowmeters). These units feature multiple display parameters including flow rate, flow total, diagnostics, programming and troubleshooting.

Features
Current and pulse output;
3 lines of LCD display flowrate and totalizer;
Measuring range: min. 0 to 0.15 m/s; max. 0 to 15 m/s;
Self-diagnosis function;
Aluminum alloy.
Advantages
Bi-directional flow measurement;
Data storage for more than 10 years.
Industries
Chemical;
Food & beverage;
Industrial waste;
Pulp & paper;
Sewage.
F.Fonseca is the representative of ALIA in Portugal.