Process, Instrumentation & Environment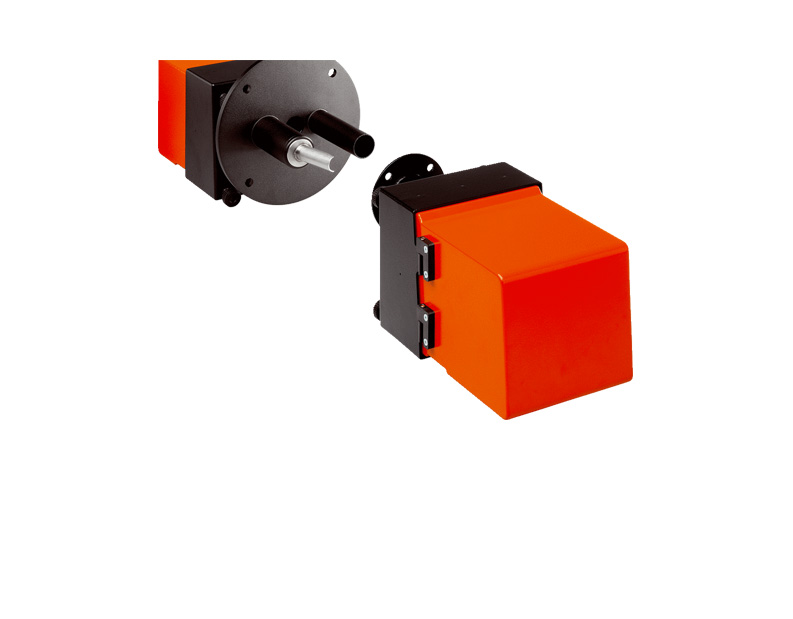 Dust monitor with two measuring principles.

The DUSTHUNTER C200 is a type-approved measuring device which combines the advantages of the measuring principles transmittance and scattered light forward. Therefore, it is ideal for measurement of very low to high dust concentrations.

The automatic self-alignment optimizes the position of the measuring beam and prevents incorrect measurement. An automatic check of zero and reference point as well as a contamination monitoring is integrated in the device.
At a glance
Combination of transmittance and scattered light measurement;
For very low to high dust concentrations;
Automatic check of zero and reference point;
Contamination monitoring and compensation on both sides;
Automatic self-alignment;
For medium to large duct diameters.
Advantages
Suitable for highly fluctuating dust concentrations;
Reliable application due to redundant measurement;
Low maintenance due to self-monitoring function;
Future-proof for decreasing limit values.
F.Fonseca is the representative of Sick in Portugal.