Process, Instrumentation & Environment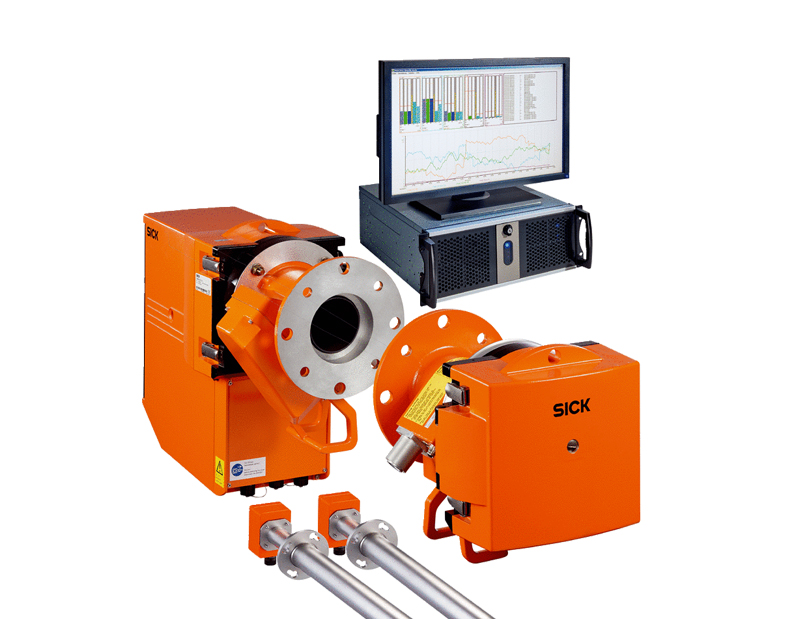 Measurement system in-situ and integrated greenhouse gases.

Continuous, reliable, and real-time measurement of the current CO2 and N2O load: The gas analyzer GHG-Control from Sick is the only in-situ solution that provides companies with an overview of the amount greenhouse gases emitted at any time. GHG-Control records the CO2-/N2O gas concentrations and their volume flow and determines the total quantity very precisely.

This measurement system in-situ and integrated greenhouse gases GHG-CONTROL from Sick
does not involve the expensive process of recording the calculation basis, sampling and measurement of substance flows, and intermittent lab analyses, especially in the event of changing fuel qualities or fuel carbon content. The greenhouse gas loads are released directly to the SCU control unit. By dispensing with the expensive calculation method of the CO2 and N2O load, the safety supplements for the calculation method no longer apply and only the actual emitted loads are reported and paid for.
Features
In-situ solution for measuring CO2 and N2O emissions;
Direct measurement even with changing fuels and mixed fuels;
Measurement without converting from the dry to damp status;
Transfer of the greenhouse gas loads directly to the control unit.
Advantages
Cost savings thanks to reduced effort recording greenhouse gases;
Lower costs for determining substance flows and fuel qualities;
Safety supplements for the calculation method are no longer an issue;
Only greenhouse gas loads that are actually emitted are reported and paid for;
Low operating costs thanks to minimal maintenance work;
Advice, development, and implementation provided by a single source.
Industries
Simple data collection for companies that are required to report greenhouse gases;
Precise calculation of greenhouse gas loads within the framework of an emission trading or pollution tax system.
Ref.
F.Fonseca is the representative of Sick in Portugal.