Process, Instrumentation & Environment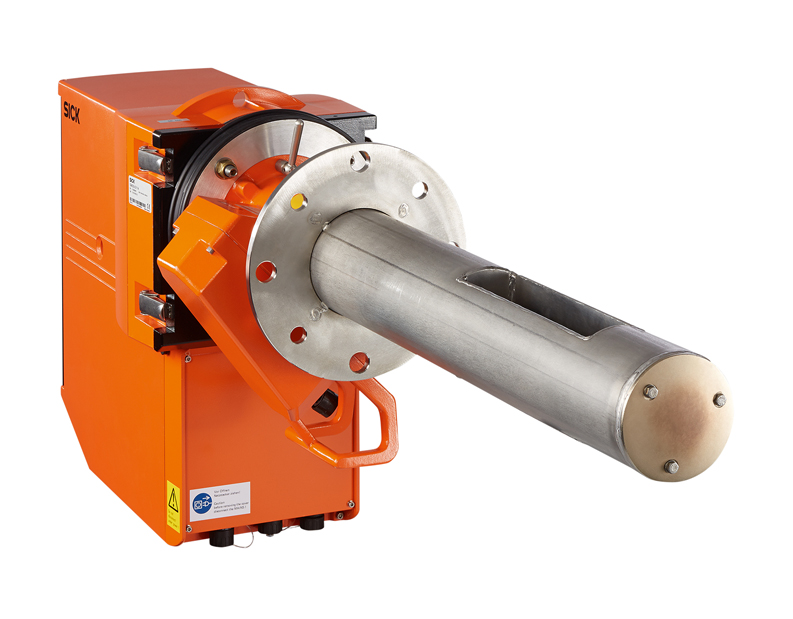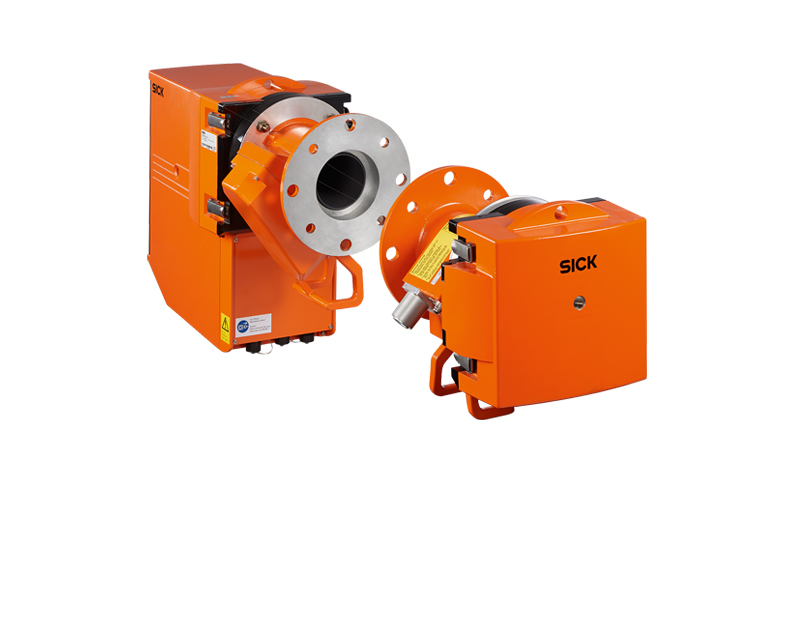 GM 35 In situ gas analyzer for carbon monoxide, carbon dioxide and water.
Either simultaneously or as individual measurements: the GM35 measures CO, CO2 and humidity concentrations as well as temperature and pressure quickly, easily and economically. Due to its in-situ measurement technology the GM35 detects the measuring values directly in the gas stream without gas sampling. Reliability, precision and short response time of the analyzer offer a key advantage for efficient control loops in all CO and CO2 generating processes.
Features
Fast in-situ measurement directly in the process;
Simultaneous determination of up to three gas components, temperature and pressure;
No gas sampling and conditioning required;
Gas testable measuring probe;
Integrated self test and control functions.
Advantages
Dynamic humidity measurement directly in the process;
Provision of real humidity reference values;
Unaltered measuring values due to in-situ measurement;
Fast or short-term alterations in the process can be detected;
Representative measurement by selection of an appropriate measuring probe.
Industries
Efficient control of combustion processes and dehydration plants in power stations and cement plants, waste incineration plants, petrochemical industry, chemical industry, paper and textile industry, dehydration and humidification plants and also CO emission monitoring.
F.Fonseca is the representative of Sick in Portugal.