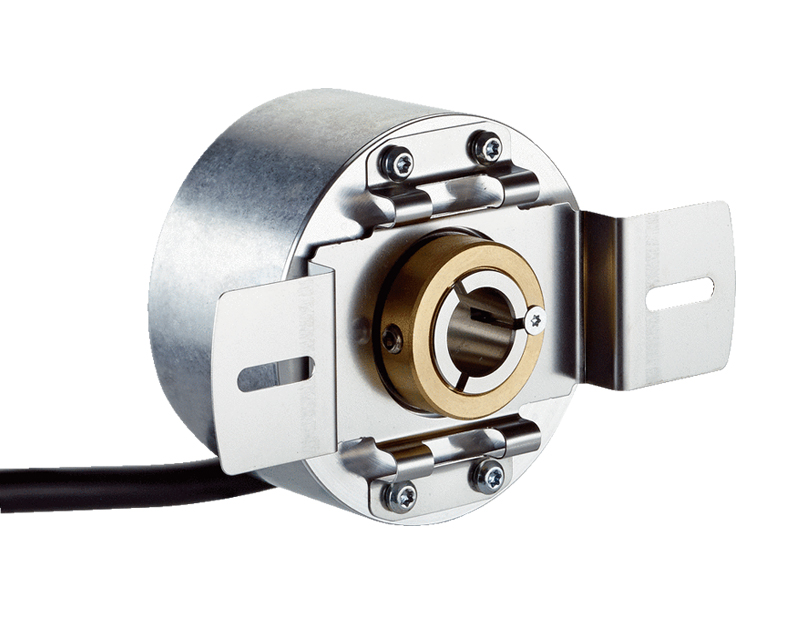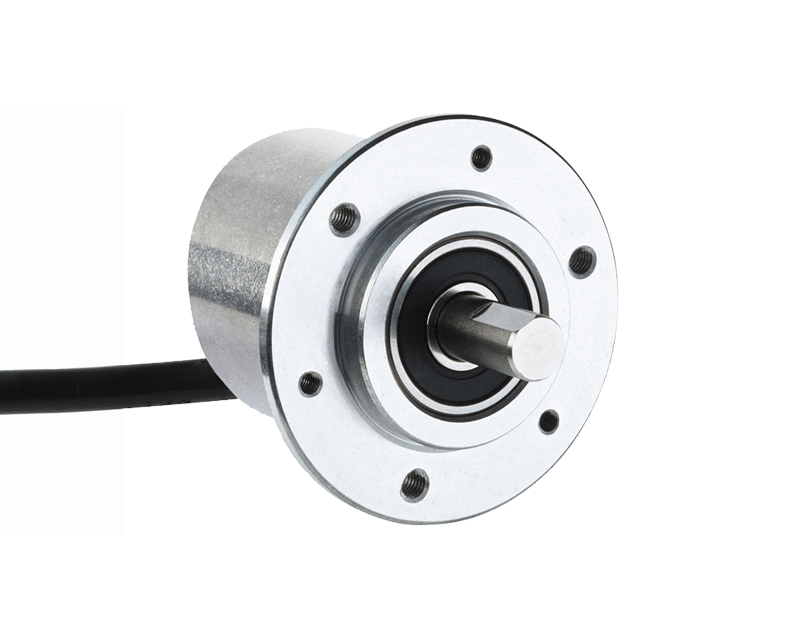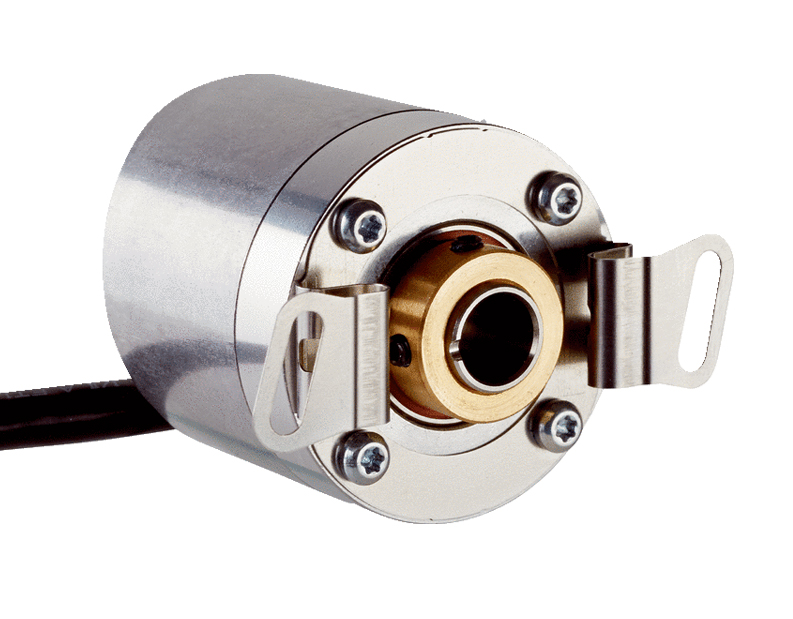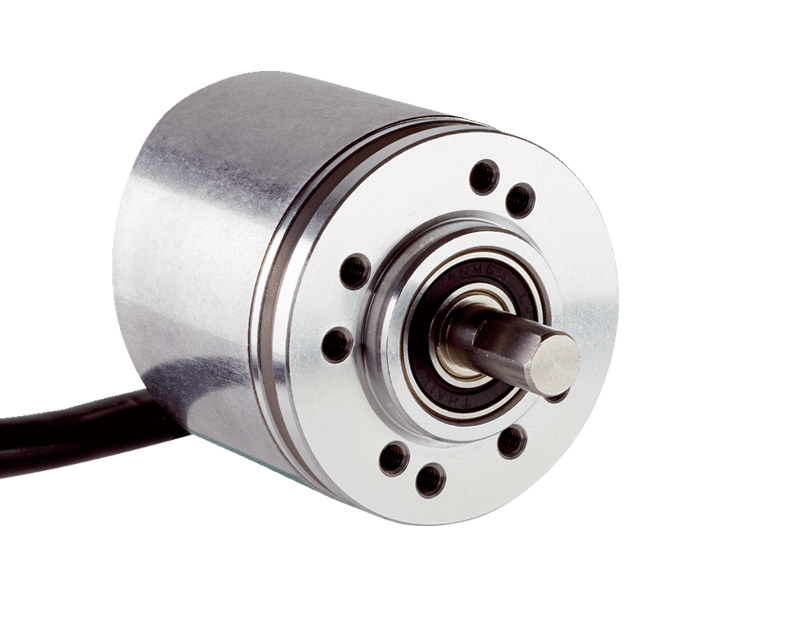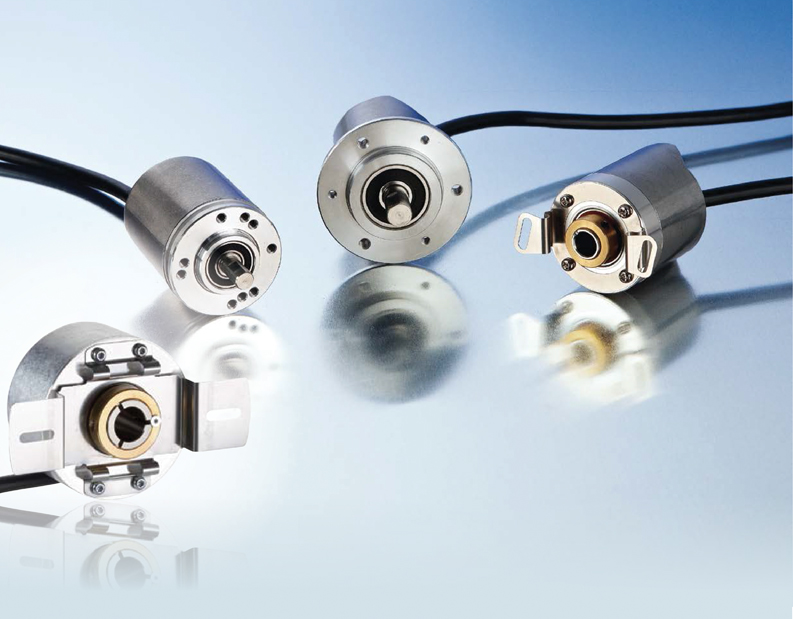 The DBS family of incremental Encoders is now complete with the new DBS60 Core. This family, consisting of the DBS36 Core, DBS50 Core and DBS60 Core, is the perfect solution for all standard applications in the industry.
The world-renowned robustness and reliability of the Sick brand, coupled with the multiple mechanical and electrical options available, created the opportunity that we were all waiting to take advantage of the best solutions on the market with exceptional conditions!

Features
Connection with universal cable outlet;
Different mounting and fixation patterns;
Electrical interfaces: TTL/RS-422, HTL/push pull and Open Collector NPN;
Enclosure rating: IP 65/IP67.
Advantages
The universal cable outlet allows for use in tight spaces and for flexible cabling;
Numerous installation options due to different flanges and shaft types;
Face mount flange with servo groove makes mounting with servo clamps possible;
The high flexibility of the mechanical interface of the encoder and the available accessories allow for the use of a single design in many applications;
Long-term and reliable operation thanks to a high enclosure rating, temperature resistance and bearing lifetime.
Industries
Logistics;
Printing and labeling machinery;
Electronics;
Applications with reduced spaces (DBS36);
Packaging machines.
Ref. A01106034
F.Fonseca is the representative of Sick in Portugal.