Process, Instrumentation & Environment?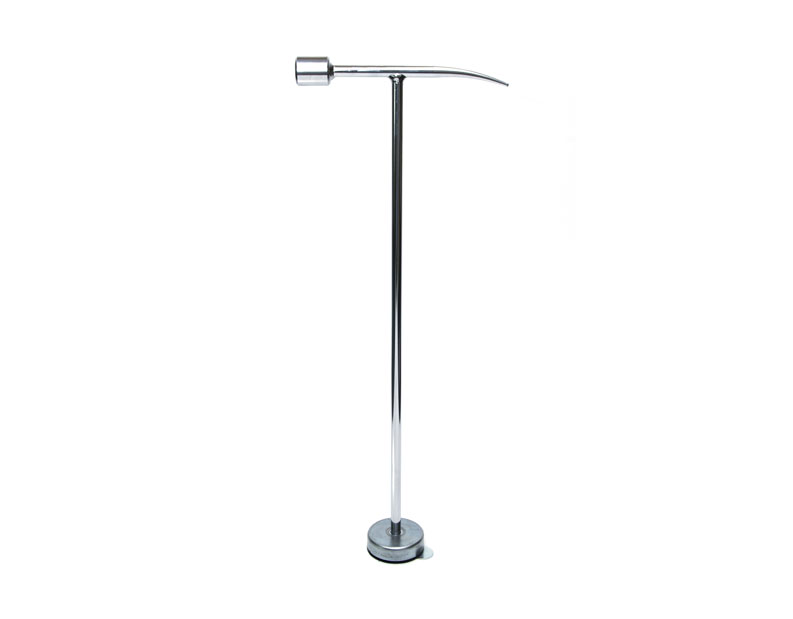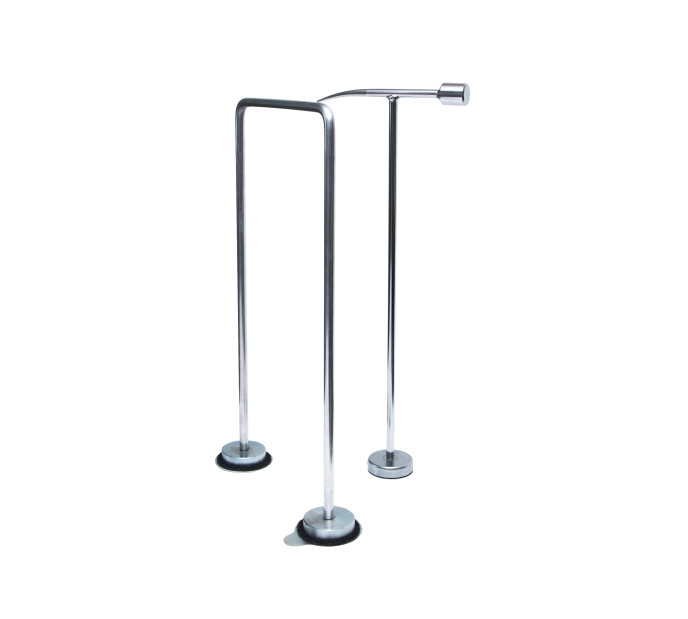 Magnetic lid lifting tools, single and double, are simple tools for opening and lifting metal covers.
Often a simple task like opening a lid represents a major effort for operators.
In addition, this operation presents high risk of accidents at work (this is one of the most common reasons for accidents in water distribution companies).
The magnetic lids from Sewerin simplify the process of opening the lids of moving heads, preventing accidents and saving time. Equipped with powerful magnets, they are able to withstand heavy loads.

Two models are available:
Single Lift Lids:
With one magnet. To lift lids up to 50 kg. With hammer and peak for cleaning the soil normally deposited around the covers.
Double Lift Lids:
With two magnets. It is designed for use in large, heavyweight or very rugged (up to 200 kg) lids. The inverted U-shape facilitates use with both hands.
Features
Ergonomics;
Robustness;
Simplicity.
Advantages
Speed of operation;
Reduction of accident risks.
Industries
Water distribution networks concessionaires and service providers, wastewater, electricity, gas, steam and communications;
Anywhere there is a need to open metal covers.
F.Fonseca is the representative of Sewerin in Portugal.