Process, Instrumentation & Environment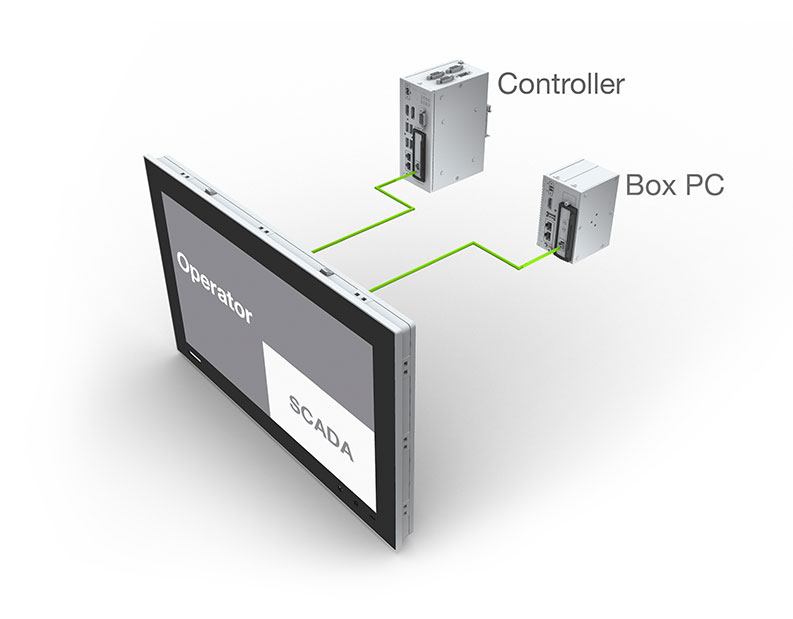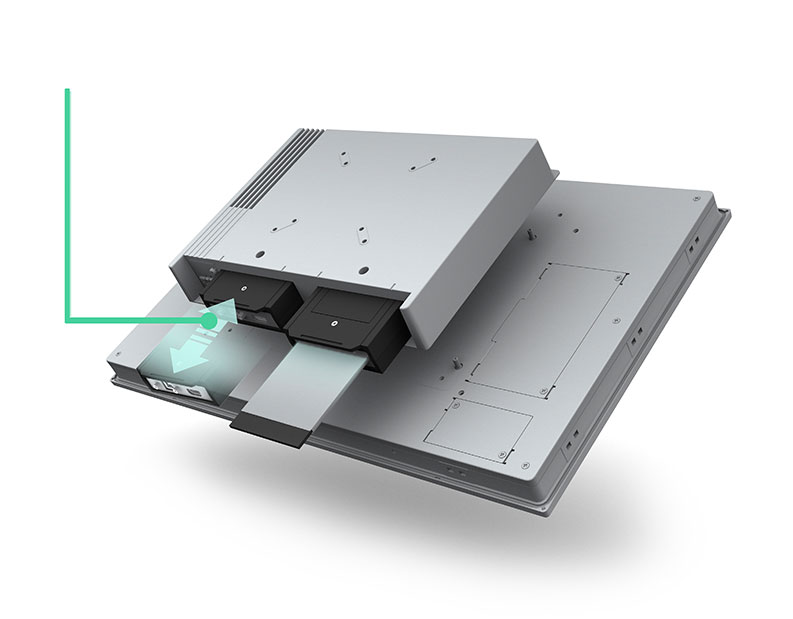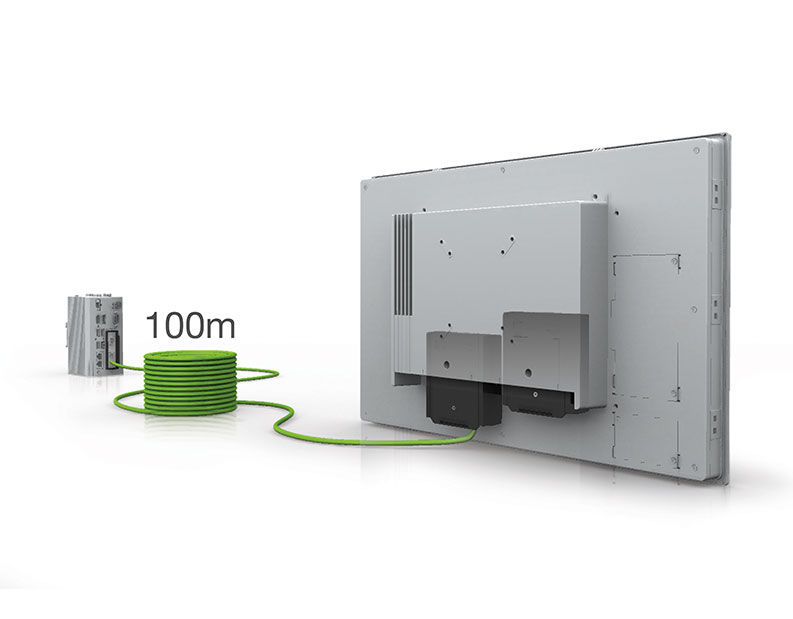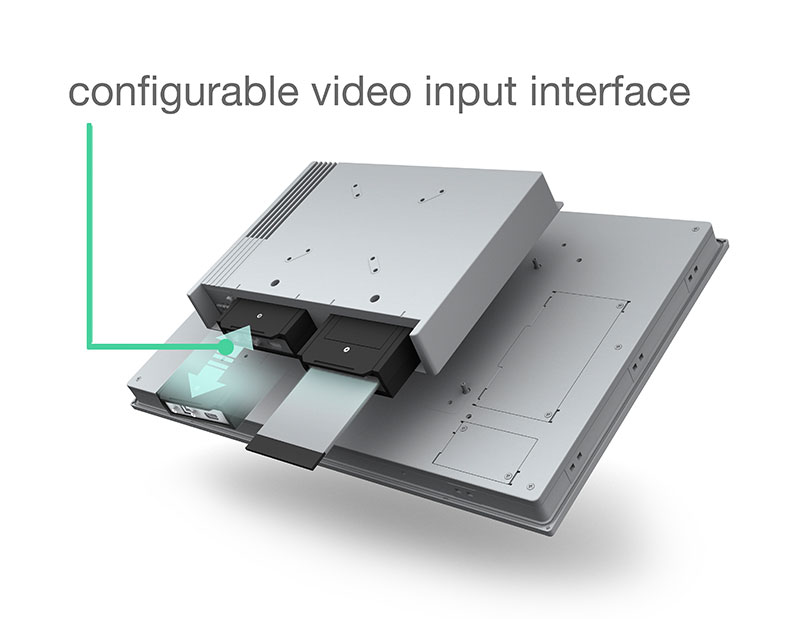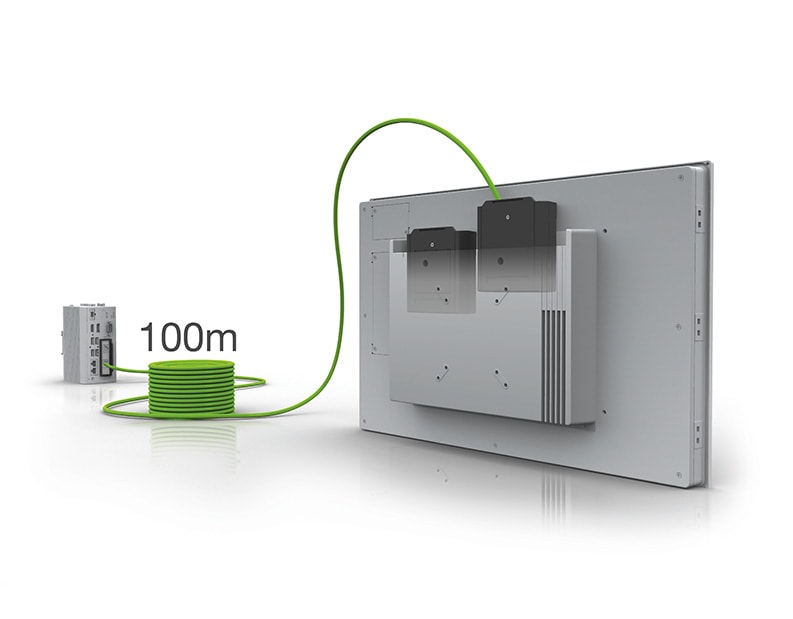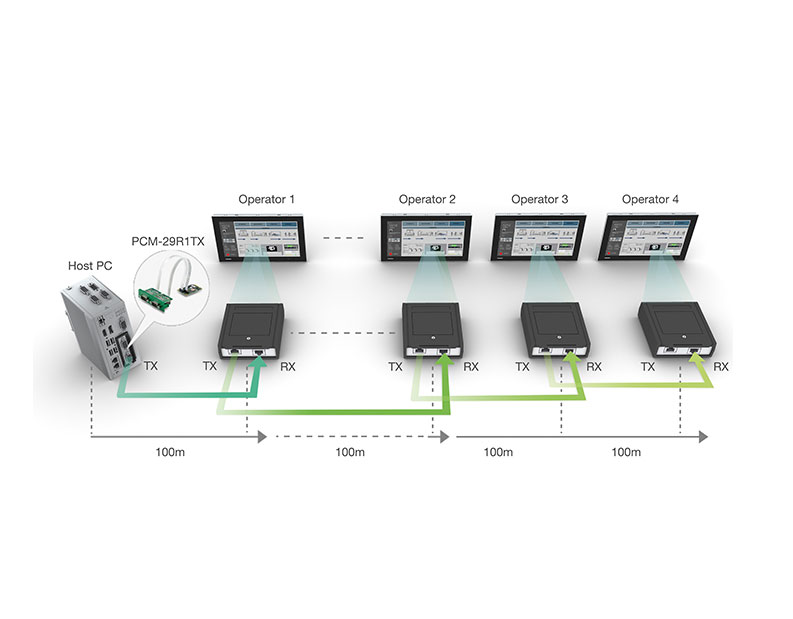 A new concept of modularity where the monitor can easily change to a panel computer.
The FPM 7002 series of modular industrial monitors extends the functionality of typical industrial monitors. The flexible modularized design allows users to change the video interface according to their usage demands.
Additionally, unlike traditional industrial touch monitors that can only support controllers in a one-to-one capacity, the FPM 7002 series monitors can support two controllers simultaneously. Moreover, with the inclusion of Picture-in-Picture (PiP) technology, users can easily change the display layout and switch between units that need operating.
The FPM-7002 series also supports Advantech's iLINK technology, a long-distance data transmission solution. This technology is designed to resolve issues of touch signal degradation.
The provision of pre-installed Wi-Fi and NFC antennas is another feature that allows users to flexibly configure the monitor systems.
Features
Display modules available in various sizes with projected capacitive or 5-wire resistive touch control;
Front-facing iKey for OSD buttons;
IP66-rated front panel protects against water and dust;
Panel logo can be customized.
Advantages
Modular design enables flexible configuration of video interfaces (HDMI, DP, iLink) just by changing the input module to be compatible with your computer;
Can connect to 2 box PC controllers simultaneously using Picture-in-Picture technology that allows having both video inputs supporting touch function like a KVM with the possibility to switch to the other video by just clicking the iKey;
Supports a signal transmission distance of up to 100m with iLINK Technology and standard Ethernet cable using TX/RX philosophy that allows cloning the image to 4 monitors at a maximum distance of 400 meters with daisy chain between them;
No longer just a monitor, the panel module FPM-7002 can upgrade to control panel TPC-5000 & thin client TPC-2000 only by box module change increasing flexibility, allowing easy maintenance and quick customization. It also has the possibility to upgrade to the latest performance computer box, keeping part of the hardware like the monitor.
Industries
All kind of industries that need to use HMI in the production lines and all the working environment and also machine manufacturers.
F.Fonseca is the representative of Advantech in Portugal.