Process, Instrumentation & Environment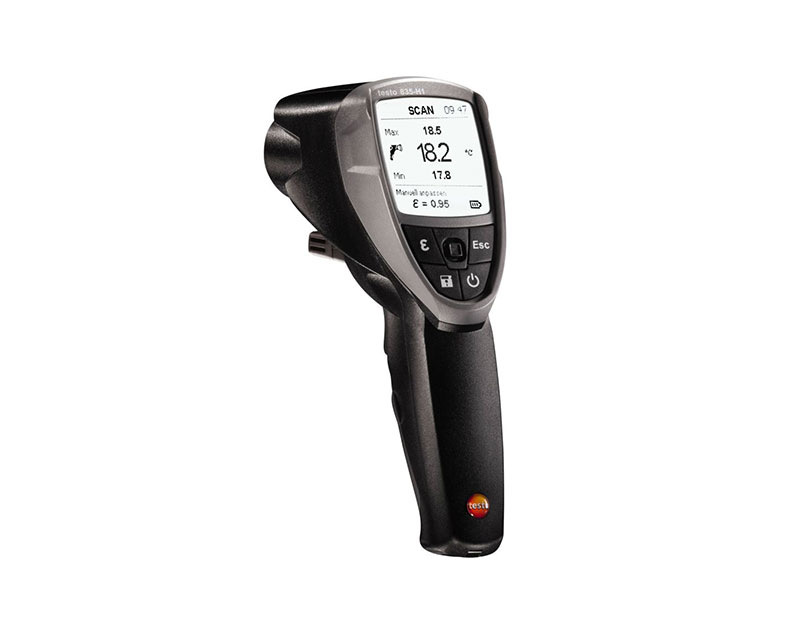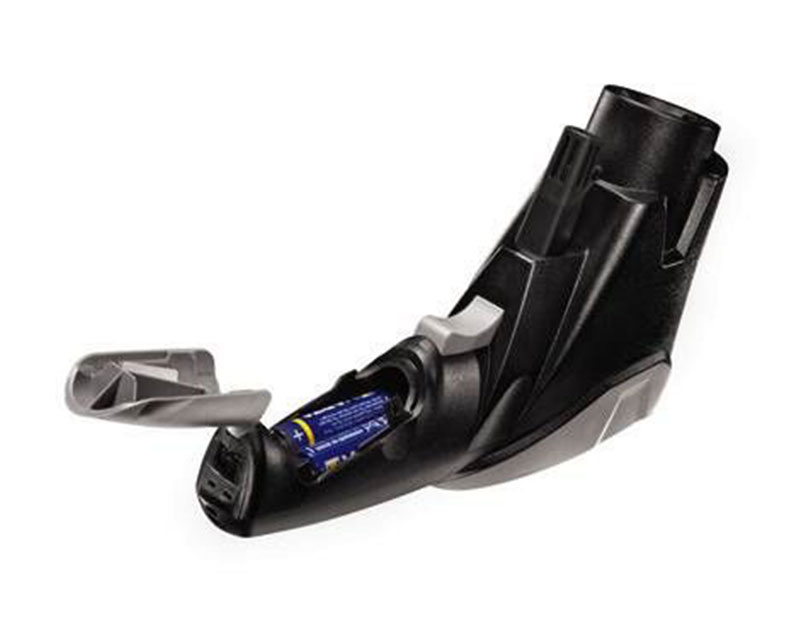 The range of testo 835 infrared pyrometer offers you multiple advantages in virtually all industry sectors, eg when measuring the temperature and the moisture in the walls, when inspecting ventilation systems, when performing the maintenance of ventilation systems, when performing system maintenance the quality of the products manufactured.

The infrared technology of the testo 835 range allows you to measure with great accuracy even at long distance, helping when determining the temperatures of small, moving objects that are difficult to reach or with very high temperatures.
With the testo 835 range you have everything controlled and will guarantee the high quality of your product.

Features
Reliable IR measurement up to 600 °C;
IR measurements from a safe distance;
Memory for up to 200 readings; easy analysis with free-to-download software;
4-point-laser and 50:1 optics for precise measurements over greater distances.
Advantages
Fast saving and documentation of data for later report writing;
Possibility of monitoring and logging the temperature profile by long-term measurement (only in combination with EasyClimate PC software, a free download via testo.de);
Comparison with previous measuring values to identify any changes;
Integrated emission level table and automatic determination of the emission level enable a rapid selection of the right emission level for various surfaces.
Industries
Use the testo 835 IR thermometer in trade and industry applications, such as plant and facility maintenance, monitoring electrical and mechanical components, checking air conditioning and heating equipment, and practicing manufacturing and quality control, or anywhere highly accurate temperature measurements are required.
F.Fonseca is the representative of Peaktech in Portugal.