Process, Instrumentation & Environment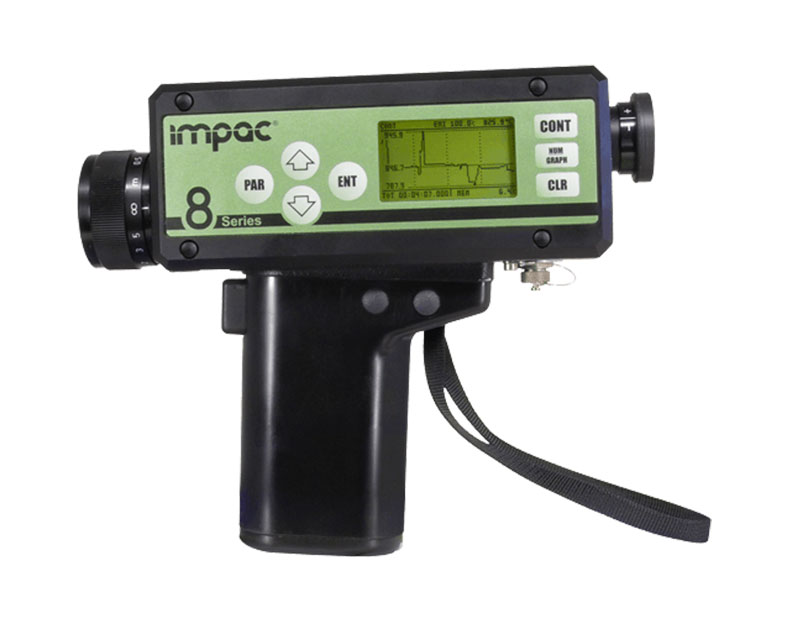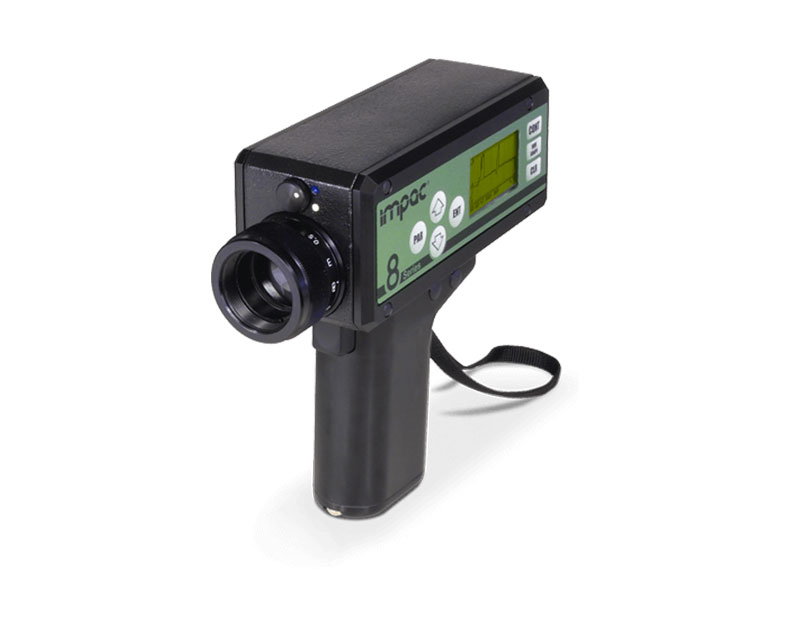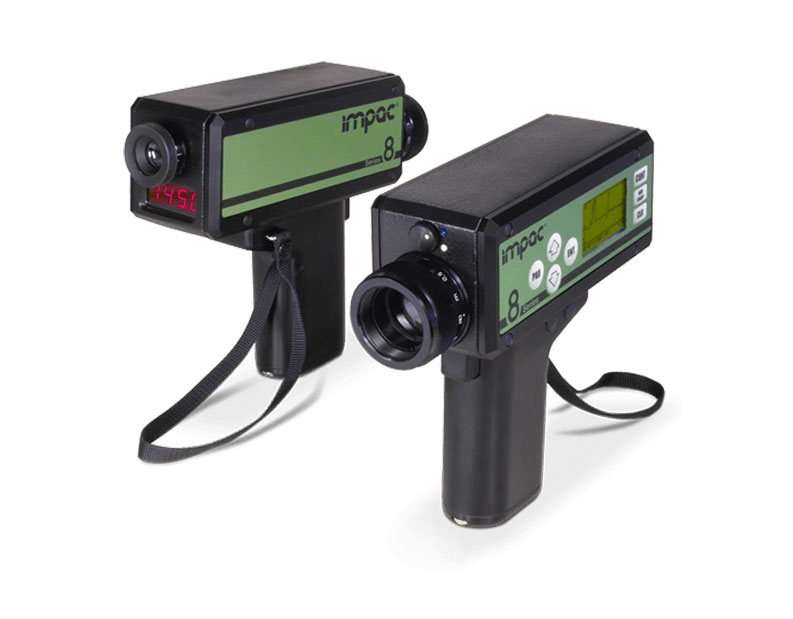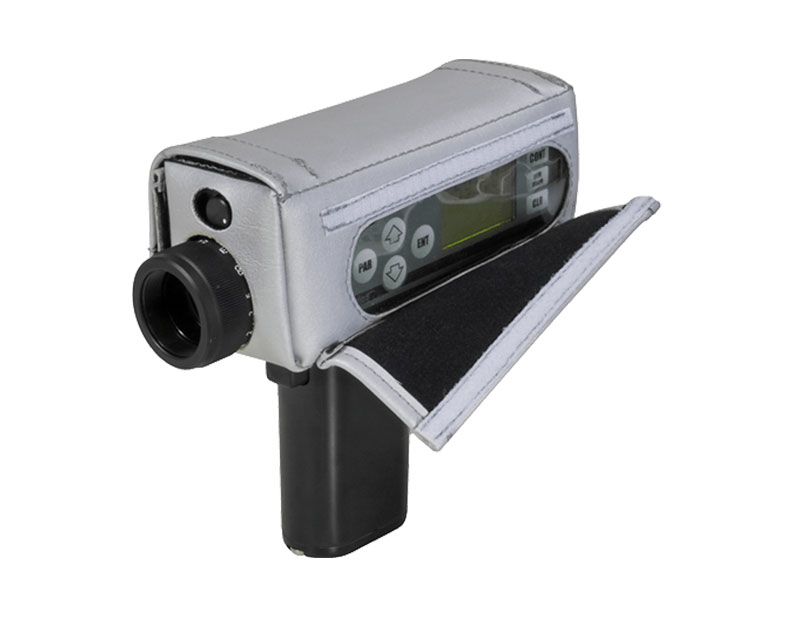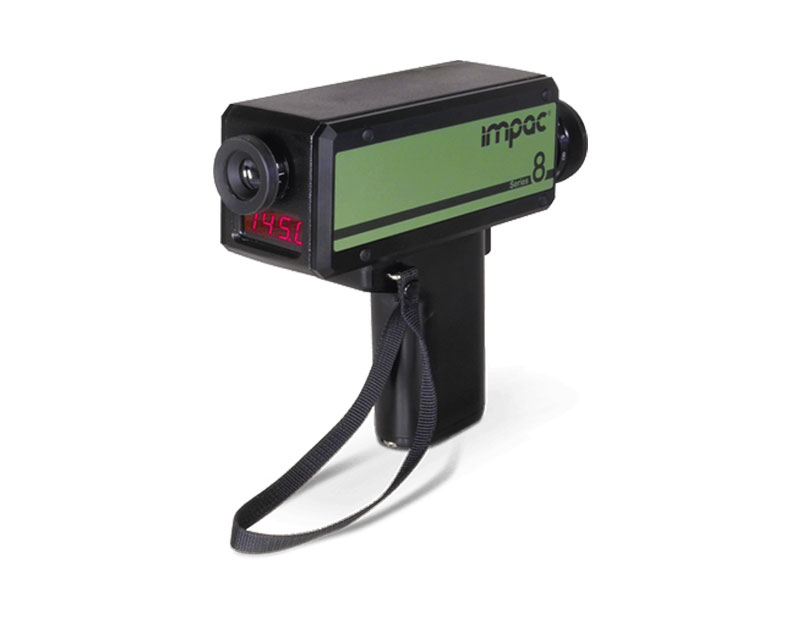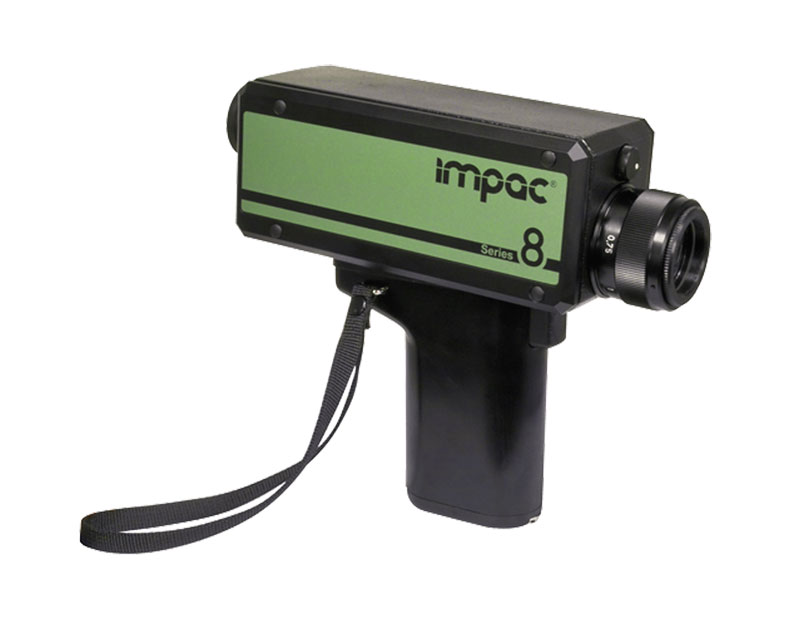 The IS 8 Pro pyrometer is a portable infrared, non-contact, temperature measurement equipment for temperatures between 600°C and 1800°C.

The IS 8 Pro, with fully digital signal processing, features a wide temperature range and greater accuracy. Measurement results can be displayed and analyzed directly on site thanks to the optional graphic display.

The cast aluminum housing has been specially designed for everyday use under difficult industrial conditions. Easy-focus precision optics allow small dot sizes for measurement at distances between 50 mm and ∞. The bright, optimized pointer, with accurate point indication and built-in temperature display, make it easy to pinpoint the object. In addition, the large data storage capacity of measurement offers the best possibility for subsequent interpretation of the measured values.

Extremely short response time of 1 ms allows accurate measurements on moving objects and very rapid detection of temperature differences. The maximum temperature can be stored in the built-in peak selector (maximum value storage).
Features
Very robust aluminum alloy housing for use in difficult industrial environments;
Adjustable precision optics for focusing on smaller dots;
Temperature display on housing, display and side multifunction display;
Large data storage capacity for later measurement analysis;
Storage of the integrated maximum value to determine the peak value reached during a series of measurements;
Extremely short response time for measurements on fast moving objects;
USB interface for use with the optional PortaWin analysis software.
Advantages
Robustness;
Speed;
Precision and accuracy;
Maximum value storage.
Industries
Steel industry;
Induction processes (e.g. hardening, welding, brazing, etc.);
Heating and cooling processes;
Fusion;
Foundry;
Annealing;
Sintering;
Glass.
F.Fonseca is the representative of Impac in Portugal.