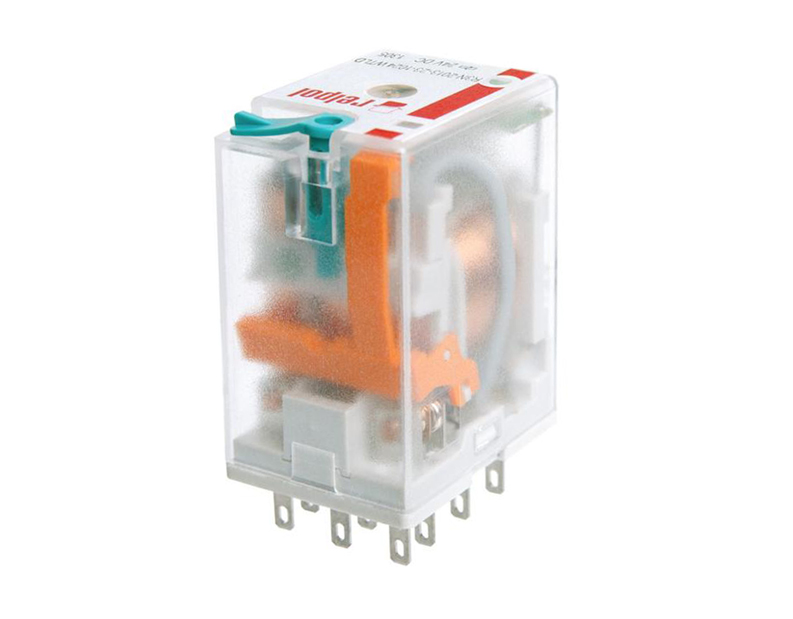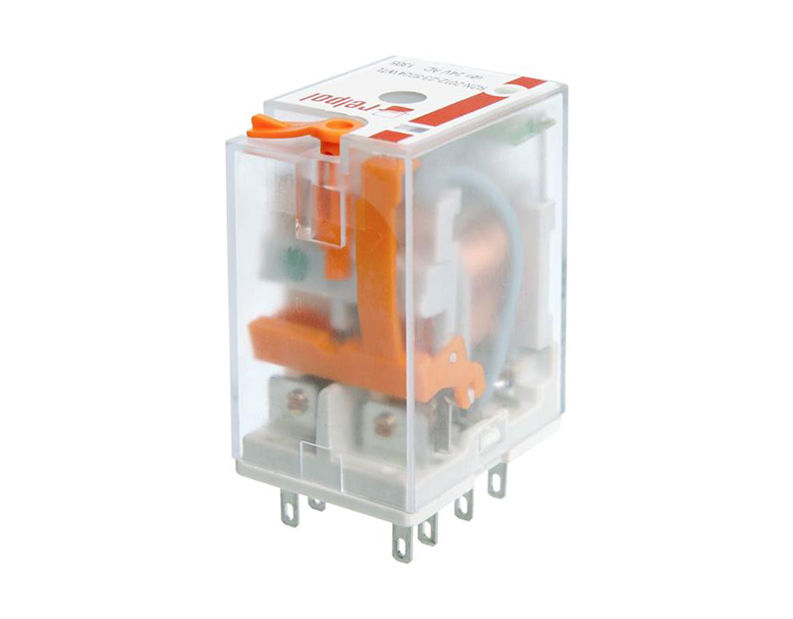 The offer of Relpol S.A. has been extended by new electromagnetic relays R2N, R3N, R4N which are modernized versions of the relays R2, R3, R4 still available in the offer. The new relays are extinguished by a modern design, higher quality and high functionality. They are manufactured in a modernized technology.

Major changes in the design of the relays are the improvement of the functionality of the mechanical indicator, the application of electronics in the SMD technology for the additional features L and D, the improvement of the efficiency of the electromagnet and the strengthening of the insulation in the area of the contact plate.

The R2N, R3N, R4N relays maintain the conformity of dimensions, raster of the terminals of contacts and coils and technical data with the respective R2, R3, R4 relays. They are available with similar additional features.
Features
2, 3 or 4 contacts;
Perfect visibility of the mechanical indicator;
AC and DC Coils: from 5 to 240 volts.
Advantages
Insulation material of the latest generation polyamide PA66;
Improved efficiency of the electromagnet;
Strengthened insulation in the area of the contact plate;
Compatibility with existing sockets.
Industries
F.Fonseca is the representative of Relpol in Portugal.