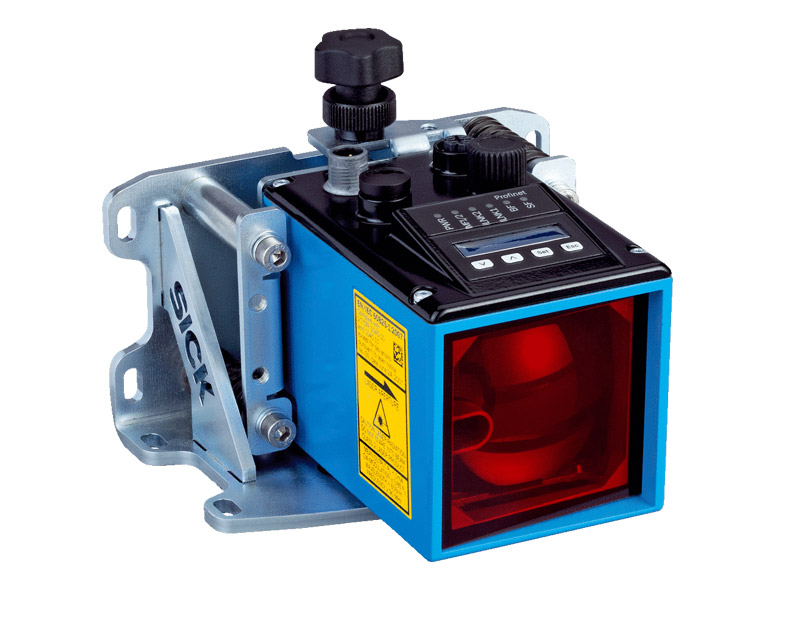 The Sick´s DL100 Hi family combines leading edge technology with innovative design. The product's phase-shift measurement technology ensures the highest performance, which, in co-operation with drives manufacturers, has been optimized for perfect integration into closed control loops.
Our innovative 3-axis bracket, the smallest housing in its sensor class, as well as the intelligent quick lock system with fast connectors, offers optimized handling and reduced costs of ownership.


Features
Measurement range up to 300 m;
Numerous fieldbus interfaces;
Pre-failure and diagnostic data available;
Display with intuitive menu and easy to see status LEDs;
Small and rugged metal housing;
3-axis alignment bracket with quick lock system;
Elongated holes for precise adjustment of sensor offset;
SpeedCon™ and standard M12 electrical connection.
Advantages
Enhanced closed-loop behavior offers highest performance and productivity;
Operating temperature down to –40 °C ensures the highest reliability in cold storage warehouses and freezers;
Numerous fieldbus and Ethernetbased interfaces offer the highest flexibility and fast communication for maximum efficiency;
Pre-failure and extensive diagnostic data allow for preventive maintenance, ensuring the highest machine uptime;
Small, rugged metal housing and SpeedCon™ compatible connectors ensure hassle-free installation – even in confined spaces;
3-axis alignment bracket ensures fast alignment and easy exchange, reducing maintenance and setup costs;
Numerous accessories allow flexible use and guarantee high operation functionality.
Industries
Positioning of ASRS stacker cranes in high bay warehouses and distribution centers;
Vertical fork positioning of ASRS stacker cranes, fork trucks, and AGVs;
Trolley positioning on gantry cranes;
Vertical positioning of load pick up utility.
Ref. A01106005
F.Fonseca is the representative of Sick in Portugal.