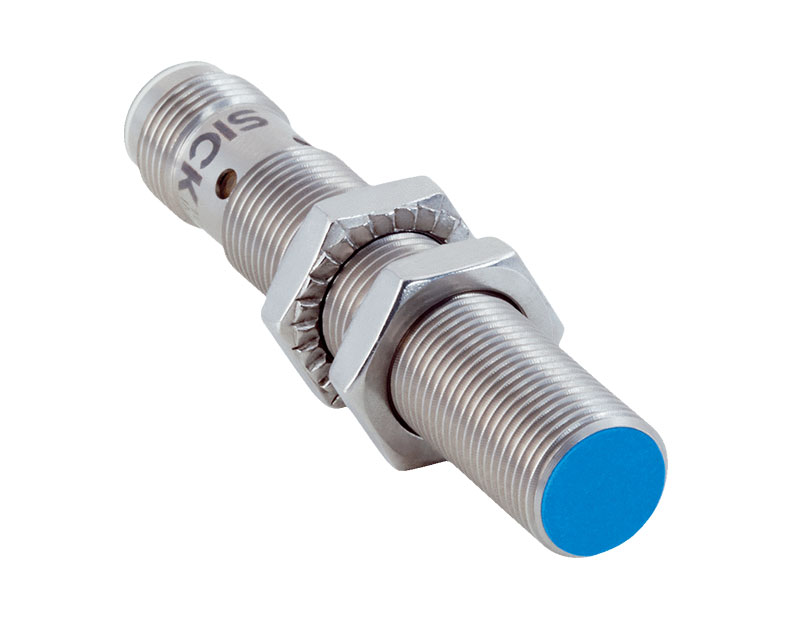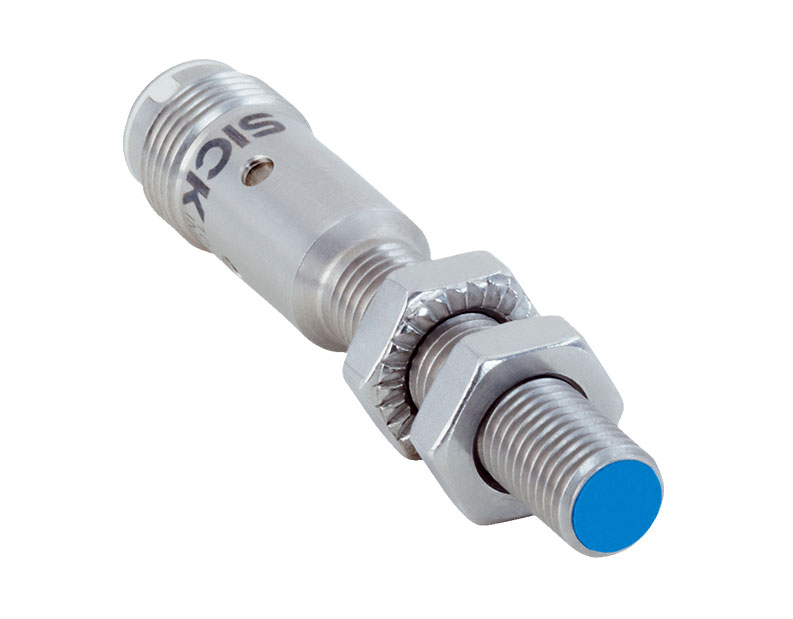 Detecting double layers in film stack processes, e.g. in battery production, is a huge challenge. The new IDF double film sensors reliably detect whether a suction gripper has picked up one or several films and ensure that the unwanted double film is immediately sorted out.

Due to its small size, the sensor can be integrated directly into the gripper. In addition, in contrast to other solutions, the IDF does not need a receiver unit. It thus detects the films as soon as they are picked by the gripper, so only from one film side. This speeds up the process times.
Teaching-in different films is done in mere seconds, and can be performed either by teach-in via a cable or via IO-Link.

Features
Sizes: M8 and M12;
Detection of metallic double films;
Electrical configuration: DC, 4-conductor;
Temperature range: −25 °C ... +70 °C;
Enclosure rating: IP68;
Detection regardless of the gripper position;
Teach-in via cable or IO-Link.
Advantages
Detection is done directly when film is picked up by the gripper, which speeds up process times;
Improves process quality thanks to immediate detection of double layers;
Quick commissioning thanks to teach-in via cable or IO-Link;
Quick format change thanks to teach-in via cable or IO-Link;
Small size enables freedom with respect to machine design;
Thanks to diagnosis options via IO-Link, the IDF detects even double film layers which were very difficult to detect up to now. This improves the process stability.
Industries
Detection of double films and cell stacking in battery production;
Detection of double films when packaging pharmaceutical products.
F.Fonseca is the representative of Sick in Portugal.