Login
MyFFonseca
If you do not have an account MyFFonseca, please register and get access to exclusive content to registered users!
Create registry
Login
MyFFonseca
If you do not have an account MyFFonseca, please register and get access to exclusive content to registered users!
Create registry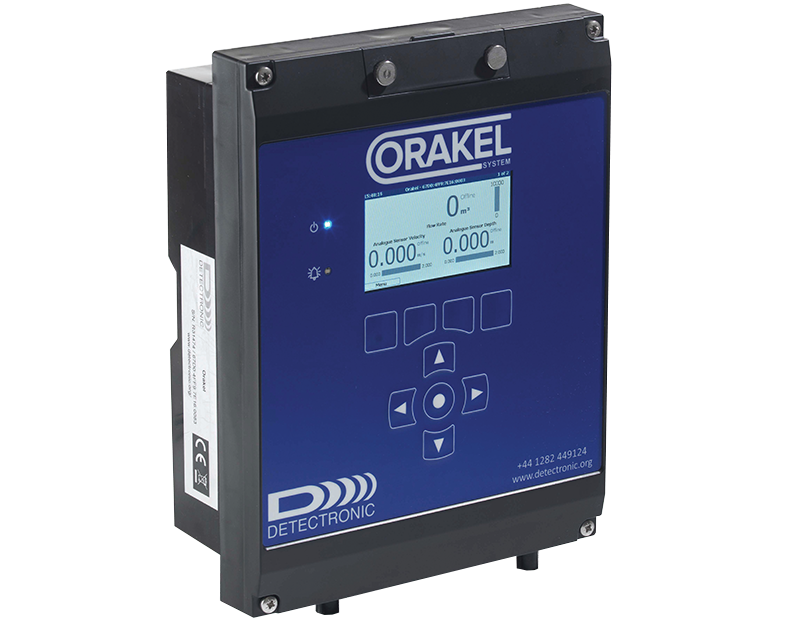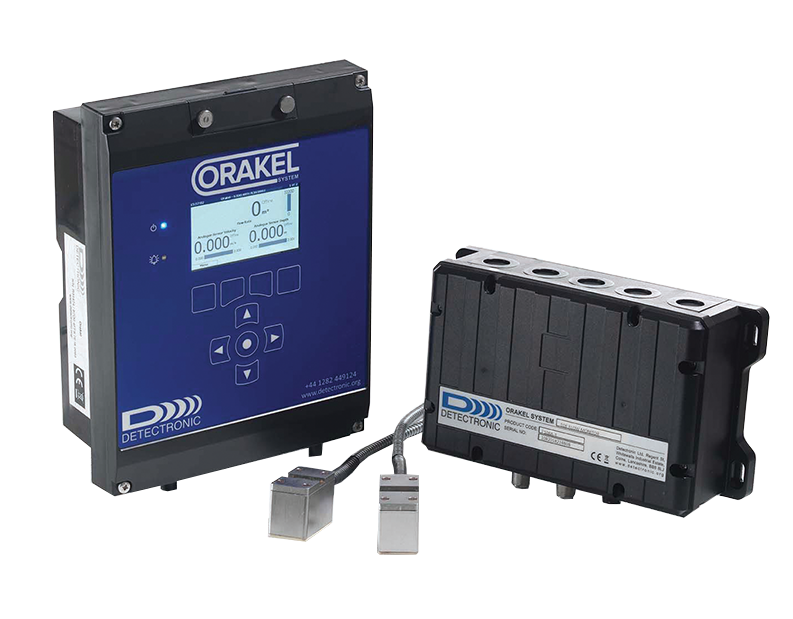 Process, Instrumentation & Environment
Ultrasonic flowmeters – Detectronic
Ultrasonic water Flow Meters that are easy to operate, built for durability and deliver top performance.

All liquids have different characteristics such as pressure, temperature, conductivity, composition and viscosity. There are several types of flow meter available including magnetic, vortex and Coriolis. Detectronic specialises in the development of Ultrasonic water flow meters.

Different flow meter technologies are better suited to particular environments. When selecting a water flow meter it is important to understand the application and the nature of the fluid. Before purchasing, consider these questions:
What is the fluid being measured? If it isn't water, what is the viscosity of the liquid?
What is the minimum and maximum flow rate?
If it's a process application, what is the pipe size?
What kind of output are you looking for? Local display, remote access, integrated into SCADA system?
What is the minimum and maximum temperature of the liquid?
What is the minimum and maximum pressure?
Good flow data comes from great equipment. Detectronic's range of water flow monitoring systems provide you with the perfect foundation to capture excellent data in many applications. If you are monitoring in sewer networks, at a treatment plant, in an industrial wastewater location, within an industrial process or in a natural environment like a river or stream, Detectronic has a solution for you.
Features
Which Water Flow Meter?
Don't know which water flow meter to choose? Use the table below to see which flow meter is best for your project.

MSFM Series
Our range of ultrasonic water flow meters comprise a versatile range of Ultrasonic Doppler Flow measurement system, ideal for use in open channels or partially-filled pipes. The MSFM series flow meters offer accurate monitoring of raw sewage, industrial effluents and storm waters, with automatic GPRS data retrieval as standard and worldwide usage capabilities. The additional standard input accepts the Detectronic water level sensor for combined storm overflow monitoring. The MSFM MCERTS monitor is accredited by the Environment Agency and provides additional temperature measurements.
Orakel series
Whether your flows are fast or slow, deep or shallow, in closed pipes or open channel, we have the right product for you. The ORAKEL is a modular system that enables different types of ultrasonic water flow meters and water quality sensors to be added to a central control unit. The ORAKEL System is mains powered and includes intuitive menus, integrated databases, on-screen wiring diagrams, control algorithms and built in parameters. It comes with optional communications packages that allow local connection via Profibus, Modbus RTU, Modbus TCP among others.
Q-Flow series
Do you want to take complete control of your data? Do you already have a team of data analysts managing other aspects of your water network? Are you looking for an ultrasonic water flow meter to integrate directly into your SCADA or other data management system? The Q-Flow Series is designed to do just that.
Industries
Brewing;
Chemical process;
Food and dairy;
Municipal and industrial wastewater;
Other process industries;
Paper and pulp;
Pharmaceutical.
F.Fonseca is the representative of Detectronic in Portugal.