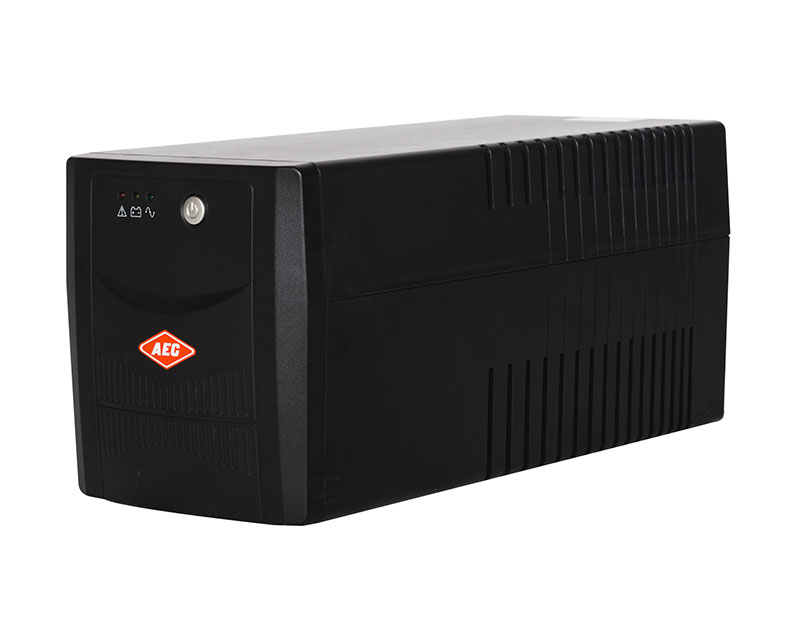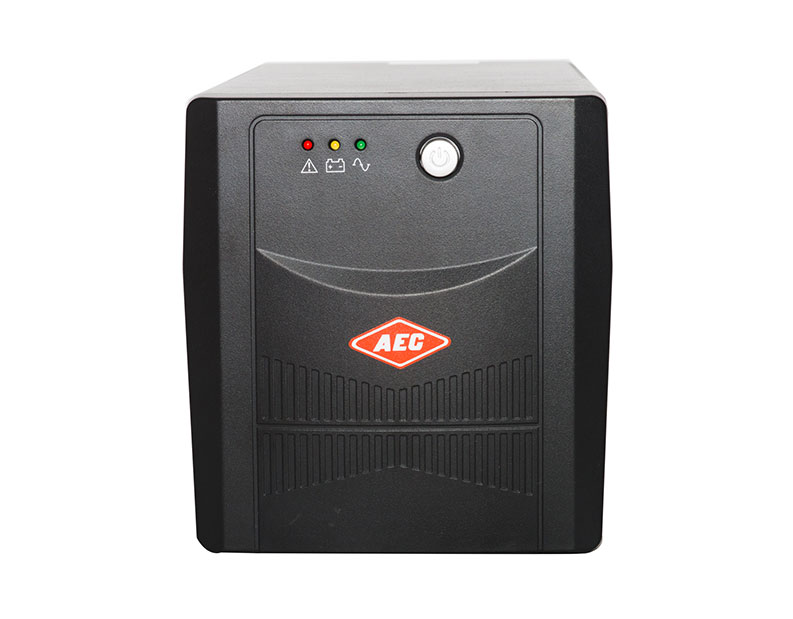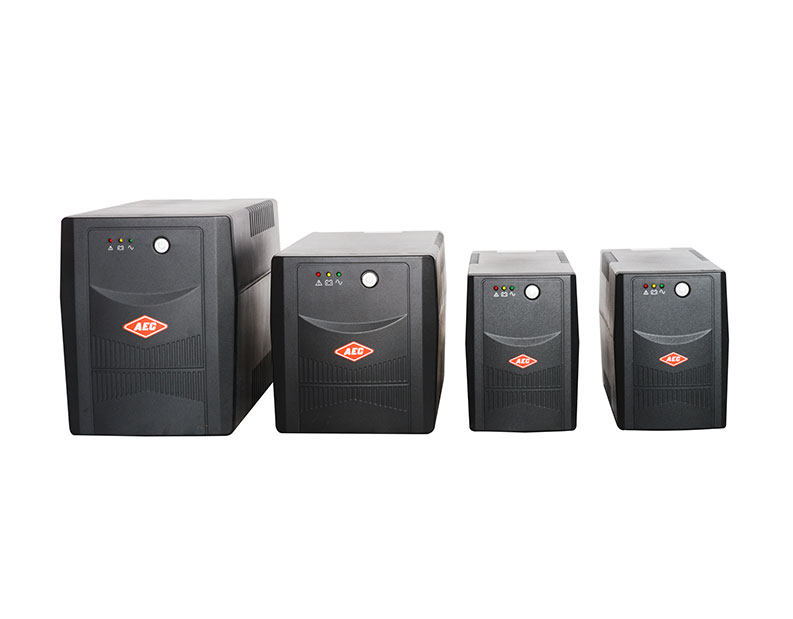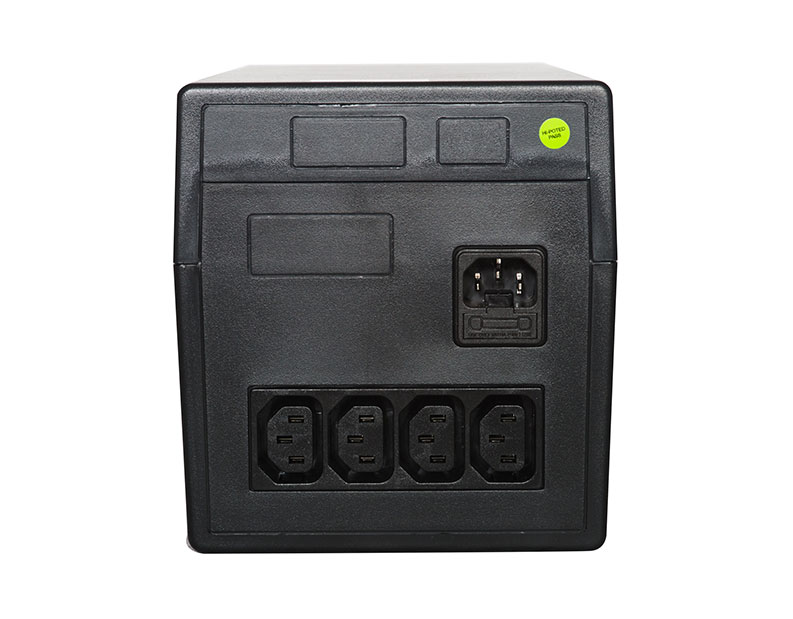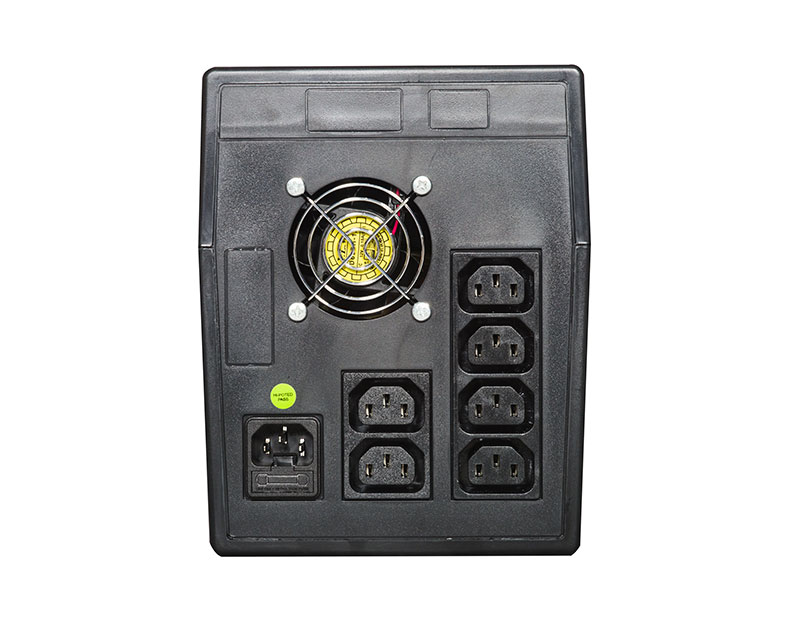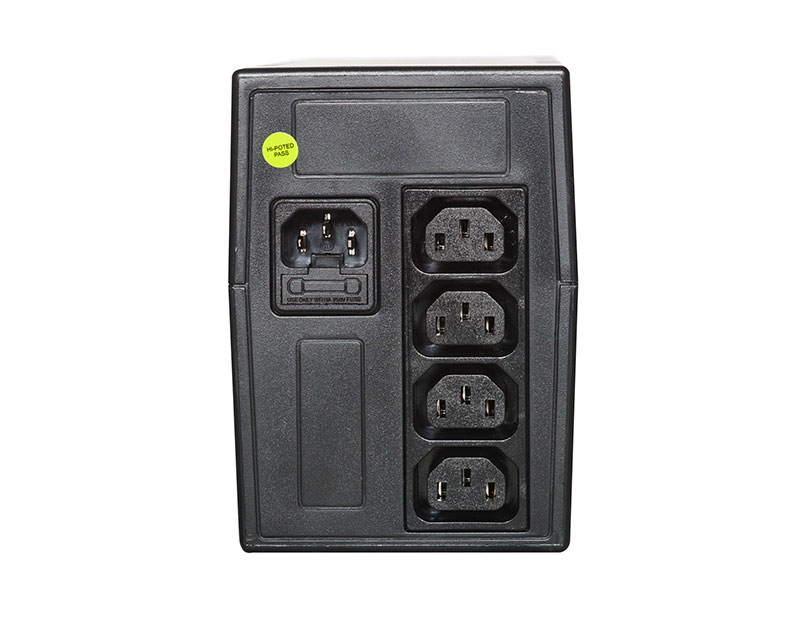 The new series of Uninterruptible Power Supply IST1 are composed by a range of Line-Interactive, completely digital controlled, suitable to protect different kind of loads.
The available models are from 600 to 1500 VA Single Phase Input/Output.

The main features of the IST1 UPS are the Line Interactive technology with response time <6 msec, wide input voltage tolerance, and manual start by batteries.

Features
Line Interactive with response time <6 msec;
Wide input voltage tolerance;
Manual start by batteries;
Digital control of the batteries;
SMD boards technology;
Lightning and HF interference;
Short-circuit protection;
Protected electronics;
Acoustic alarm.
Advantages
Continuity of operation of the connected devices according to the chosen backup time.
Industries
Communication centers;
Office buildings;
Commercial spaces;
Schools;
Hotels;
Emergency systems;
Telecommunications.
F.Fonseca is distributor of AEC International in Portugal.