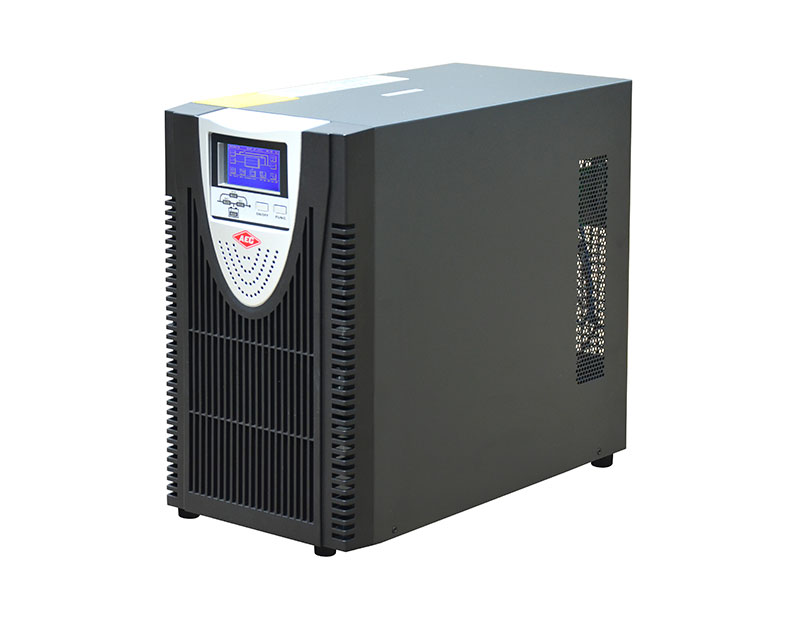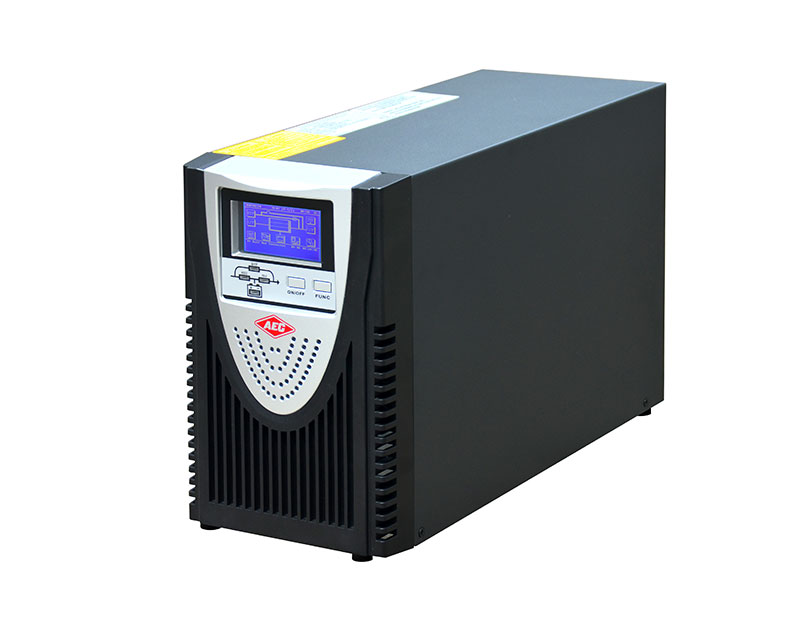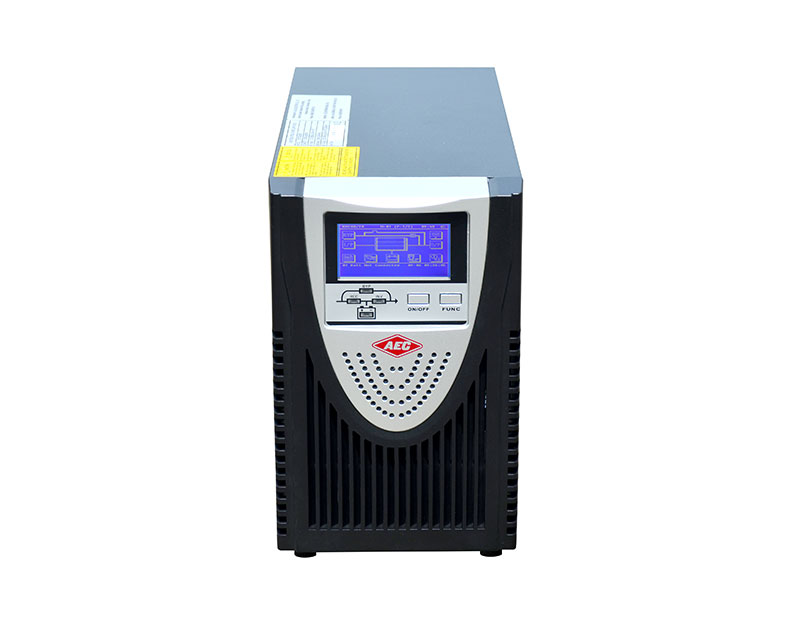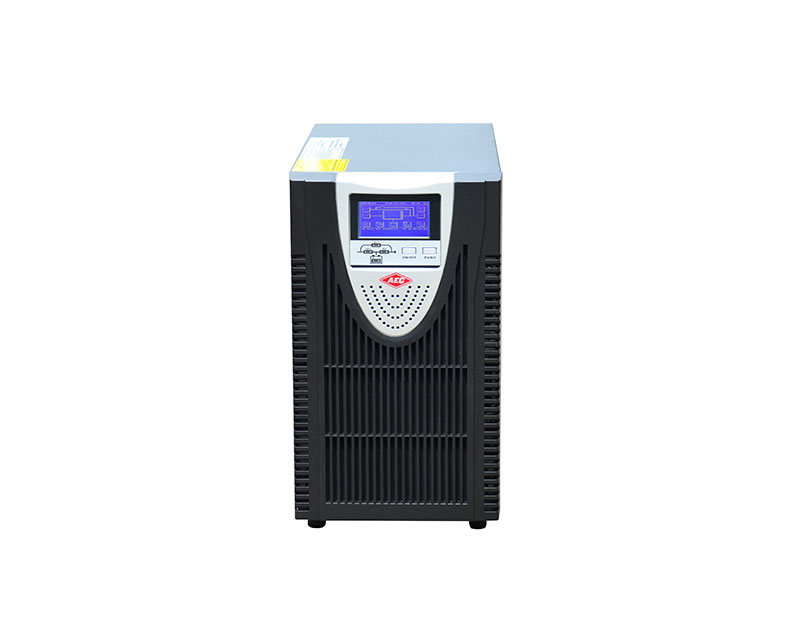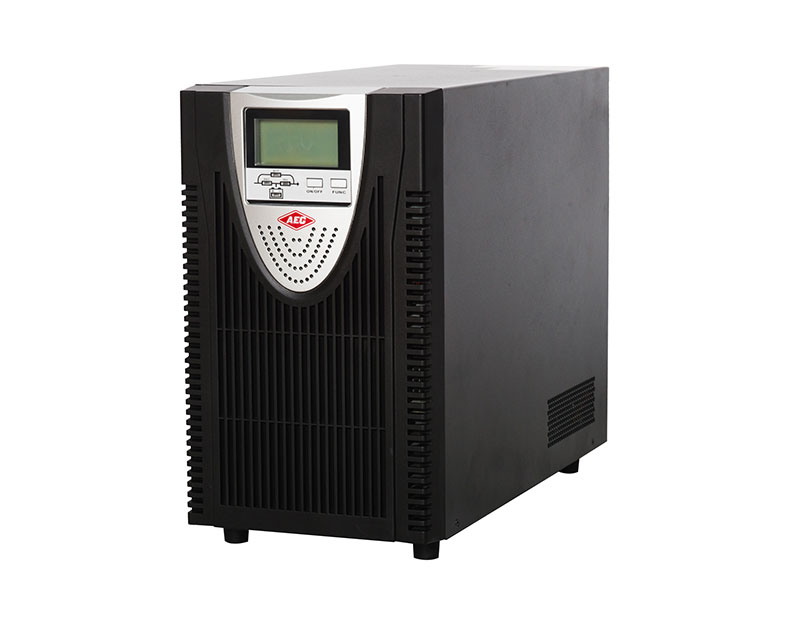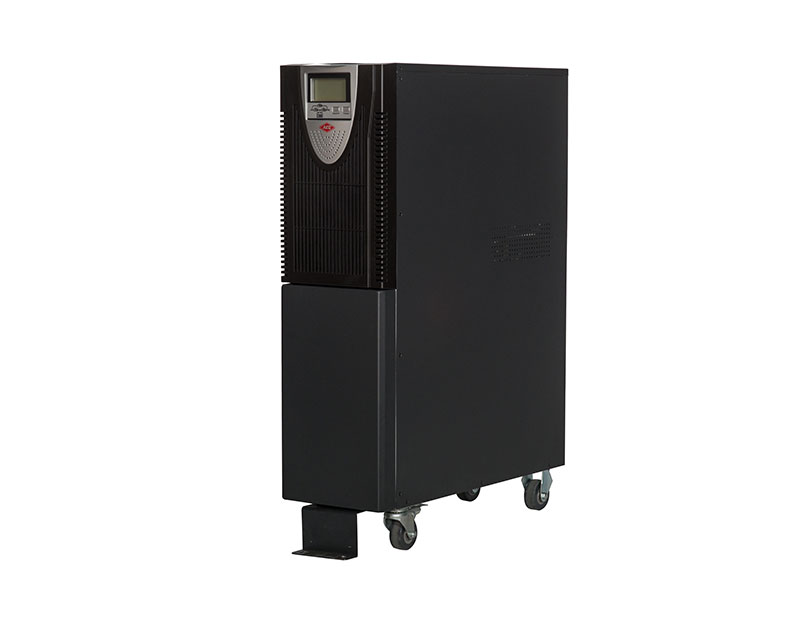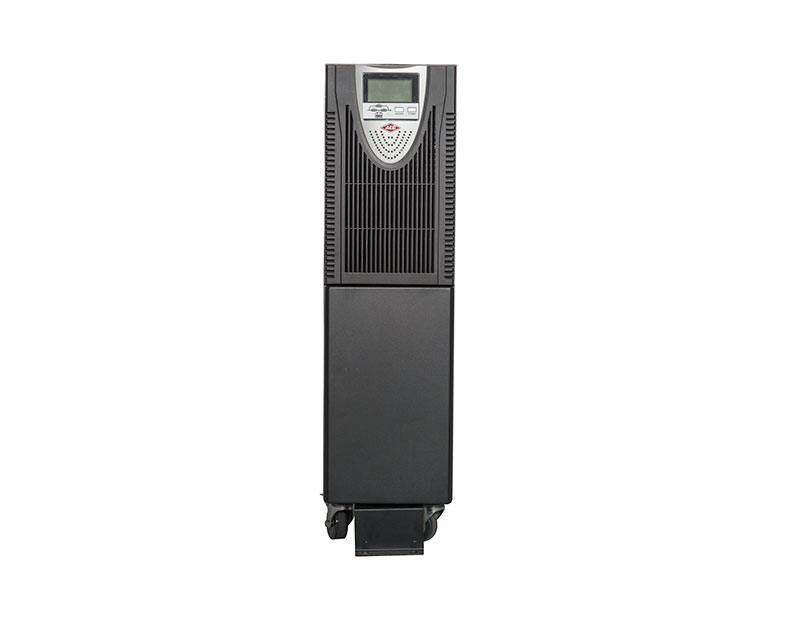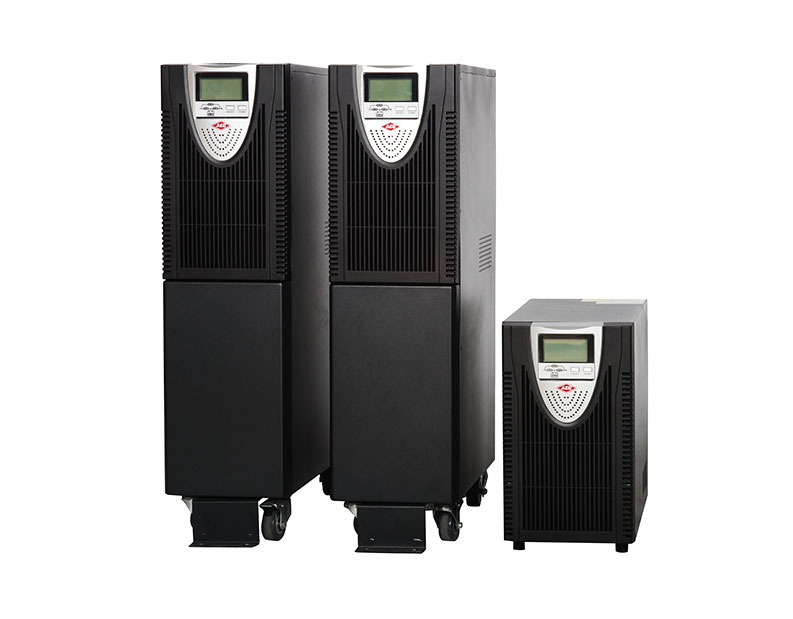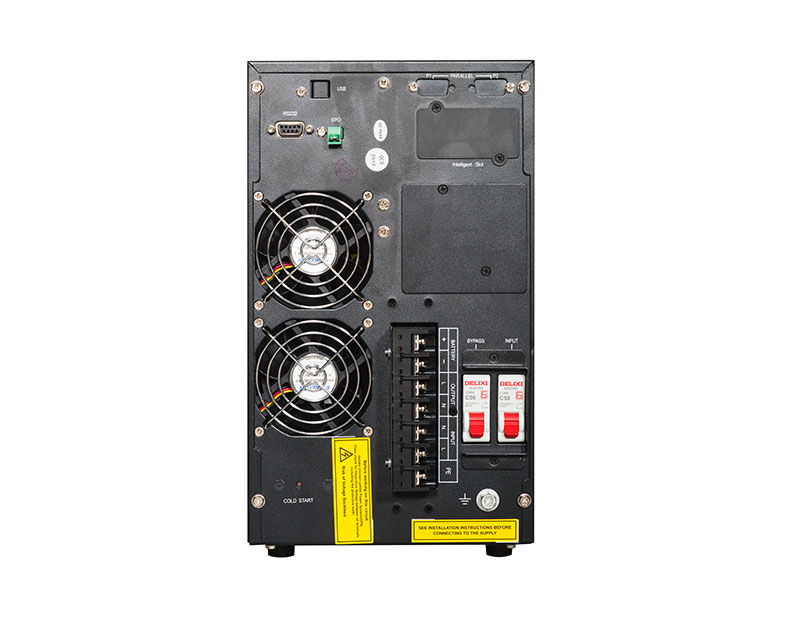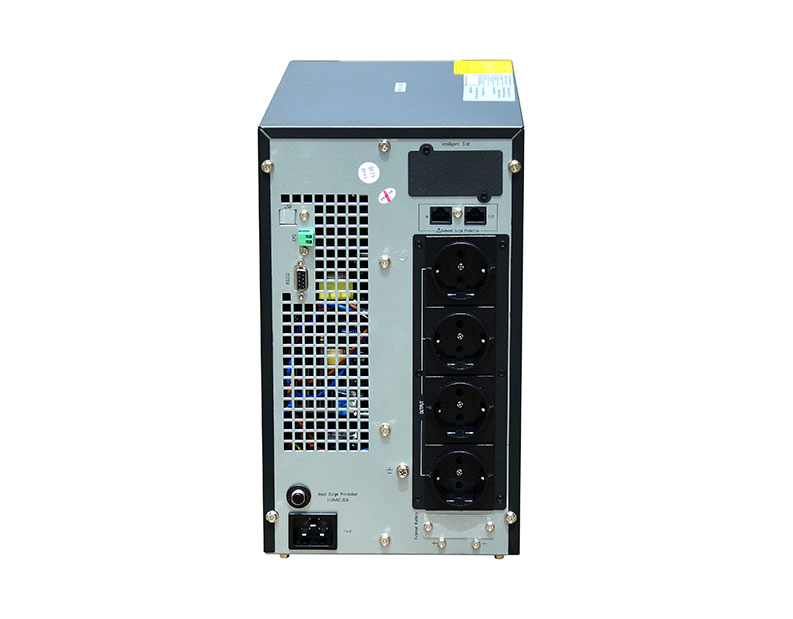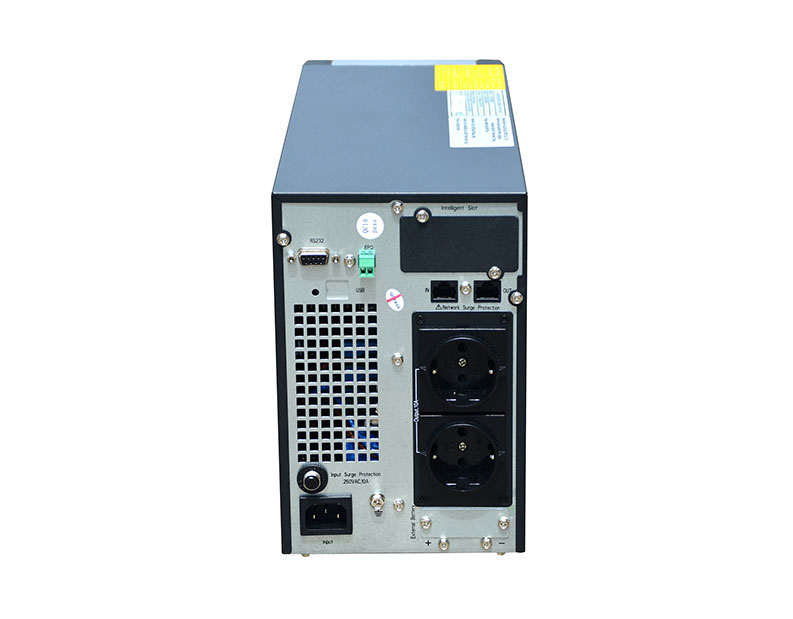 The new series of Uninterruptible Power Supply IST3 are composed by a huge range of On-Line Double Conversion models, completely digital controlled, suitable to protect different kind of loads, from servers to computers networks, from medical instruments to security and surveillance systems.
The available models are from 1 to 10 kVA Single Phase Input/Output.

The main features of the IST3 UPS are the high efficiency up to 94%, kVA=kW output power factor PF=1, and the 3 levels technology IGBT Rectifier and Inverter.

Through the LCD display menu, it is possible for the user to set and customize many parameters and function of the UPS, matching any possible customer need. Thanks to the availability of additional battery chargers, the backup time of the IST3 UPS may be extended up to 4 hours. The models can be connected in active and redundant parallel configuration, without any additional hardware or modification. It is possible to interface the UPS to protected computer, through a software and its own serial/USB cable (standard) or to intra-internet networks through a SNMP agent (optional).
Features
High efficiency, up to 94%;
3 levels Technology IGBT Rectifier;
3 levels Technology Inverter;
Smaller and compact size with higher power density;
Parallel up to 4 units;
Back up time up to 4 hours;
Advanced microprocessor control;
Active battery management;
High energy efficiency and low waste heat dissipation;
Intelligent digital charging management with maximum charger current up to 12A.
Advantages
Continuity of operation of the connected devices according to the chosen backup time;
Protects from electrical anomalies, such as: surges, spikes, dips and failure;
Active Filters to remove harmful electrical signals.
Industries
Data and communication centers;
Office buildings;
Commercial spaces;
Hospitals;
Schools;
Airports;
Hotels;
Industrial buildings;
Transport;
Emergency systems;
Telecommunications.
F.Fonseca is distributor of AEC International in Portugal.