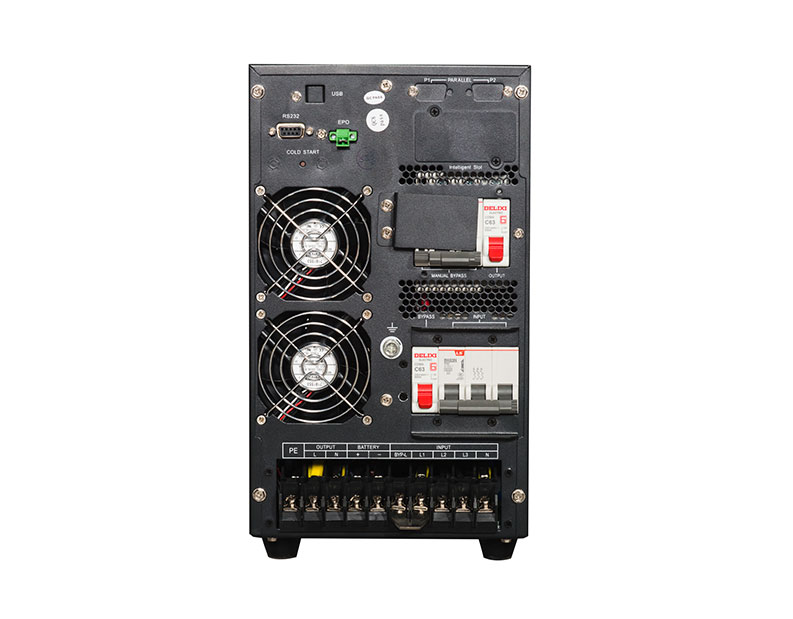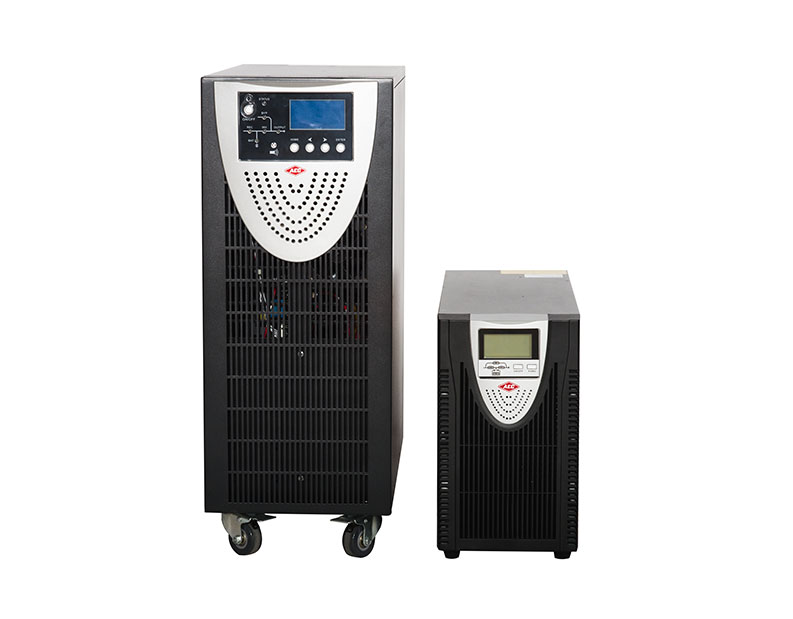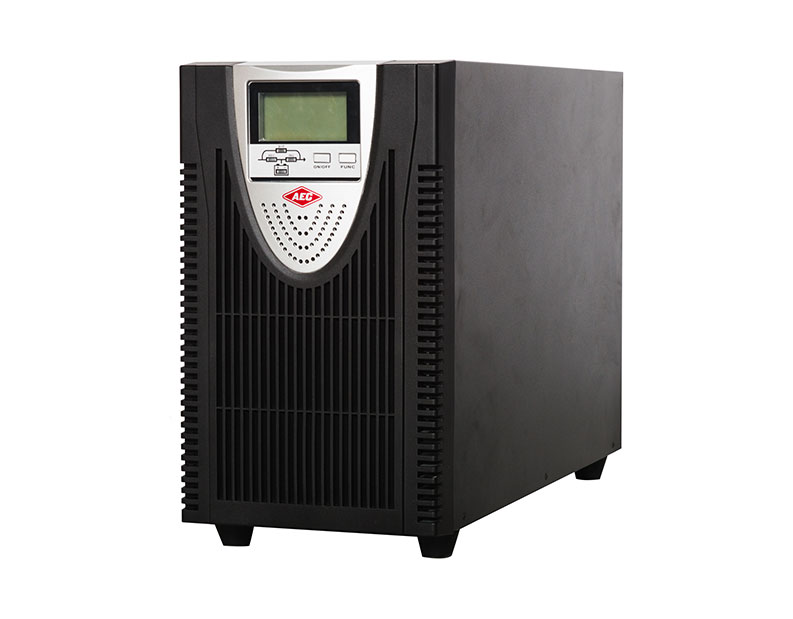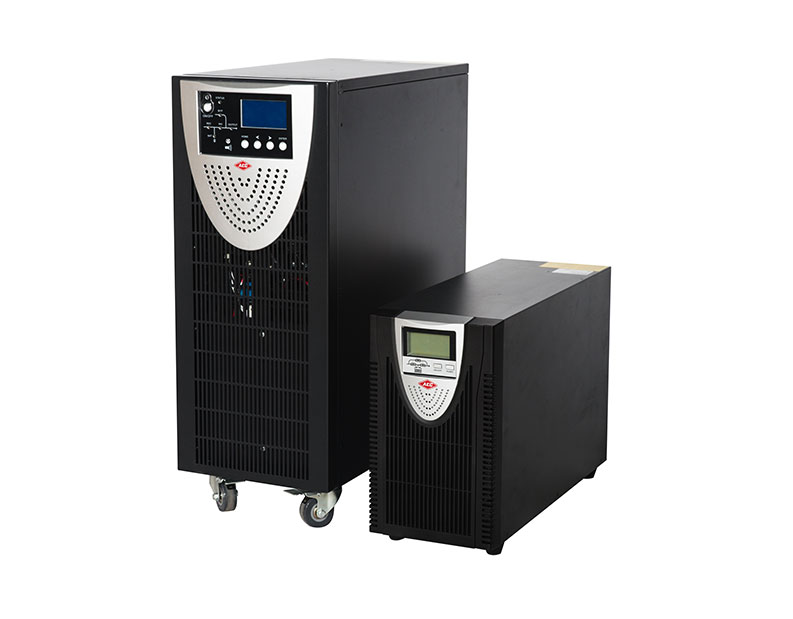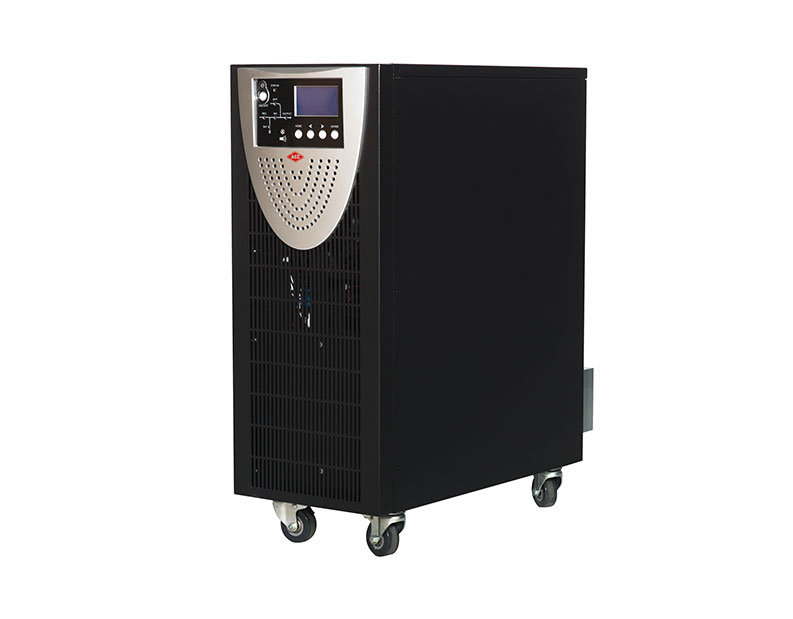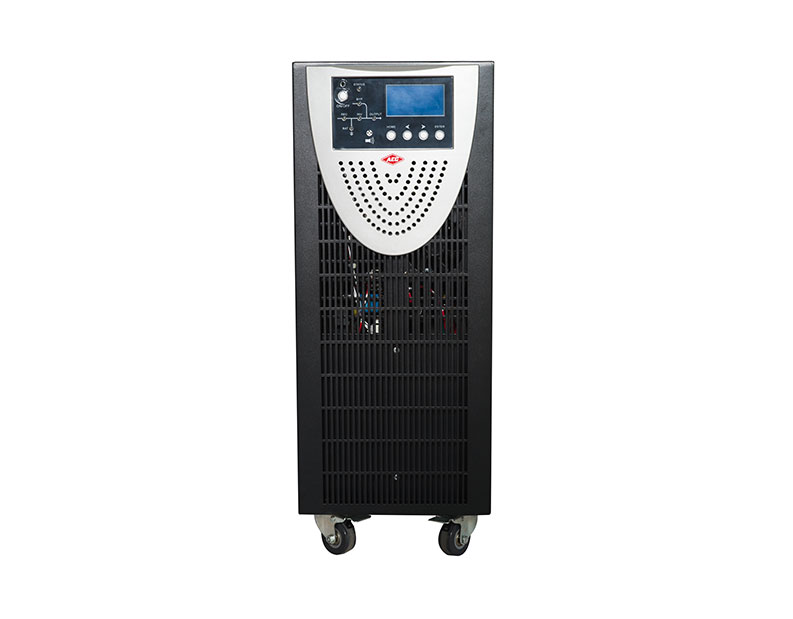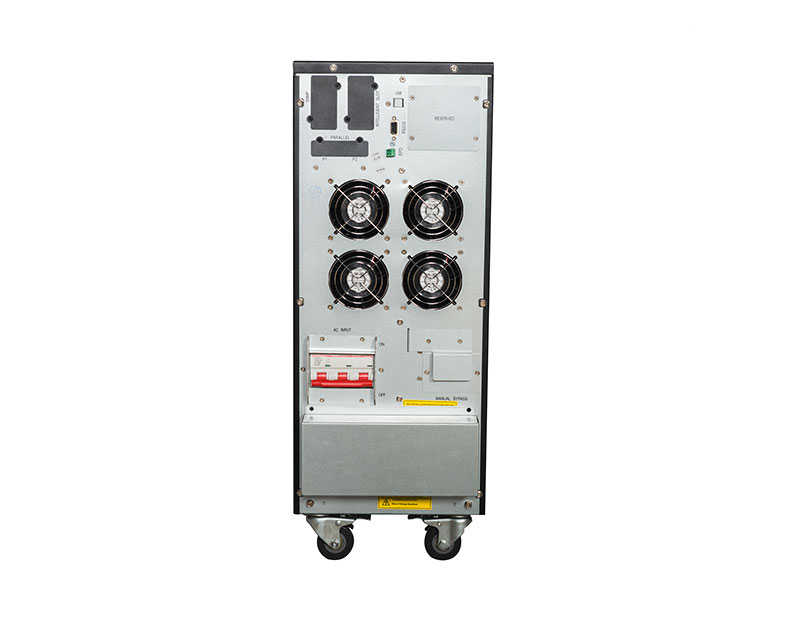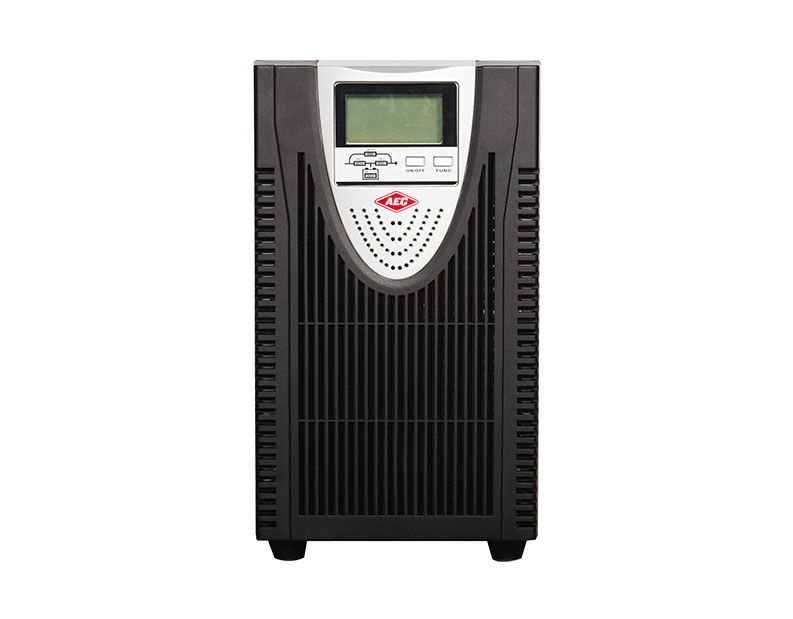 The new series of On-Line Uninterruptible Power Supply IST4 is a valid proposal for the electrical protection of any kind of single-phase load installed on a three-phase network, adopting technical solutions to guarantee a very high strongness in critical situations of bad inputs and outputs.

The available models are from 10 to 20 kVA Three Phase Input and Single Phase Output.

The new IST4 UPS is designed to be installed and used in difficult environments, such as industrial and uncomfortable zones, the electronic boards have been studied to tolerate electrical and electronic stresses, potentially lethal for standard civil use UPS.
The top advanced digital DSP control redundant in all working sections of the UPS guarantee and extremely high reliability in particular stressed situations, such as highly fluctuating mains, distorting, dynamic and unbalanced loads, energy feedback to the inverter and multiple daily black-outs.
A very friendly user menu on the LCD display allows the user by himself to customise, control and check many UPS electrical parameters and different operational functions.
It is possible to connect the UPS to a Computer through software with proper serial/USB cable (standard) or to intra-internet networks through an SNMP agent (optional). Are also available communication outputs RS-485, free contact relays and outputs with industrial protocols such as Modbus.
Features
High efficiency, up to 94%;
3 levels Technology IGBT Rectifier;
3 levels Technology Inverter;
Smaller and compact size with higher power density;
Parallel up to 4 units;
Back up time up to 4 hours;
Advanced microprocessor control;
Active battery management;
Low waste heat dissipation;
Intelligent digital charging management with maximum charger current up to 12A.
Advantages
Continuity of operation of the connected devices according to the chosen backup time;
Protects from electrical anomalies, such as: surges, spikes, dips and failure;
Active Filters to remove harmful electrical signals.
Industries
Data and communication centers;
Office buildings;
Commercial spaces;
Hospitals;
Schools;
Airports;
Hotels;
Industrial buildings;
Transport;
Emergency systems;
Telecommunications.
F.Fonseca is distributor of AEC International in Portugal.