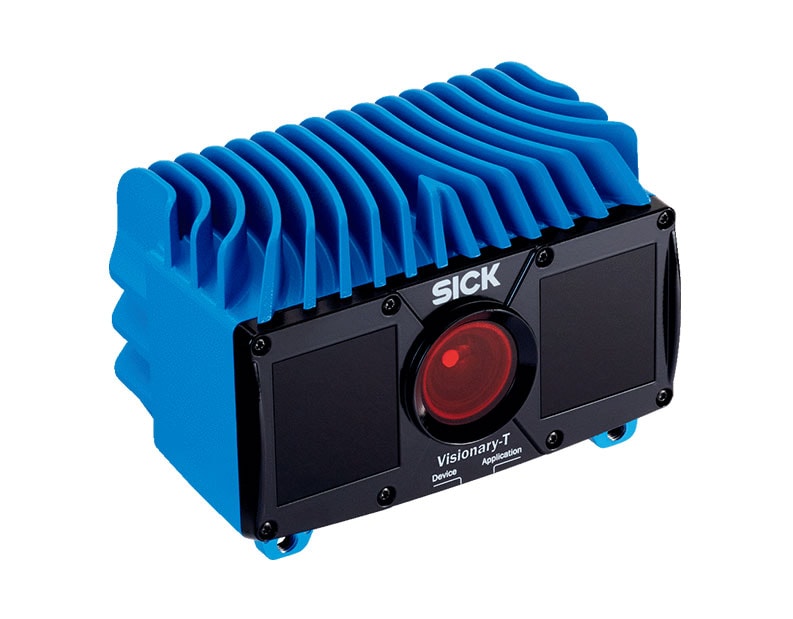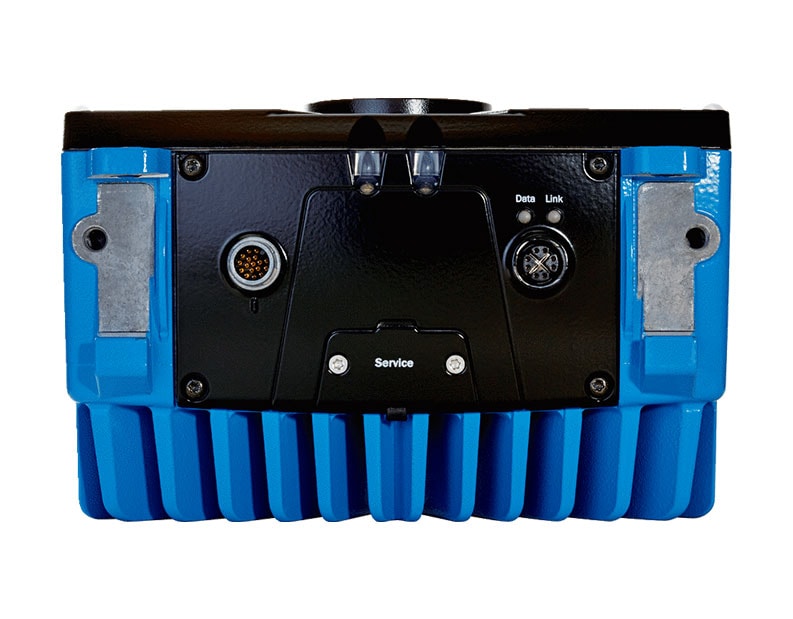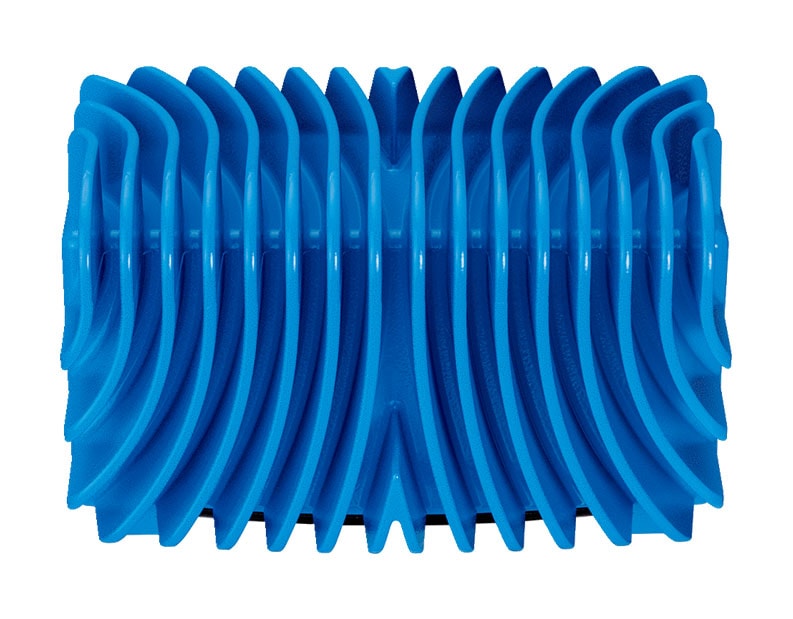 3D Snapshot – For versatile use indoors.
Visionary-T 3D vision sensors from Sick offer maximum flexibility for indoor use. The innovative 3D-snapshot time-offlight technology provides the Visionary-T with real-time depth information for each pixel, even for stationary applications.

The output can be either pure 3D raw data, or reduced data that suits the respective application. The high-performance visualization tool and reliable 3D data output make the Visionary-T from Sick the ideal solution in diverse applications within intralogistics, robotics, or industrial vehicles.

Features
Record up to 30 3D images per second;
Distance values: 144 x 176 pixels per snapshot;
Output 3D data via a Gigabit Ethernet interface;
Depth reproducibility of 3 mm and 30 mm at 1 m and 7 m distances respectively;
Temperature range: 0 °C to 50 °C or up to 45 °C (depending on the housing);
Enclosure rating: IP67;
Sunlight resist: up to 50 klx.
Advantages
More than 25,000 distance and intensity values in a single shot. This means no actuator required and 3D information is readily available for stationary applications;
Easy mounting and quick sensor replacement;
High quality 3D information tailored to your application;
Programming interface for further evaluation of 3D data on an external host;
The 3vistor-T AG product offers smart data reduction.
Industries
Logistics;
Robotics;
Industrial vehicles.
F.Fonseca is the representative of Sick in Portugal.