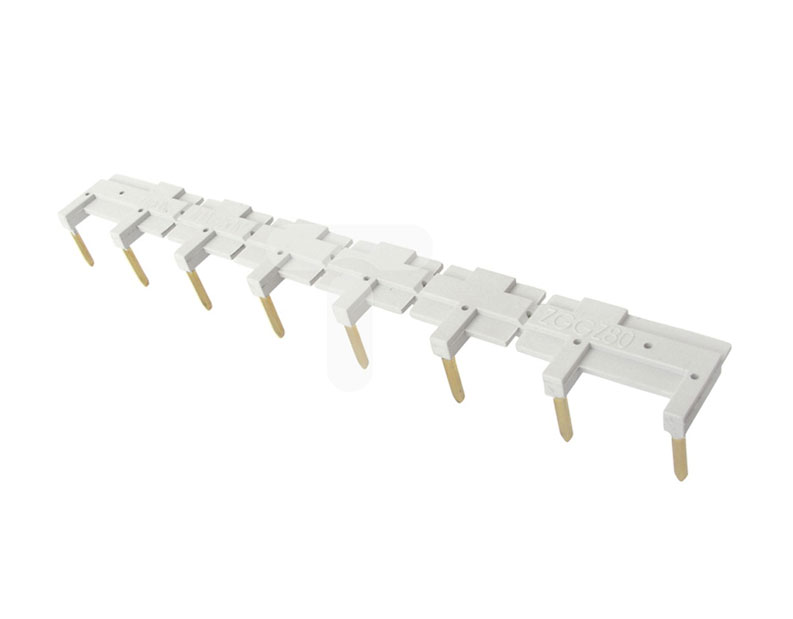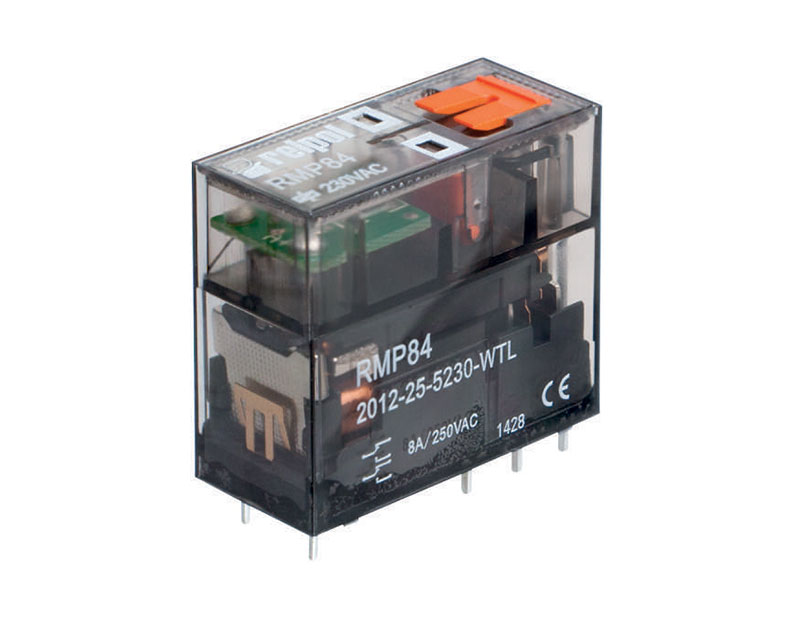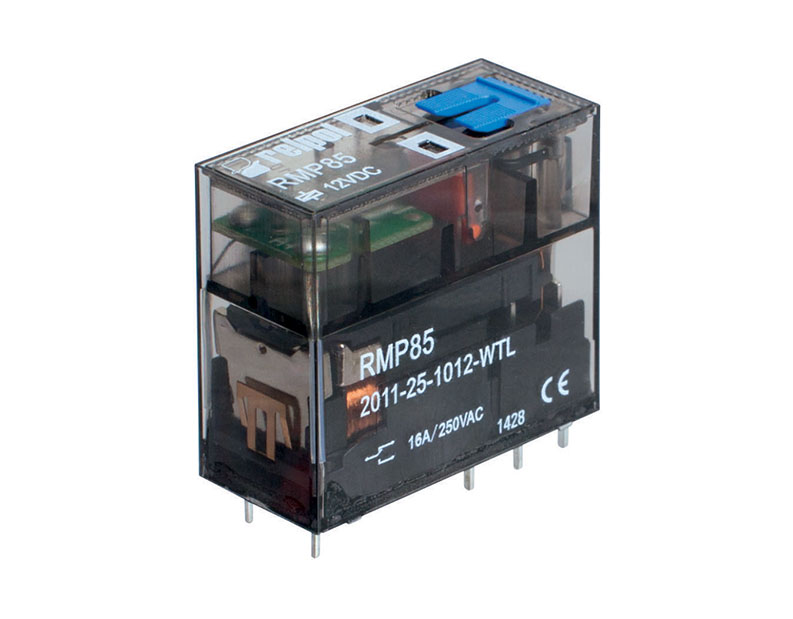 The miniature PCB power relays from Relpol S.A. are available in an extended range of solutions. The relays are extinguished by a modern design, higher quality and high functionality. They are manufactured in a modernized technology.

The miniature PCB power relays are available in a 15,7mm height version with 1 (RM85) or 2 (RM84) CO contacts and in transparent version with 25,5mm height also with 1 (RMP85) or 2 (RMP84) CO contacts. The range of miniature PCB power relays solutions from Relpol is available with AC or DC coils for different rated voltages.

The
miniature PCB power relays
can also be used in DIN rail applications with the suitable plug-in sockets: GZT80, GZM80, GZS80, GZF80, GZMB80, EC50, PW80 e GD50.
The wiring shunts ZGGZ80 allow connections of 8 plug-in sockets. Available in gray and black.
Innovative features of the technological solutions and reliability of the products are confirmed by numerous recognitions and certifications BBJ, VDE, UL, CSA, GOST, LR, CCC's, AUCOTEAM GmbH Berlin – railway standards, RoHS, and by prizes and awards.
Features
1 or 2 CO contacts;
Perfect visibility of the mechanical indicator;
AC coils: 12 to 240 volts;
DC Coils: 3 to 110 volts;
Also for DIN rail application (Plug-in sockets GZT80, GZM80, GZS80, GZF80, GZMB80);
For PCB application (Plug-in sockets EC50, PW80, GD50).
Advantages
Extended range of solutions;
Insulation material of the latest generation polyamide PA66;
Improved efficiency of the electromagnet;
Strengthened insulation in the area of the contact plate.
Industries
F.Fonseca is the representative of Relpol in Portugal.