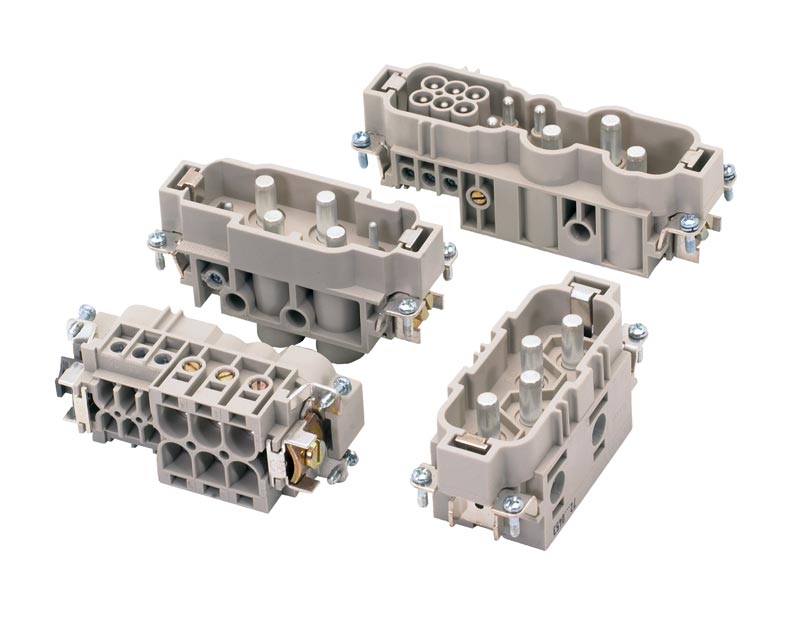 Industrial multipole connectors are specially designed for applications in extremely rough environments. Revos POWER from Wieland Electric handles even the toughest jobs.

Clear assignments when wiring, easy maintenance and individual marking options help you to maintain an overview at any time. Revos makes the installation of machines and industrial systems easier and helps to save time.
For the revos POWER series, the contact inserts and multipole adapters are designed for currents above 16A. They are also available with mixed contacts and screw connection.
Features
Mixed solutions with diferente number of contacts;
Screw and crimp connection;
Standard housings.
Advantages
Friendly and safety connections, without errors;
Modular design;
Short times for replacements.
Industries
F.Fonseca is the representative of Wieland Electric in Portugal.