Login
MyFFonseca
If you do not have an account MyFFonseca, please register and get access to exclusive content to registered users!
Create registry
Login
MyFFonseca
If you do not have an account MyFFonseca, please register and get access to exclusive content to registered users!
Create registry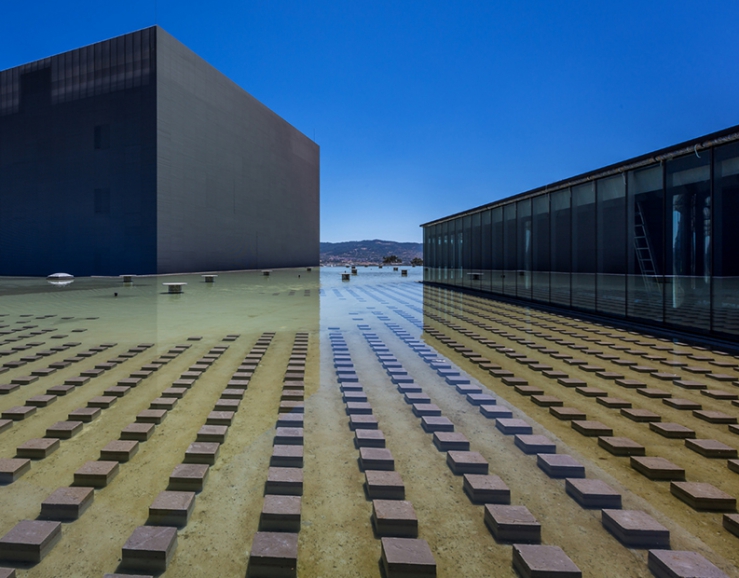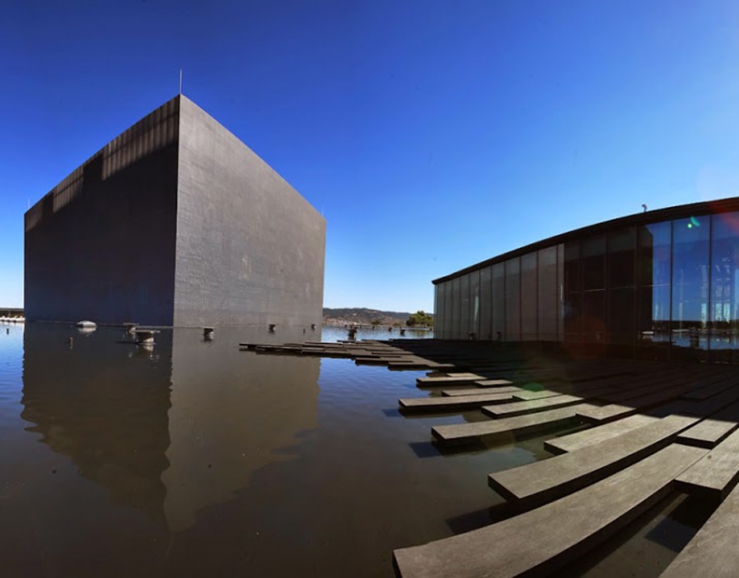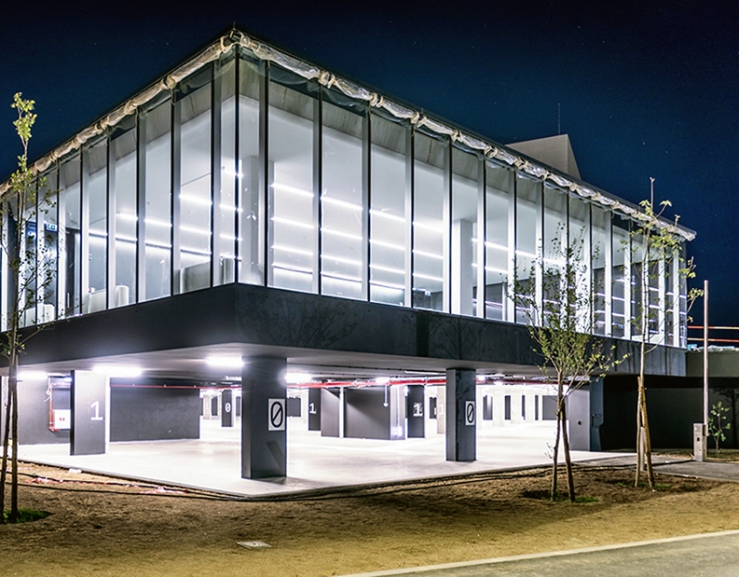 Data Center
Innovation, efficiency and international dimension.

The latest generation PT data center positions Portugal worldwide in terms of hosting and managing IT infrastructures (information technologies) in an innovative and efficient manner. Covilhã's PT data center is internationally certified by the Uptime Institute as Tier III, a certification that highlights its high level of performance, security and availability. With an energy efficiency ratio (PUE) of 1.25, the data center is already a world reference.
Project name / location:
Data Center PT / Covilhã.
Construction owner:
Portugal Telecom, S.A.
Construction management
PT PRO - Serviços de Gestão.
Oversight:
Layout - Engenharia e Serviços, Lda
General contractor:
OPWAY - Somague, Grupo Construtor do Data Center PT, ACE.
Installer:
ISOLUX INGENIERIA, S.A. - Sucursal em Portugal / EFACEC – Engenharia e Sistemas, S.A.
Project description:
PT's Data Center in Covilhã will be one of the largest in the world, with approximately 75,500m2. The Data Center campus is made up of four technical blocks, intended to house the data storage facilities, and a support and operation building for office, storage and parking areas. In a first phase, a technical block and a support building have already been built, both inaugurated in September 2013, representing an investment of 90 million euros. This infrastructure is 100% powered by renewable energy sources, has LEED certification and is estimated to create around 1,400 direct and indirect jobs.
Purpose of the application / what motivated the use of our solution:
In the office area of the support building, the objective was to have the workstations prepared so that they could be adjusted at any time according to needs. Thus, a solution for the electrification of socket blocks was intended that was extremely flexible and easy to maintain. As a project to be executed in very short times, it was also important to build and test the electrical installation off-site, so that everything could be connected as quickly as possible, safely, error-free and with easy circuit identification. All this was achieved with the Gesis solution from Wieland Electric.
What support did you find from F.Fonseca and the brand?
The electrical design office was supported by FFonseca in the dimensioning of custom-made distribution boxes for powering the socket blocks at the workstations, as well as in the dimensioning of the respective cabling. We provided all the necessary support to the inspection entity for the confirmation and technical validation of the Gesis solution mentioned by the electrical project office. The project manager was guaranteed the necessary support for the equipment installed after the completion of the work. The materials were delivered to the electrical installer on time, which is another advantage of Wieland Electric's Gesis quick-coupling system.
Solution description:
The circuits from the electrical panel to each socket block were dimensioned. Each terminal point was supplied with a rescue energy circuit and a normal energy circuit. Different colors were stipulated for each type of circuit - black for normal sockets and white for rescue sockets. A single distribution box was dimensioned to encompass the two power circuits. Each box was composed of 1x Input and 4x Outputs for each circuit. All pre-connectorized cables from the distribution boxes to the socket blocks were also part of the solution.
Type(s) of product(s) used:
gesis® GST18i3 series solution from Wieland Electric.
Distribution boxes prepared for 2 independent circuits, with 1x input and 4x outputs per circuit. 3G2.5mm2 halogen free pre-connectorized cables, with specific lengths for each need. Female connectors for powering distribution boxes. Total of 185 distribution boxes, 1,500 cables and 400 connectors.
Name of F. Fonseca's employee(s) who developed the solution:
João Toito - Building Technologies Product Manager.