Login
MyFFonseca
If you do not have an account MyFFonseca, please register and get access to exclusive content to registered users!
Create registry
Login
MyFFonseca
If you do not have an account MyFFonseca, please register and get access to exclusive content to registered users!
Create registry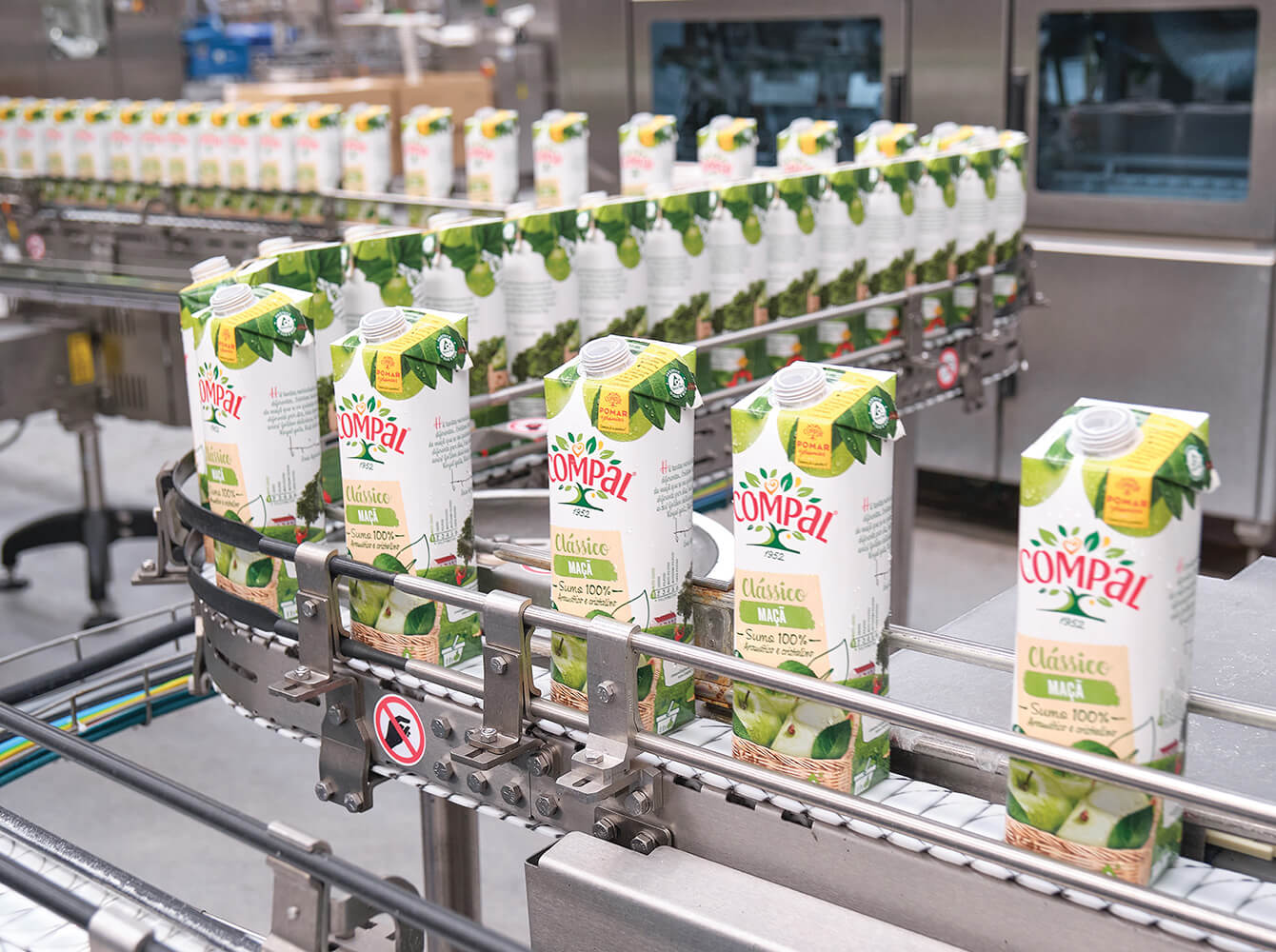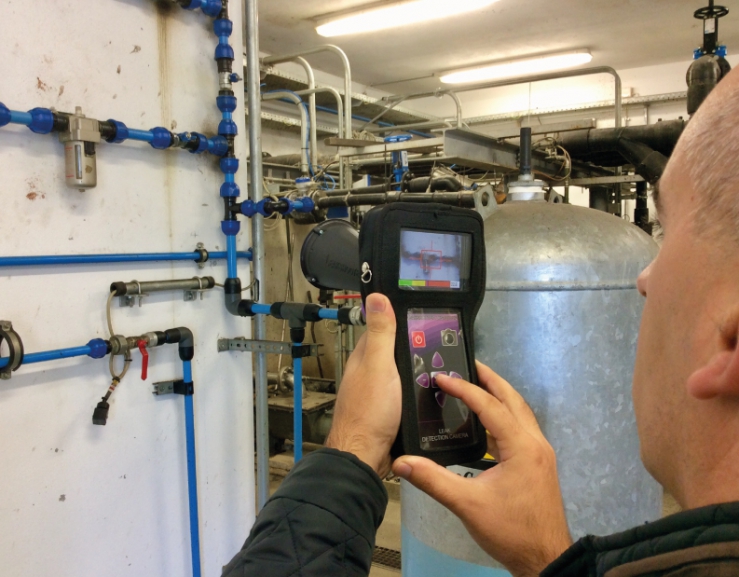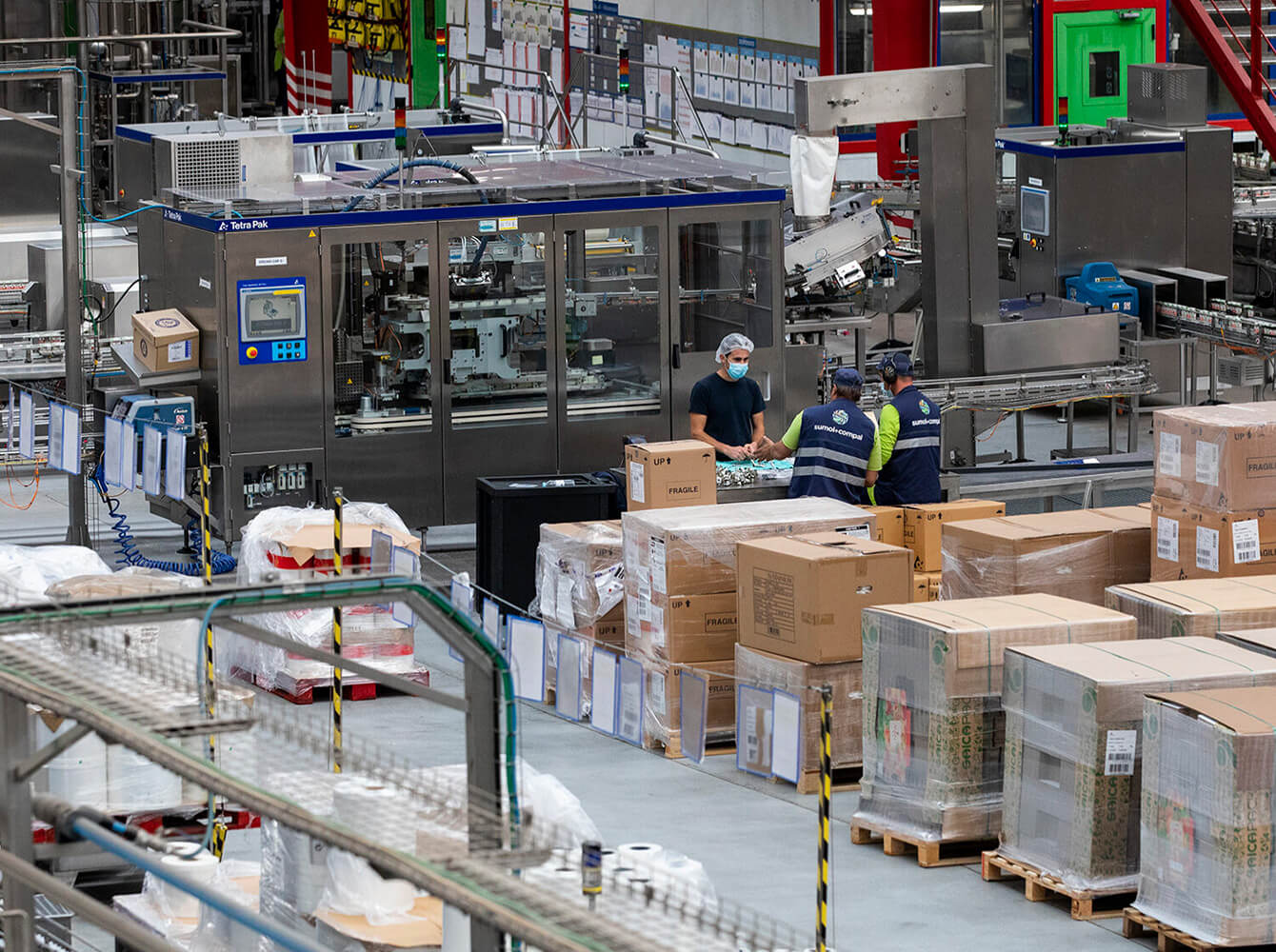 How to save energy through Leakshooter
SUMOL+COMPAL has a young spirit, despite having been born in 1945. They are among the best known brands in Portugal, are internationally recognized as a reference company in the market and are the leaders of non-alcoholic beverages in Portugal with a superior market share to 26%.
The responsible for Energy projects at SUMOL+COMPAL, briefly shared his experience from a transversal point of view to S+C's facilities.
Project name / location:
LKS1000 air leak detector and its application at Sumol + Compal.
Type of project:
Industry (PIE).
Type of industry:
Compressed air is widely used and is a very effective propellant for many types of machines used in various locations within many industries, such as:
Automobile industry;
Hospital service;
Laboratories;
Transport;
Heavy engineering factories.
Applications can be installations with compressed air, oxygen, nitrogen and steam;
On the other hand, it can also be used in vacuum systems, partial electrical discharges, corona effects, electrical control, insulation and tightness testing.
Type(s) of product(s) used:
Gas or steam leak detector.
End customer name:
SUMOL+COMPAL Marcas, S.A.
Purpose of the application / what motivated the use of our solution:
To achieve a good level of energy savings.
What support did you find from F. Fonseca and the brand?
All doubts about the equipment sold were clarified and technical training was given.
Brand:
Synergys Technologies.
Products used:
Leakshooter / Accessories:
Flexible probe for difficult to access areas LKSFLEX with 400mm or 1500mm.
Probe for LKSPROBE steam valves.
Ultrasonic emitter for LKSDOME tightness testing.
LKSCOVER protective bag.
Additional information:
Compressed air: "We were able to create leak detection and correction routines, with very interesting results in terms of consumption optimization (we eliminated between 70% and 90% of relevant leaks), with significant monetary gains in all 4 manufacturing units .";
Steam: "With the use of this equipment we reduce the time needed for diagnosis to the trap network, allowing a reduction in the intervals between evaluations of their functioning status."; "The use of this equipment has brought us great advantages in terms of Energy Efficiency and maintenance, both for compressed air and for steam condensate traps, as they allow the networks to be diagnosed without stops. Detecting compressed air leaks and malfunctioning steam traps is fast and effective. The existence of a photographic record is very important for better identification of the points to intervene."
Name of F. Fonseca's employee(s) who developed the solution:
Nuno Soutinho - Product and process manager.
Pedro Marçal - Process and instrumentation client manager.