Login
MyFFonseca
If you do not have an account MyFFonseca, please register and get access to exclusive content to registered users!
Create registry
Login
MyFFonseca
If you do not have an account MyFFonseca, please register and get access to exclusive content to registered users!
Create registry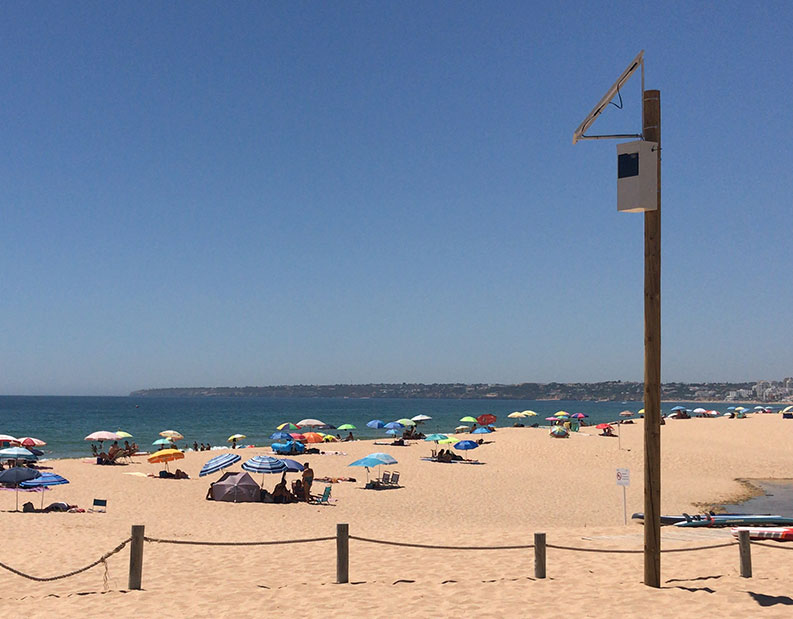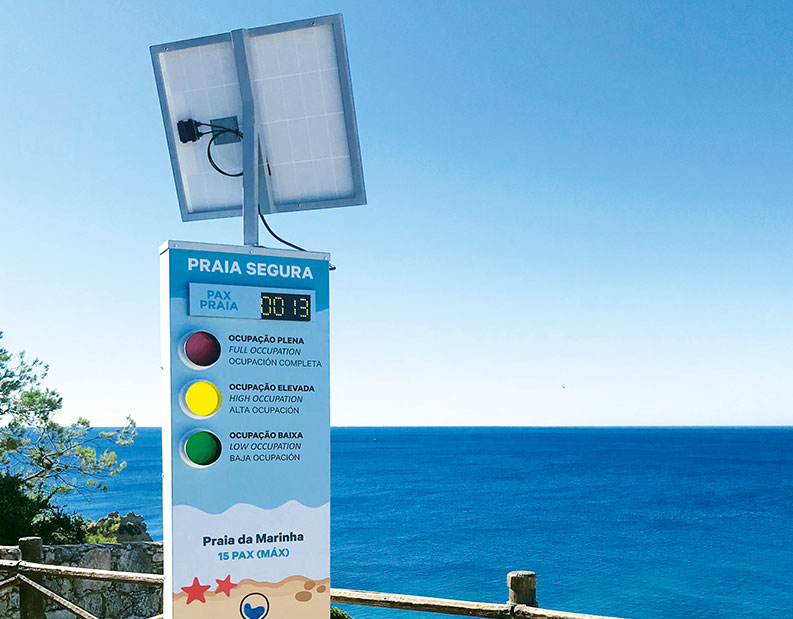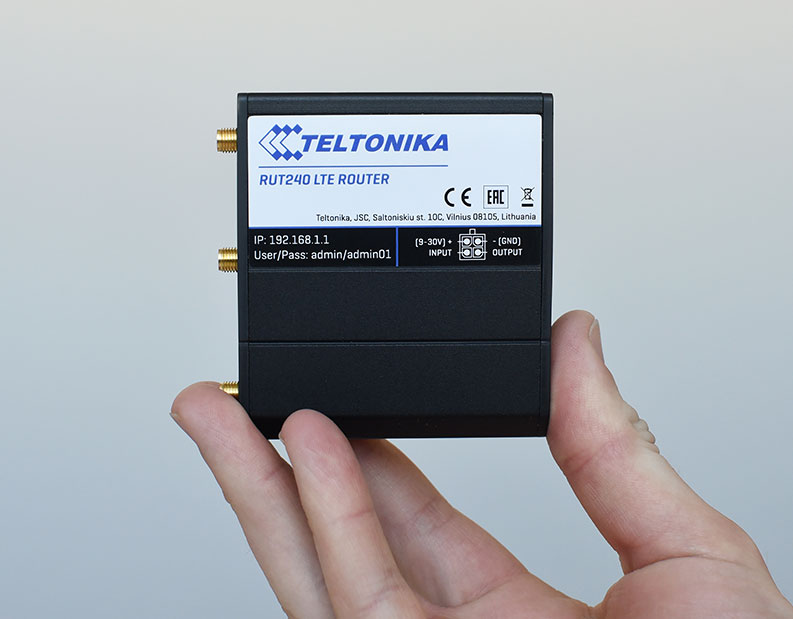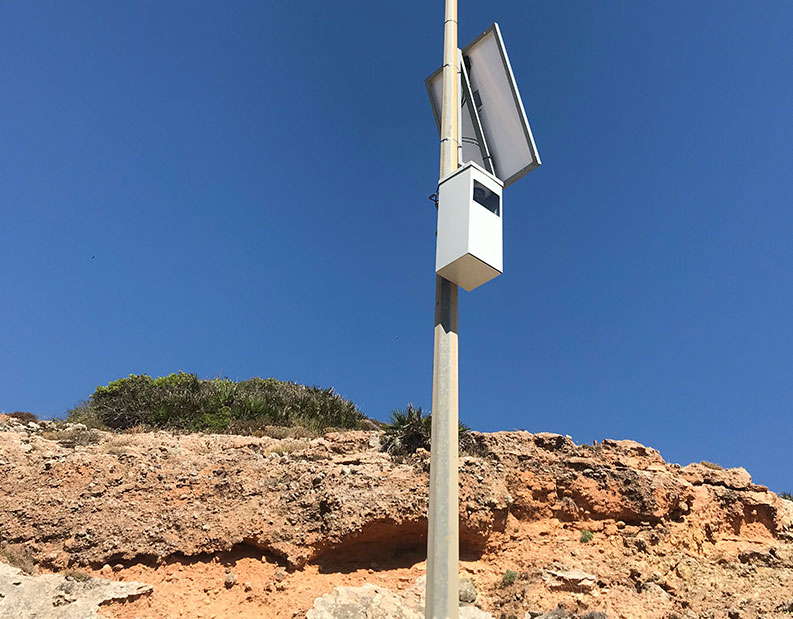 Safe beaches 2020
In the past bathing season, in COVID-19 context, the crowding of beaches and social distance were two major concerns for both the government and the municipalities. In this need,
CWAY Wise Solutions
developed a solution for counting people at the entrance to the beaches using analytical sensors, which connected to a smart city platform allowed to know in real time their occupation and send the state to the totems placed on the accesses to the beaches with the tricolor traffic lights installed. Fulfilling the indications of APA (Associação Portuguesa do Ambiente), the system through a dedicated API sent the states - green, yellow and red - in order to inform vacationers.
Project identification:
Monitoring people on beaches.
Suitable for the following activity fields:
Smart cities.
Equipment used:
Industrial router 4G RUT240 Teltonika, BOSCH sensors, Victron solar system.
End customer:
Municipality of Albufeira and Lagoa.
Integrator:
CWAY Wise Solutions.
Construction owner:
Albufeira and Lagoa Municipality.
Application purpose:
Quantify and manage beach occupations in real time using the capacity defined by APA.
What support did you find from F.Fonseca?
Since our smart treadmill project, Cway, in which F.Fonseca is, more than a material supplier, a partner that is involved so that success is a reality, that this involvement and help are always something very recorded positive, both in finding solutions and in solving problems on the ground. In this project, once again the F.Fonseca technical department, especially Sérgio Gonçalves, was part of our team. Our thanks.
Architecture system description:
The system was designed to be easily implemented on the beaches in its entirety autonomously, as it is equipped with Victron Energy solar panels, with lithium batteries inside with a three-day communication capacity without sun and with a Teltonika RTU240 4G router, which guarantees reliable connection to the sensor. The Bosch brand sensor, produced in Portugal, Ovar, is a top of the range equipment and allows analytical reliability of over 95%. With simple assembly, the solution allowed, through analytics, to count people at the entrances of the beaches, being in real time connected to a smart city platform in which the spaces were managed and communicating to the Infopraia app and the totems that were at the entrances with the respective traffic lights.

This solution, in addition to managing the capacity of the beaches, allowed the municipalities to have real tourism data, being able to assess the impacts of the pandemic. After the bathing season, these sensors will be inserted in the urban environment, in the smart city concept.
Applied products:
RUT240 4G
is a compact, economical and powerful industrial LTE router for professional applications. It offers high performance for critical cellular communications. Equipped with signal strength LEDs and external SIM support, it ensures easy network management. External antenna connectors make it possible to connect desired antennas and easily find the best signal location.
Results / Conclusion:
With this solution, the municipalities were able to manage and inform in real time with a very high rate of assertiveness the occupation of their beaches and communicate it to all vacationers, as well as in some cases closing previously accesses to avoid the excesses and ensure social distance. This investment in the safety of people was not only in a Covid environment, since all the equipment and technology used will be replaced in an urban environment, working for the quality of life of all residents and visitors of these municipalities. That will and should always be the function and mandatory of smart solutions. More than smart city solutions, solutions must be wise city.
Solution developer:
Nuno Soutinho- IoT Product Manager at F.Fonseca.
Sérgio Gonçalves- Technician at F.Fonseca.