17 June 2020
4 reasons to choose Ventis® MX4 from Industrial Scientific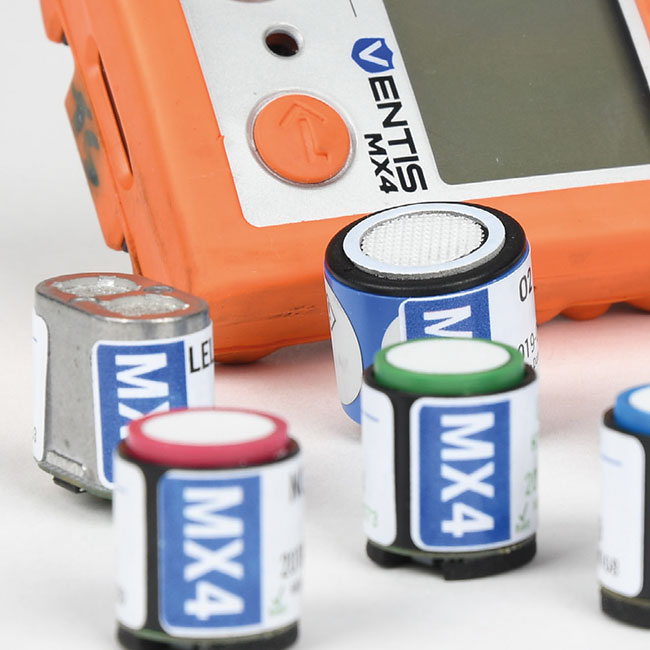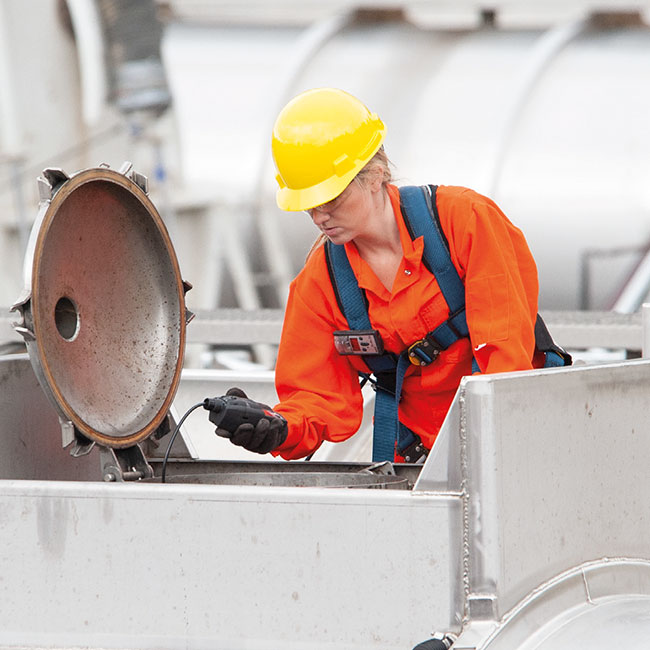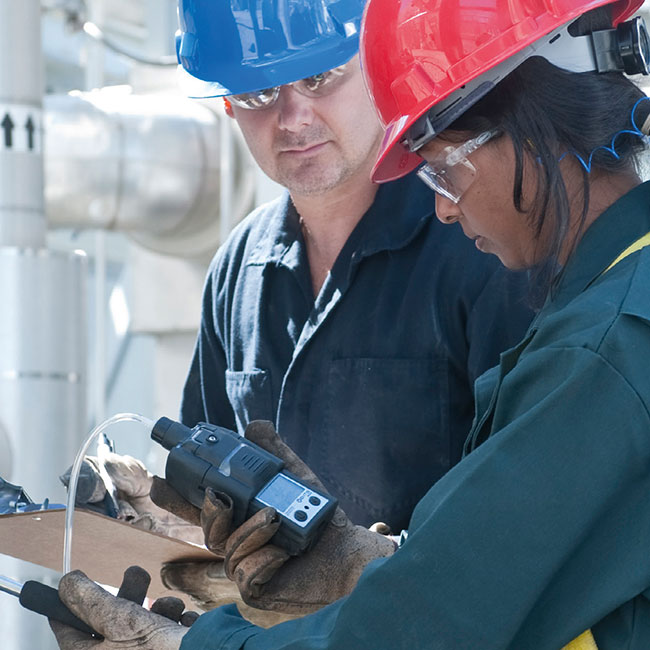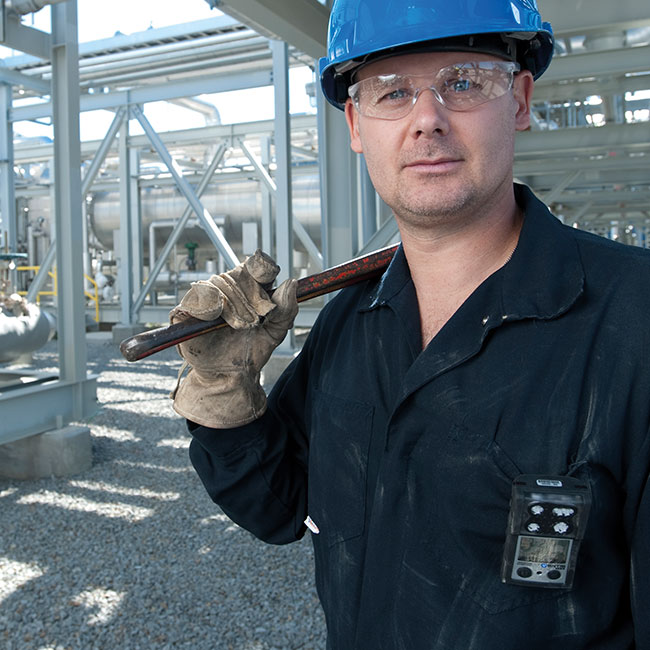 F.Fonseca presents 4 reasons to choose Ventis® MX4 from Industrial Scientific
Whether you're performing daily confined space entries, wearing the monitor for personal gas detection, or anything in between, there's a
Ventis MX4
configuration that's right for you.
1 - Adaptability
Eliminate the need for two monitors by using Ventis MX4 for personal monitoring and confined space entry
.
Ideal for operators who use monitors primarily for personal protection and occasionally require a pump, the Ventis® Slide-on Pump installs with no tools and has a 50-foot draw.
2 – Lower Lifetime Cost
Reduce your total cost of ownership
with a four-year warranty that ensures the Ventis MX4 stands the test of time in a range of industrial settings. Warranty covers instrument hardware and select sensors (CO, H2S, O2, and LEL).
3 – Lightweight Durability
A rugged yet lightweight and wearable design
means the Ventis MX4 moves with you—without getting in your way.
4 – Sensor Options
With eight sensor options
,
you can configure your Ventis MX4 to detect up to four gas hazards simultaneously. Plus, you're covered by a four-year warranty on CO, H2S, O2, and LEL sensors.