11 November 2019
5 points where industries will evolve in the future!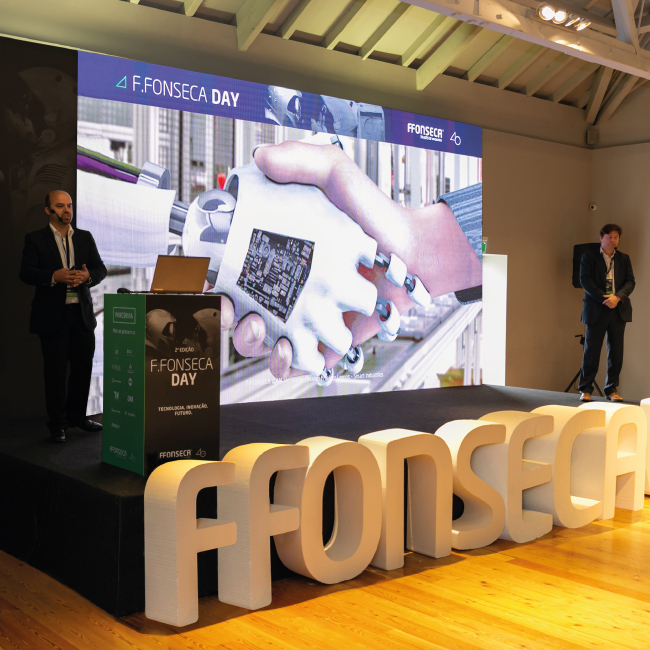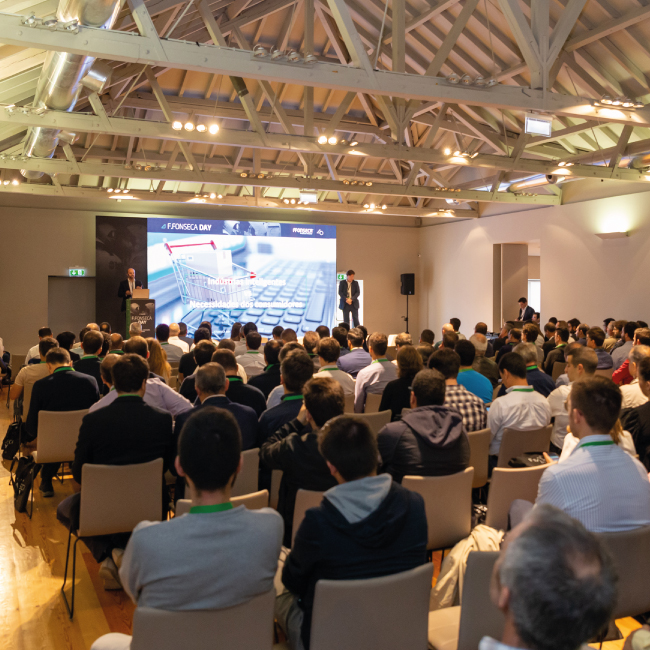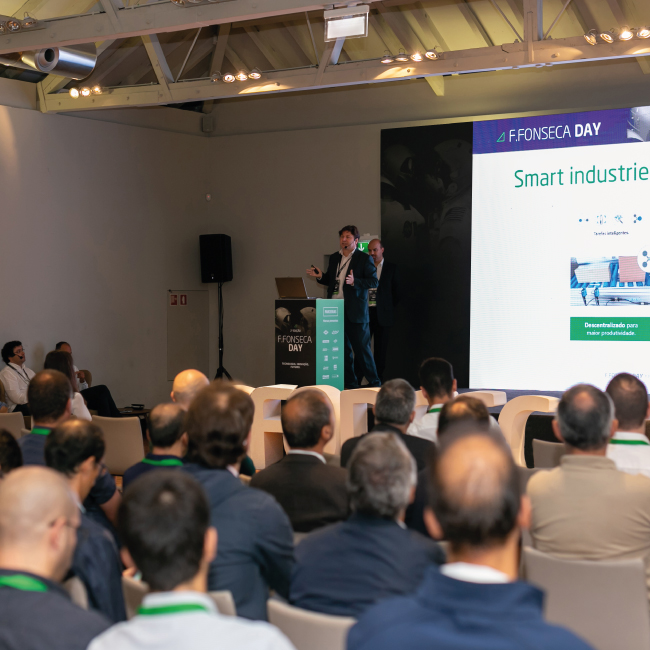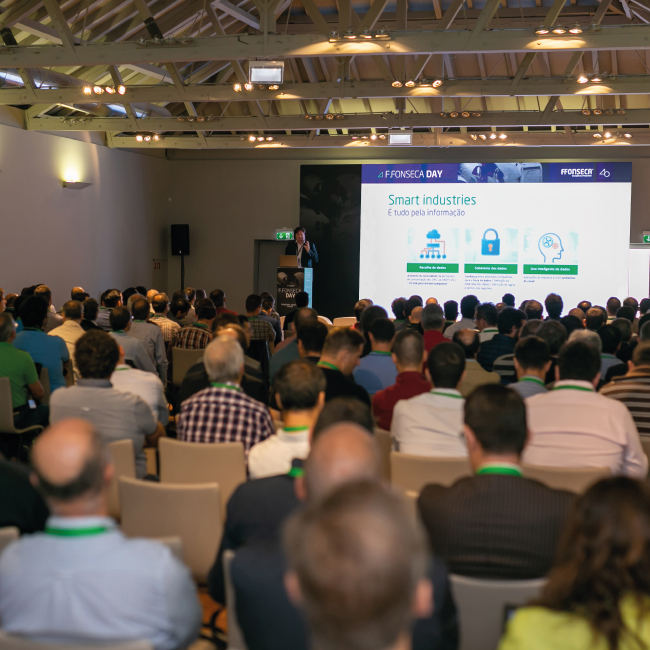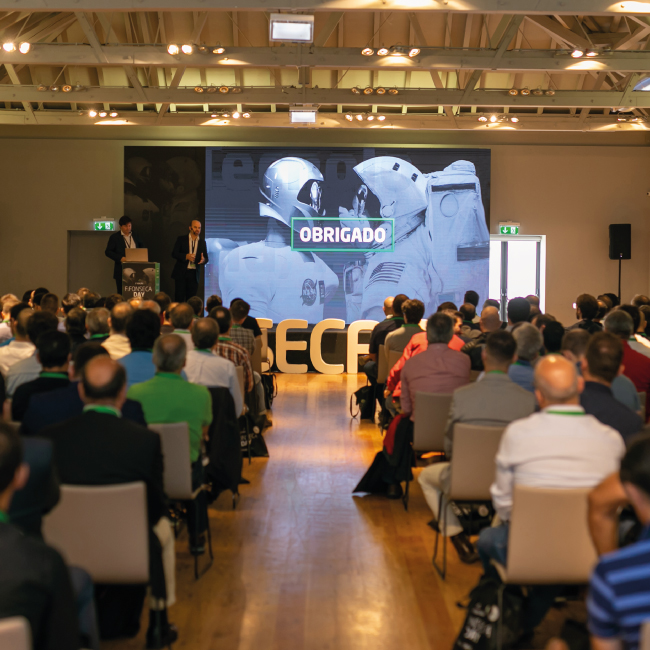 Smart Industries at F.Fonseca Day second edition
Helder Lemos from F.Fonseca and Jaume Catalan, SICK Industry Manager were responsible for the second panel of the day. Knowing a little more about what smart industries are and where they are going was the goal of these interventions. These were born to meet consumer needs, people need goods to improve their quality of life.
The idea of ​​investment so far has changed with the emergence of smart industries, and now these investments must go through technologies such as robotics, cloud and IoT. These investments mean that, by spending money on them, industries can produce more and grow. Helder Lemos highlighted 5 points where industries will evolve in the future: flexibility, especially with regard to personalization, one-on-one mass production; reaction time; efficiency; and cost optimization. Thus, it aims to increase productivity and quality of the final product, create new services, deliver added value, among other added value.
What prevents companies from betting on digitization? This was the question posed by Jaume Catalan to all present.
After discussion and presentation of the results, some reasons for this reality emerged on the table. According to one study, 65% of European companies consider digitization to be very relevant for their long-term survival. According to him, the digitization process of a company / industry must be done step by step, going through different steps until reaching a digitization degree that allows all processes to be self-optimized.