11 November 2019
A new reality in maintenance!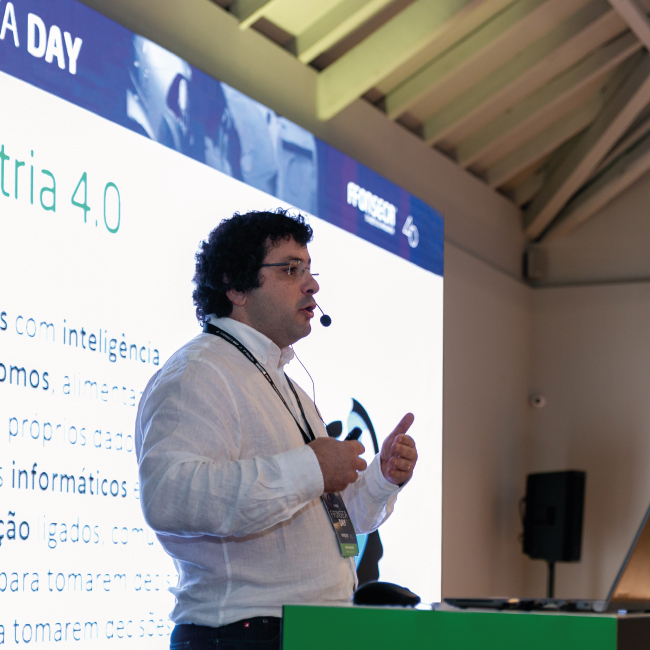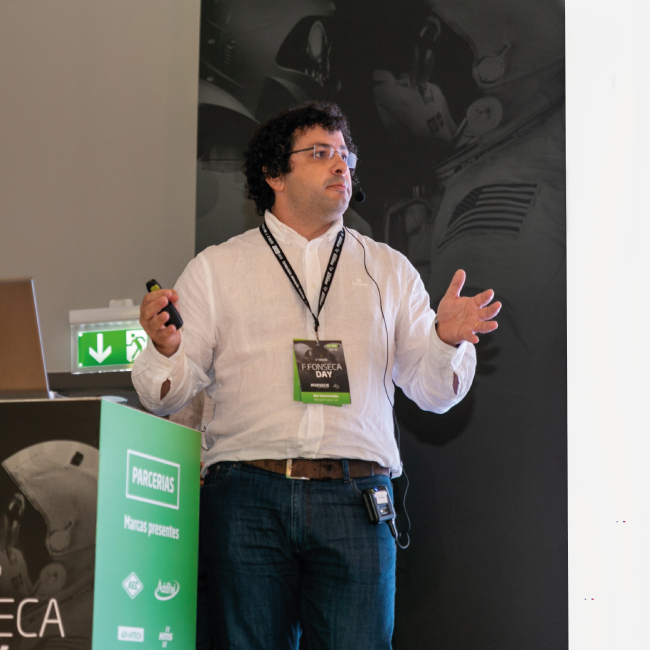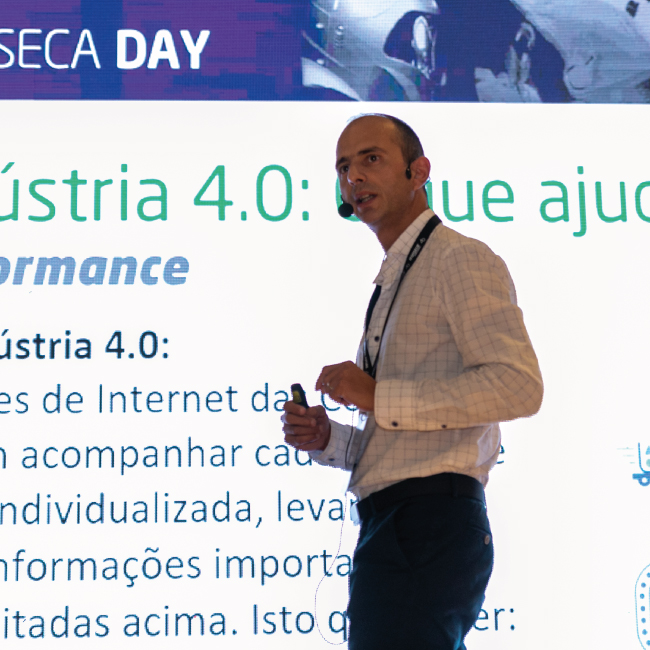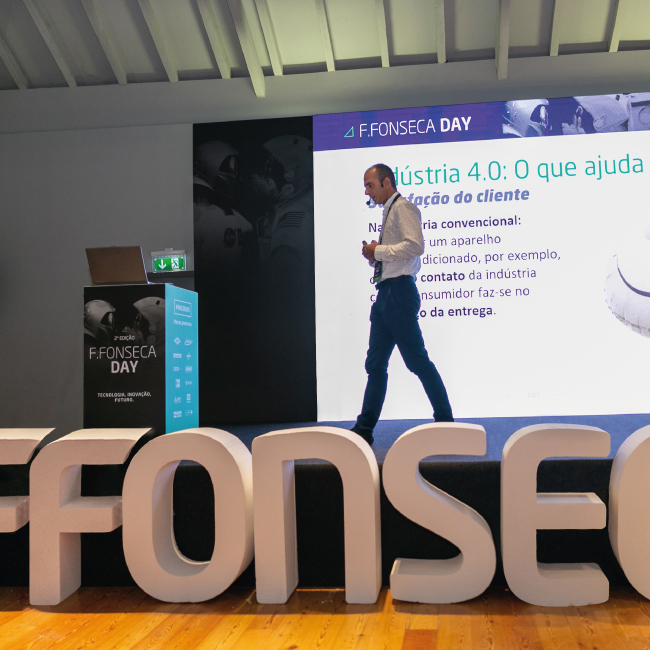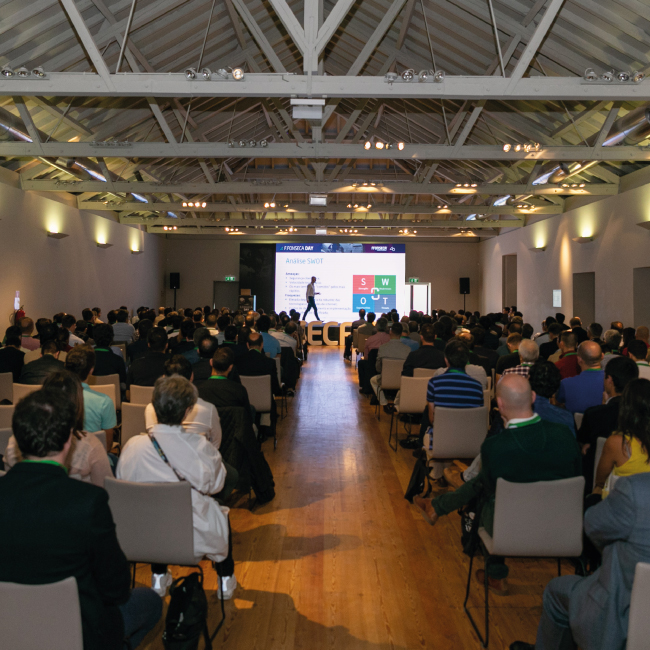 Maintenance 4.0 in the F.Fonseca Day second edition

Helder Silva and Rui Vasconcelos from Renault Cacia were the next speakers and talked about the evolution of the industry and the new maintenance paradigm. "Industry 4.0 is based on the cloud, IoT, augmented reality, big data, and communication of all systems simultaneously, from the end customer to the production lines," explained Hélder Silva, adding that reaching this stage requires bet on intelligent, autonomous and data-driven systems that can make decisions without human intervention. And what can you get with this? More efficient, increasingly intelligent factories that produce less waste.

"These days there is a waste of resources that means that regardless of whether the equipment needs maintenance or not, an operator will perform its maintenance on a regular basis. What can be gained from implementing Maintenance 4.0 in this reality? The machines will be so sensitized that they themselves tell the maintenance operator when they need intervention", explained Rui Vasconcelos, making it clear that at Renault Cacia they are working to optimize the entire maintenance process.