30 December 2019
Another F.Fonseca solidarity campaign has ended successfully!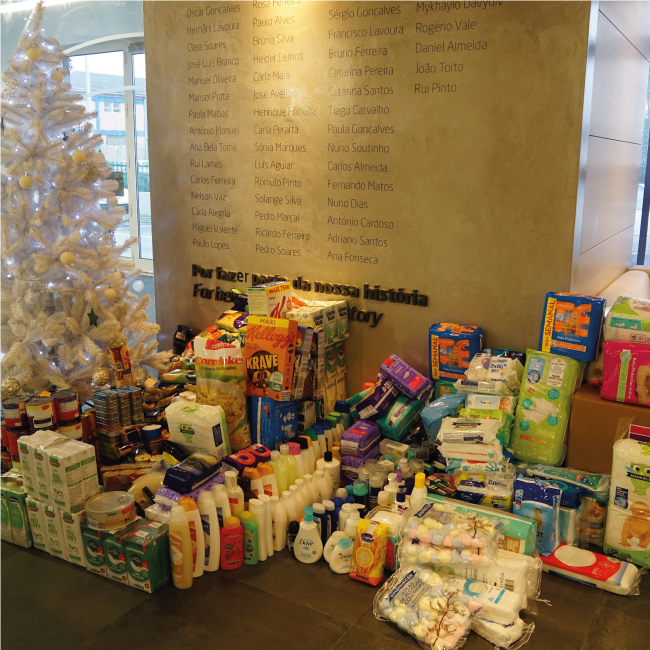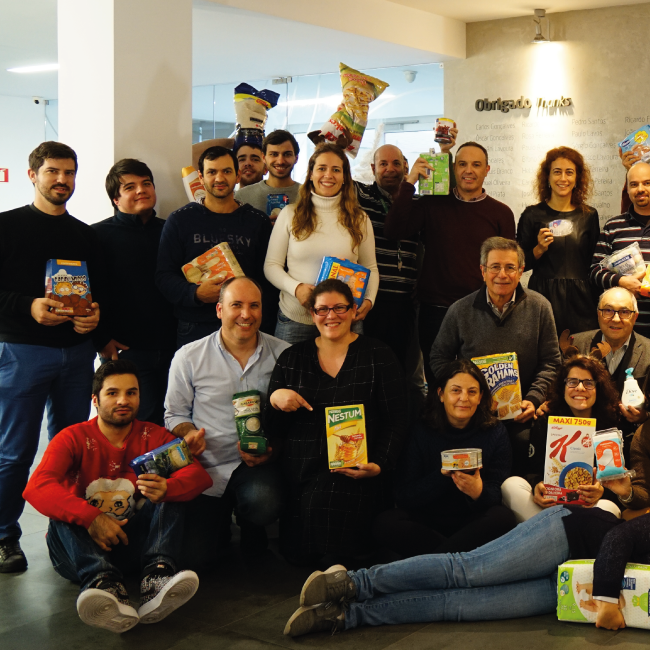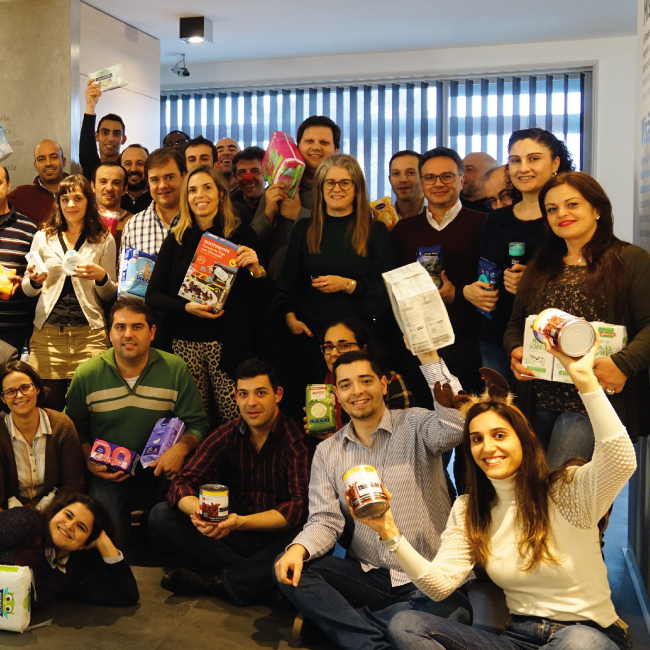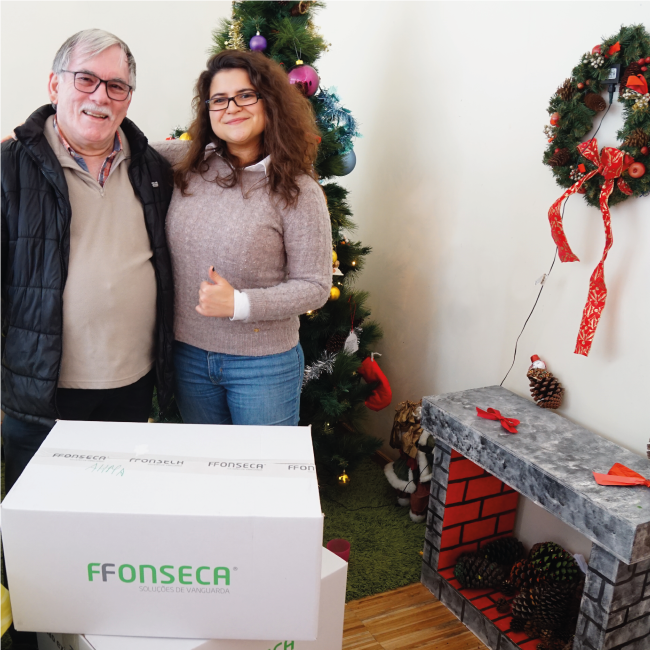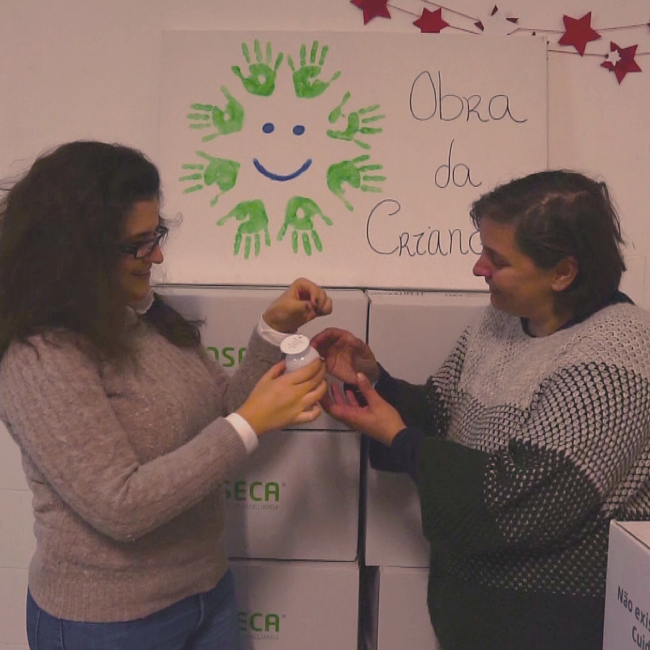 For a merrier Christmas to everyone!
One again, F.Fonseca launched a solidarity campaign, from the 3
rd
until the 20
th
of December. Its goal was the collection of food and hygiene products to those in need. The names of the associations we chose to help are "Obra da Criança" and "Associação Humanitária Mão Amiga", both settled in our district.
These associations shelter kids and young adults living in risk: orphans, targets of physical / psychological abuse and who were neglected. They also support families in a very precarious socioeconomics' situation.
Besides that, we were shocked by how difficult it is to match the basic needs of these children. It's hard to imagine that they take baths without shampoo nor shower gel and that there's no toothpaste or toilet paper enough for all. Also, it is important to mention how hard it is to feed all those kids, from 2 to 18 years old.
Therefore, we felt the necessity to make this Christmas season a happier and cosier one to the children in these institutions. We opened our doors to all people who wanted to join our humanitarian and caring spirit. With the help of our employees, suppliers, partners and all the community around, we gathered
more than 370 kilos
of food and hygiene products,
surpassing the number of packages collected last year.
Christmas is a synonym of solidarity, but these necessities exist all year long. We would like to thank all those who participated in this campaign, specially
Rittal
, who donated a big box full of hygiene products.
This year, the administration of F.Fonseca doubled its donation, totalizing almost
83 kilos
of products. We hope that this example mobilizes others to do the same in the future!
In the end, our memory is carved with smiles and happiness, given to us by those who needed us most. And that's all that matters.
We are F.Fonseca!