29 November 2019
Basic goods collecting charity campaign. Know how to help!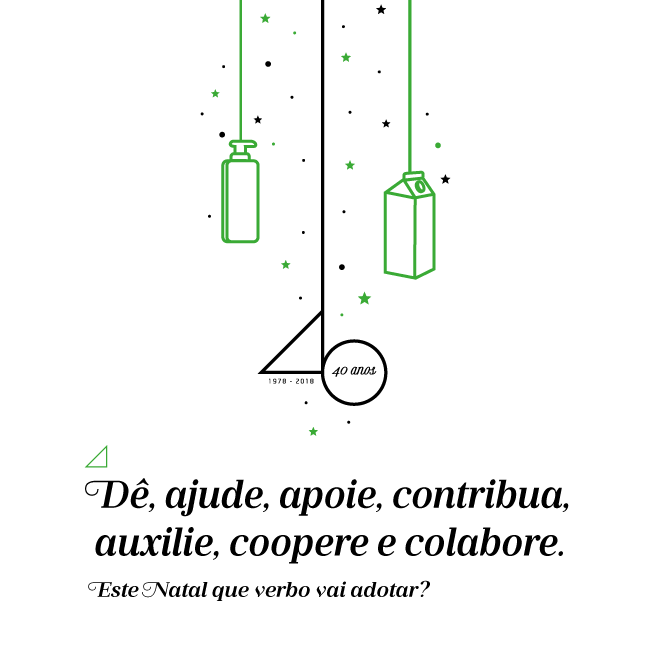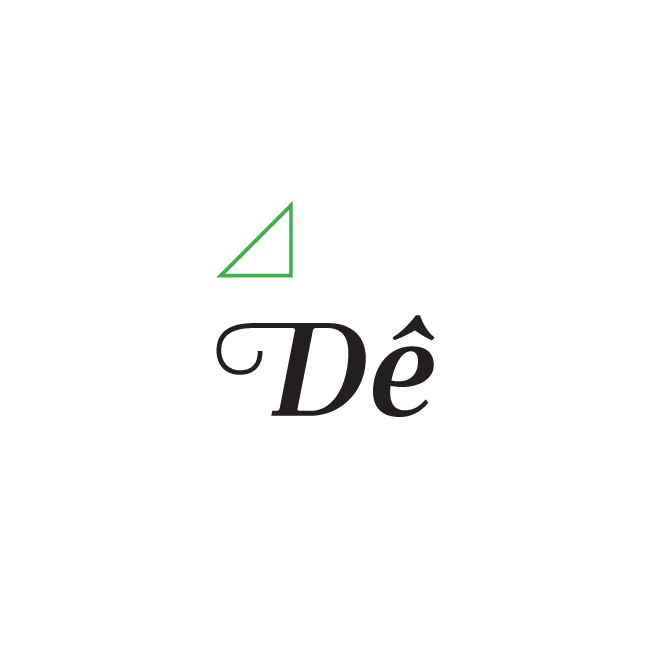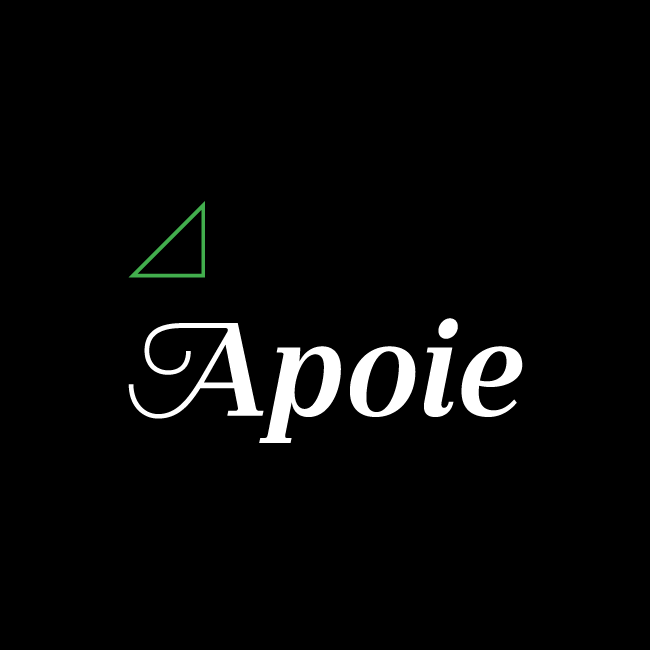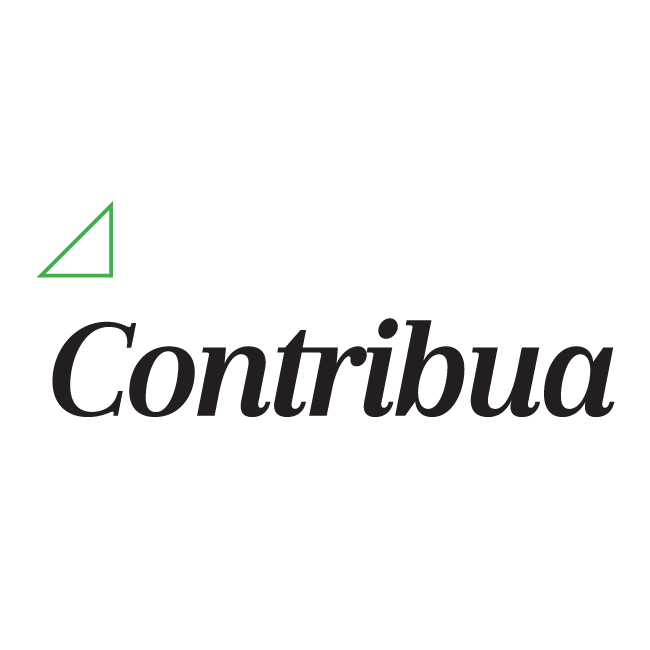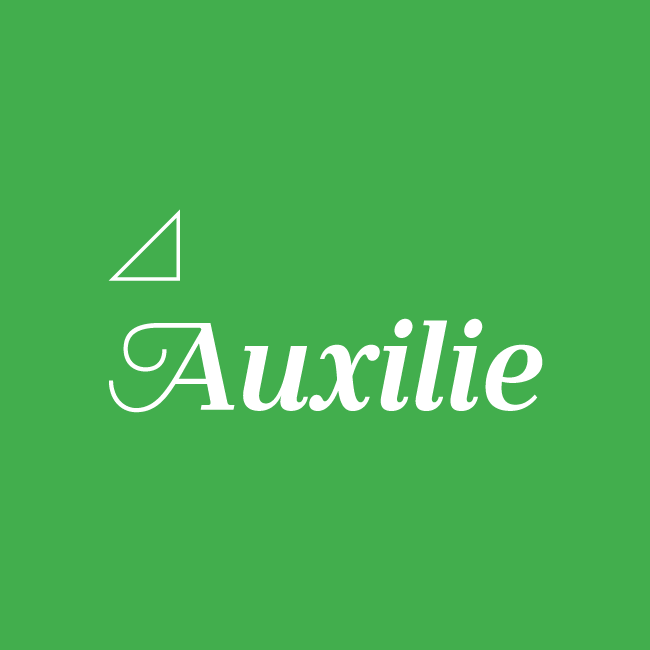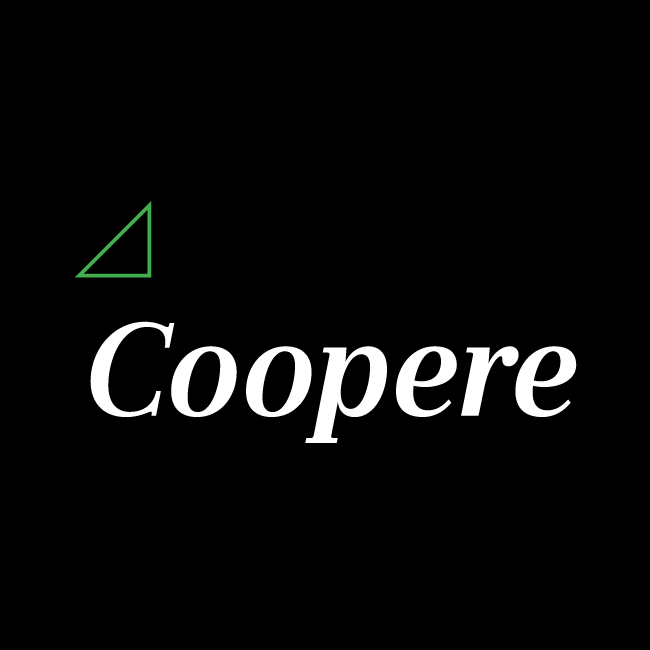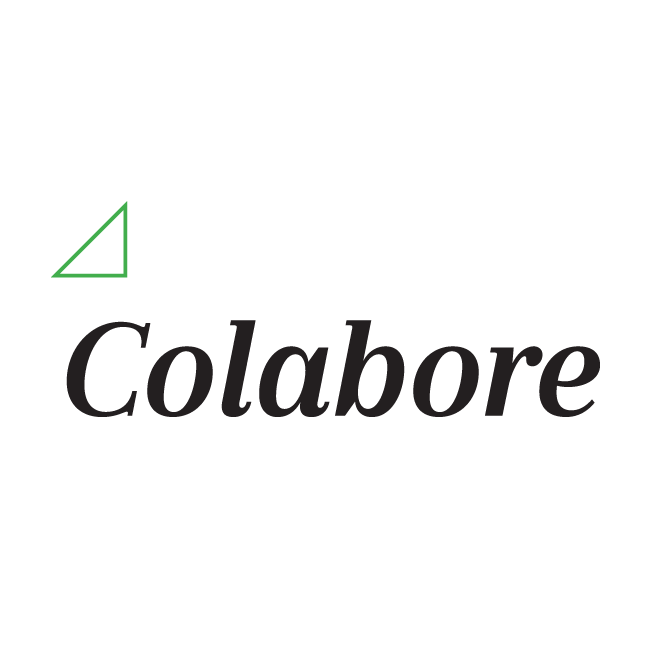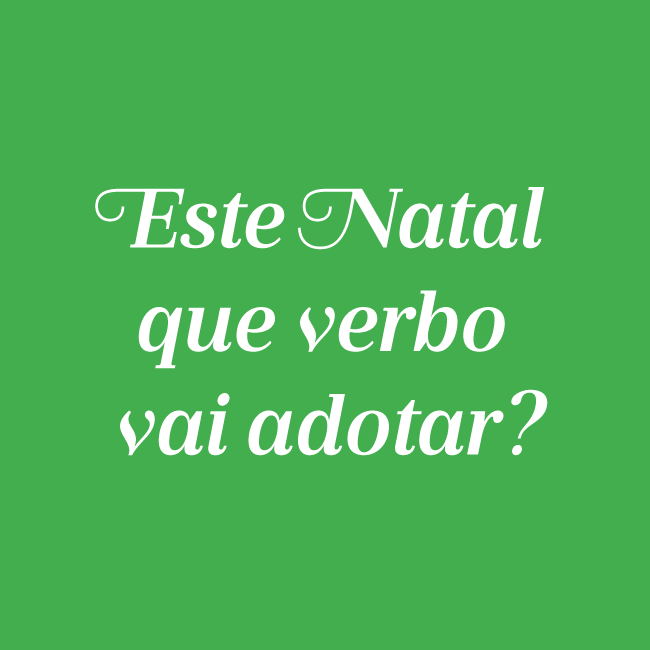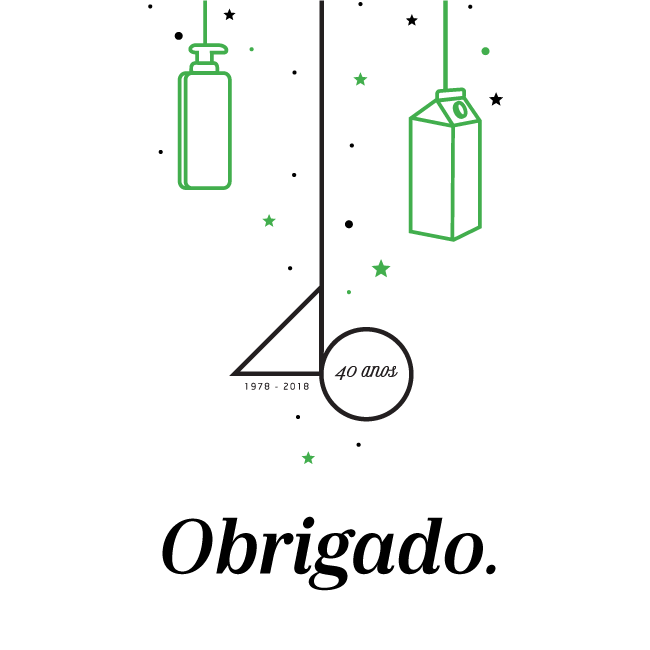 It's official! Another F.Fonseca's charity campaign has started!
We are collecting food and hygiene products. Our main goal is to give
more comfort
and
happiness
to children of two different institutions: "
Obra da Criança
" and "
Associação Mão Amiga
" (AHMA).
"Obra da Criança" gives shelter and helps children between 2 and 18 years old, who are in a social risk situation. Some of them are orphans, others were abandoned and some belong to very poor families. This institution guarantees that its youth fulfil all their basic needs and get access to a good education, helping them get a better future.
The main purpose of "AHMA" is to promote and defend the best interest of its children. It has a kindergarten, a Parental Counseling and Family Support Centre and a foster home. The foster home, "O Aconchego", shelters 19 children with different levels of dependence, both physical and cognitive.
Until
December 18th
, our arms are wide open for anyone who wants to help us help! We count on suppliers, clients, partners, employees, family and friends!
It's super easy to participate:
select the products
you want to
donate
and
deliver/send
them to
our address
in Aveiro.
We're counting on you! Happy holidays everybody!