11 November 2019
Do we want robots to do the work we don't want to do?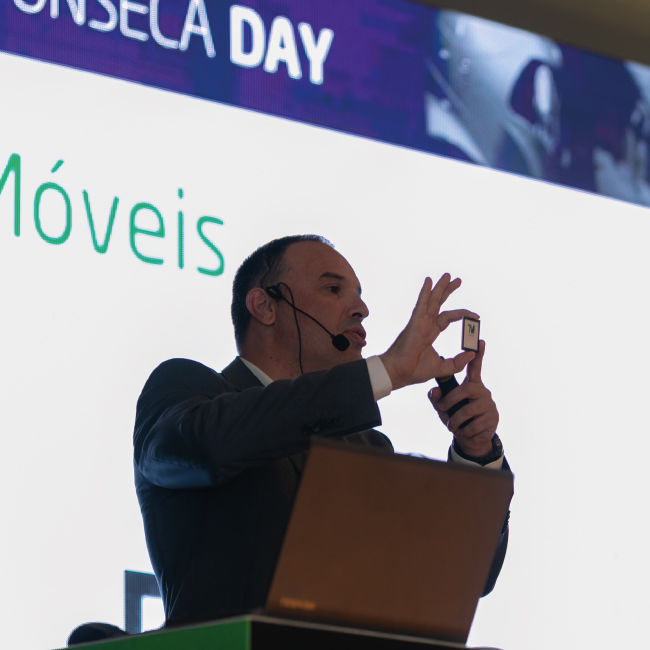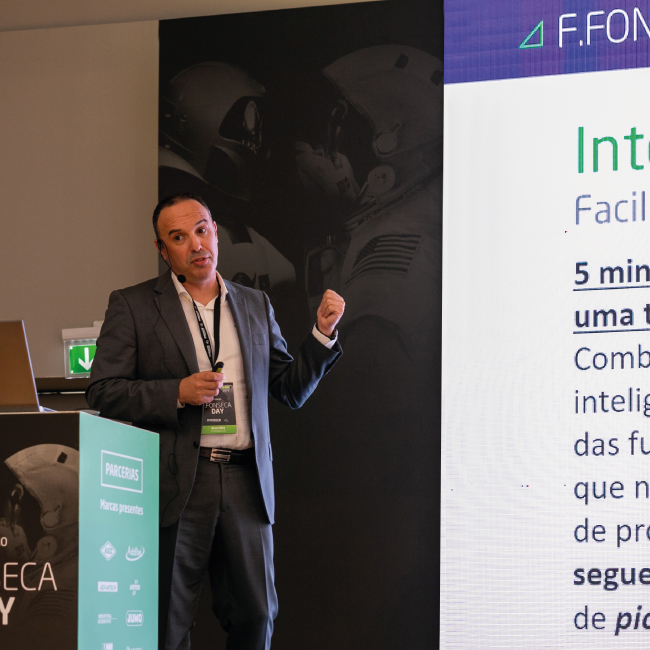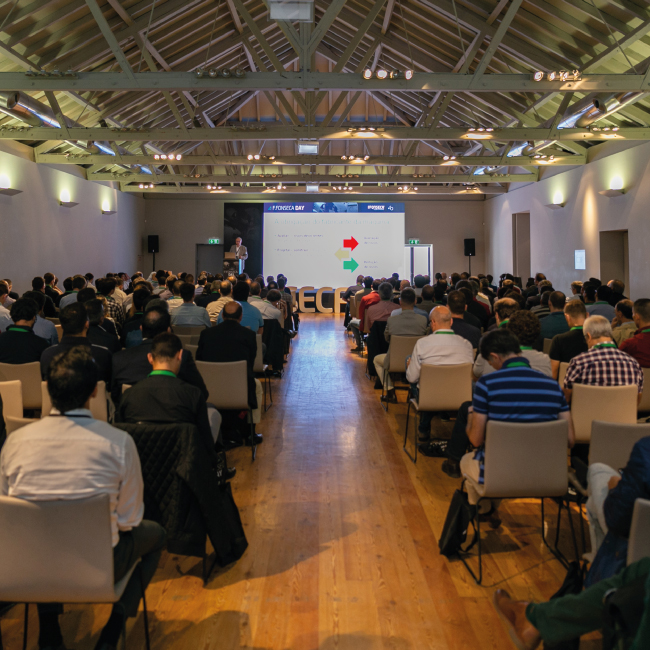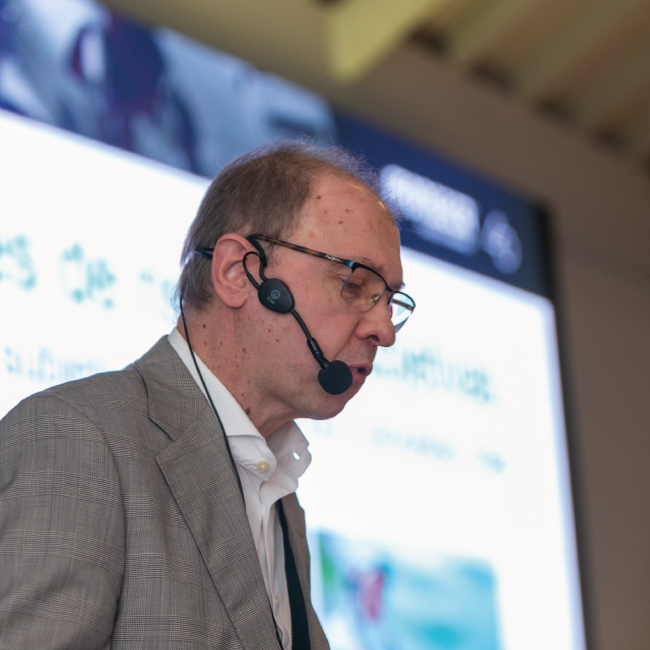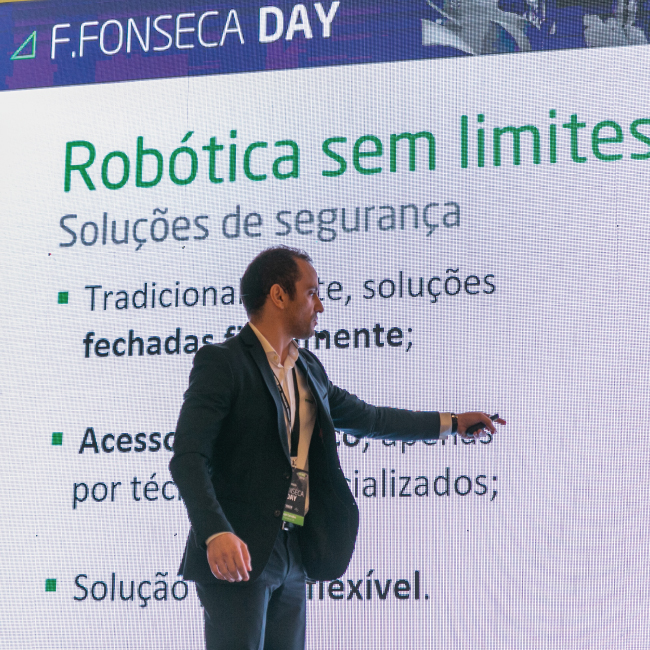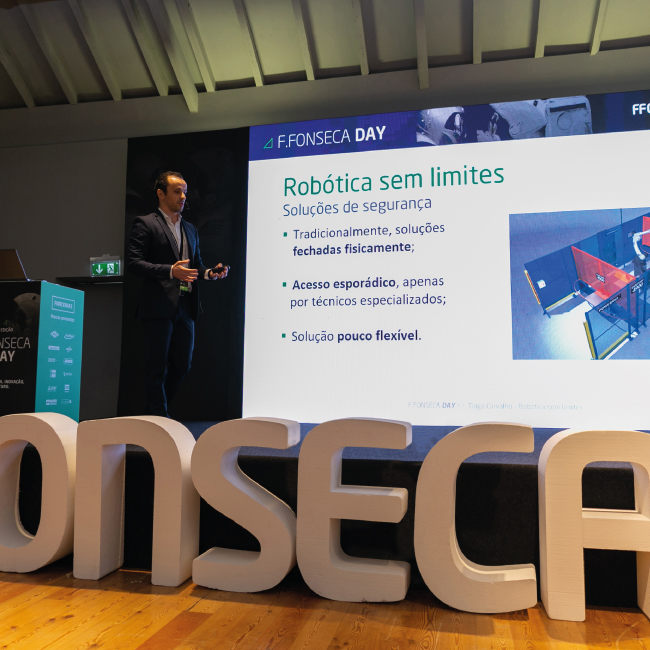 Robotics without limits in F.Fonseca Day second edition

Bruno Silva, Industrial automation technician, Hernâni Rodrigues, SAT director and Tiago Carvalho, product Manager from F.Fonseca, made the last presentation of the day, focusing on an increasingly present reality in all industrial processes, robots.

What is a robot? Where are the limits of robotics? Do we want robots to do the work we don't want to do? These were some of the questions asked by Bruno Silva to contextualize this theme, stating that, in the future, the robots will be: Intelligent; Simple; Insurance and Furniture;

Hernâni Rodrigues affirmed the importance of the "Safety Limits", focusing on the principles and strategies for risk assessment and reduction in an industrial environment. According to F.Fonseca's SAT director, "the limits are the parameters that we have to define when designing a robotized solution", which solutions should always focus on the Machinery Directive.

Tiago Carvalho continued to talk about security and vision solutions, advancing future trends that, according to him, will be: data fusion between 2D scanner solutions and 3D auxiliary equipment; detection solutions for collaborative robots; parcel delivery by drones; Flying cars; and assistant robots.