24 May 2018
F.Fonseca promotes practical pneumatics training in September!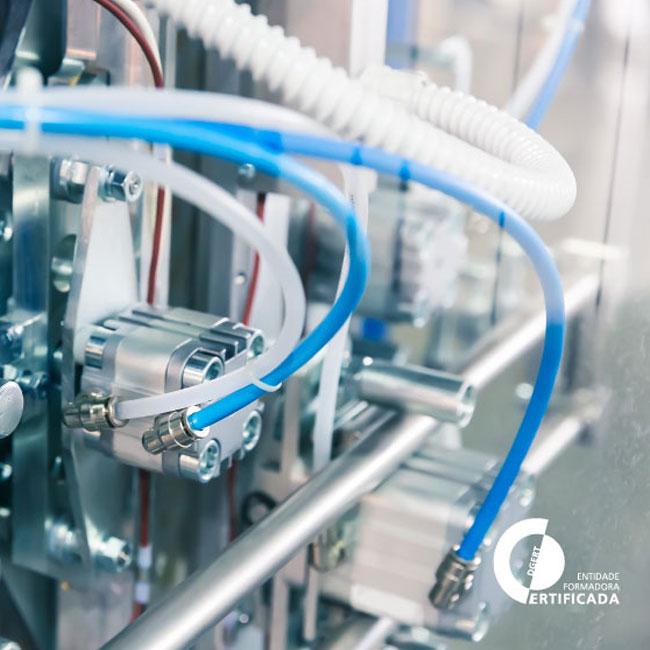 F.Fonseca will organize a new edition of Pneumatics II training in Aveiro on September 21, 22 and 29.
Using traineeships at the Technical Training Center of Renault Cacia, trainees will have the opportunity, among other things, to assemble and regulate electro-pneumatic circuits, detect and repair faults following the pneumatic scheme, all of this in compliance with the applicable safety regulations.
This action lasts 24 hours and is intended for maintenance managers and technicians, production operators, designers and all those interested in pneumatics.
For more information go to
https://www.ffonseca.com/pt/form-pneumatica-ii
or contact the training department of F.Fonseca by email
formacao@ffonseca.com