18 June 2020
Gateway Wireless Bolt - Anybus® from HMS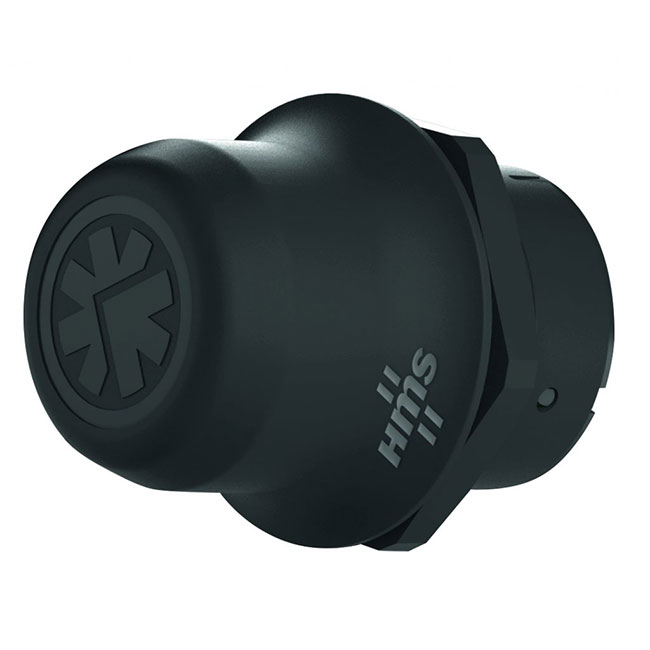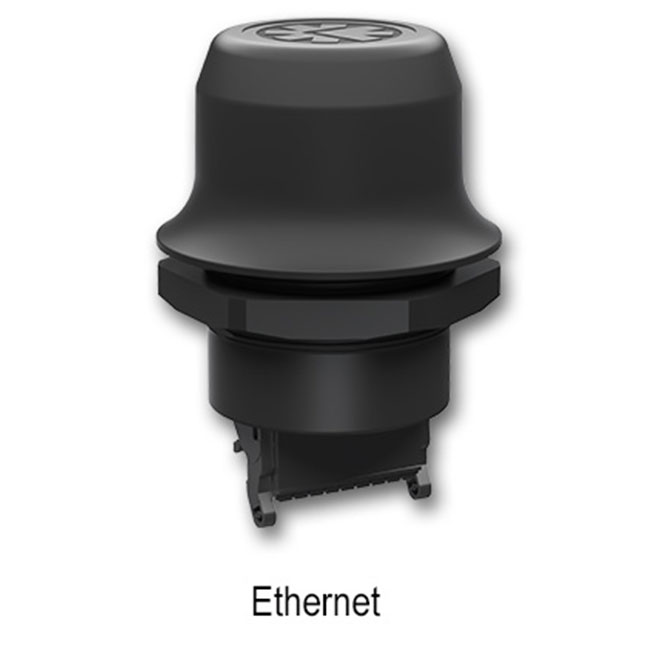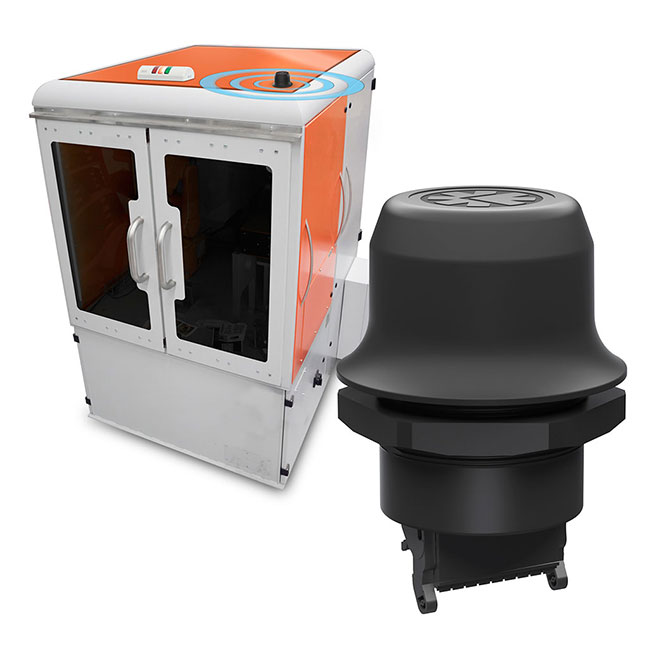 F.Fonseca presents gateway Wireless Bolt - Anybus® from HMS
Wireless connector giving a machine or cabinet wireless access via Bluetooth® or Wireless LAN (WLAN).
Gateway wireless bolt enables you to connect industrial machines and devices to a wireless network. It is attached onto a cabinet or a machine to enable wireless access over Bluetooth®, Bluetooth Low Energy® or WLAN (WiFi).
On the wired side, the Anybus Wireless Bolt communicates over Industrial Ethernet, supporting protocols such as BACnet/IP, PROFINET, EtherNet/IP, Modbus TCP as well as TCP/IP and UDP.
Gateway wireless bolt
gives you direct access to configure or troubleshoot your machinery. With a range of 100 meters you can access the internal web pages via a laptop, tablet or smartphone. BYOD (Bring Your Own Device) means that you no longer need an expensive HMI. A machine operator or technician does not need to be physically located at the machine to gain access.