13 January 2021
Gateway Wireless Bolt IoT- Anybus® from HMS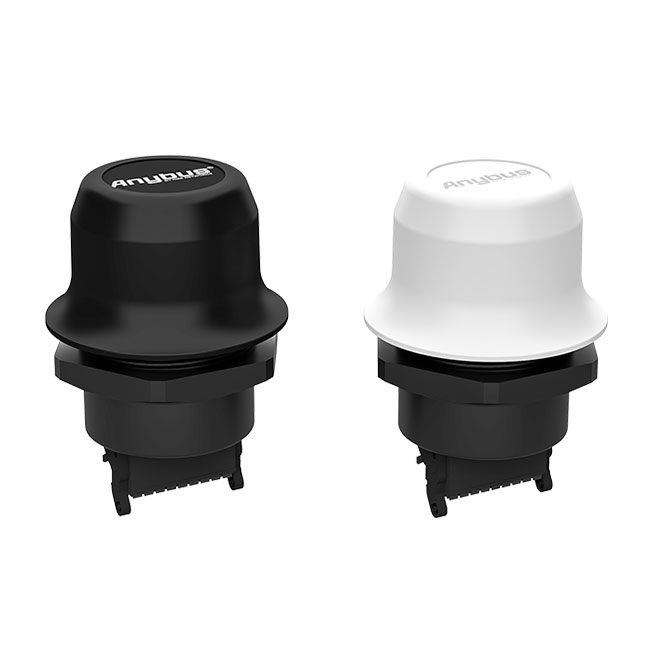 F.Fonseca presents Gateway Wireless Bolt IoT- Anybus® from HMS
Anybus Wireless Bolt IoT allows industrial machines, electrical panels and even vehicles to connect to a wireless network.
Anybus Wireless Bolt IoT from Anybus® - HMS is an access point, to be mounted on machines, vehicles or electrical panels, designed to allow access to wireless networks using mobile data. This access makes it possible to configure the system where the Bolt is connected through a laptop, tablet, smartphone or any service in the cloud.
The Bolt IoT is easily mounted on a machine, vehicle or electrical cabinet using an M50 thread, which assures a robust interface with IP67 protection.
The Wireless Bolt IoT can communicate on a standard LTE network NB-IoT and CAT-M1.
The new LTE standards integrate LP-WAN (Low Power Wide Area Networks), which indicates low energy consumption, low bandwidth (25-300 kbit/s) and a good geographical location at a low cost.
The new Anybus wireless Bolt IoT is a compact wireless access point, developed with an innovative and robust design with integrated antenna, for direct use on a machine or in vehicles.