8 January 2020
Letís help Australia?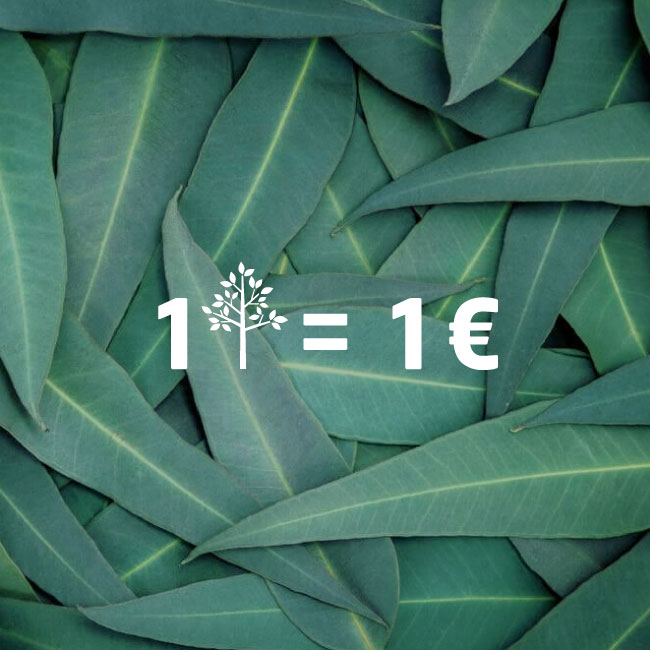 F.Fonseca wants to help and needs your contribution!
It's not news anymore: flames up to 60 meters high are devastating Australia. More than 10 million acres have burned. Around 1000 million animals were killed and those who survived are still in danger because of dehydration, hunger and disease.
New South Wales is one of the biggest states in the country. There is the
Koala Hospital's
headquarters, from where we recently
adopted 2
young
koalas
, victims of the wild fires:
Paul
and
Anwen
.
Now, it's time to recover their habitats and guarantee that they, and all the rest of the Australian animals, have homes and food again. We need your help to gather money to plant as many trees as possible!
1 euro = 1 tree.
We know how it feels, to watch your country burn. Years of effort and natural growth vanish in minutes. We feel it under our skin. And here, in Portugal, it didn't happen with this magnitude.
Let's help? We are counting on you! And so is Australia.
How can you make your donation?
Through the crowdfunding campaign
www.ppl.pt/causas/ffonseca
you can donate the desired amount by the usual means of payment (ATM, bank transfer, credit card, PayPal or MB WAY).
All collected funds will be delivered to
OneTreePlanted
Solidarity campaign valid from January 8 to February 8, 2020.