23 February 2021
Never has it made more sense to help: F.Fonseca maintains support for Operação Nariz Vermelho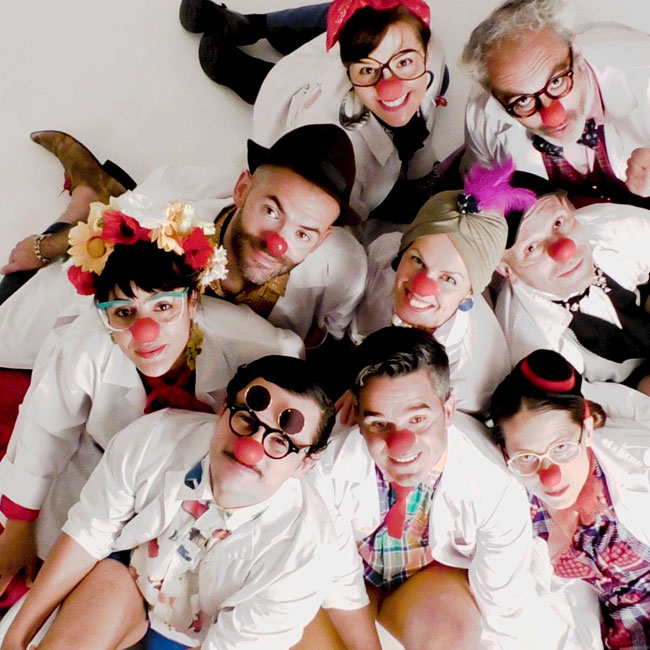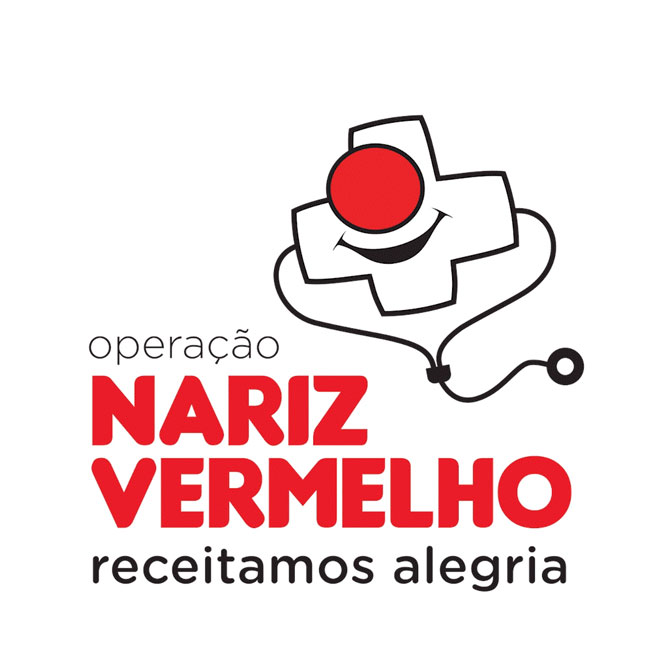 In a year in which health was one of the most valued factors, in 2020 F.Fonseca maintained its support for Operação Nariz Vermelho based on the annual study on measuring customer satisfaction.

For each questionnaire answered online, within the announced deadline, € 5 reverted to support this cause.
The action made it possible to raise a total of € 660, already delivered to the institution on the 26th of January 2021. This support was received with immense gratitude, since they, too, lived the effects of the pandemic very closely.

The Operação Nariz Vermelho mission is to bring joy to hospitalized children, their families and health professionals, through the art and image of Doctors Clowns and whose donations become big smiles!

A huge thank´s to all customers that weren't indifferent to this initiative.
Be the next to support, together we will make a difference.