26 October 2020
Safety laser scanner nanoScan3 from SICK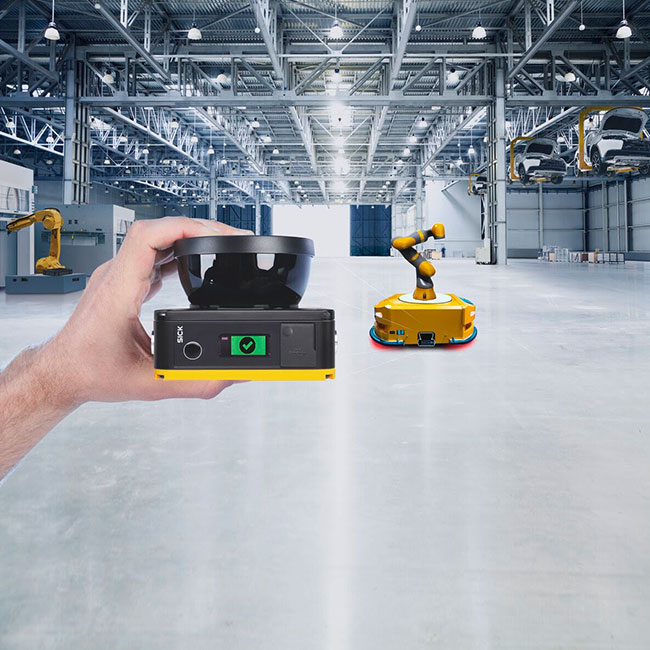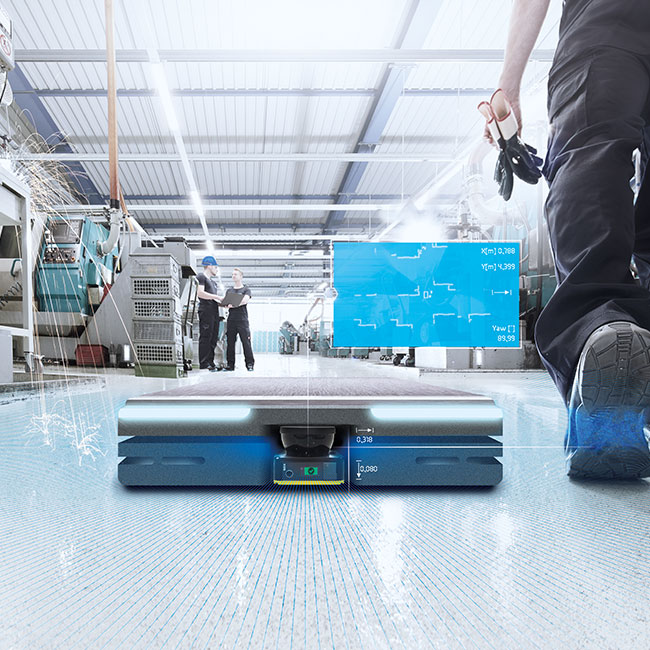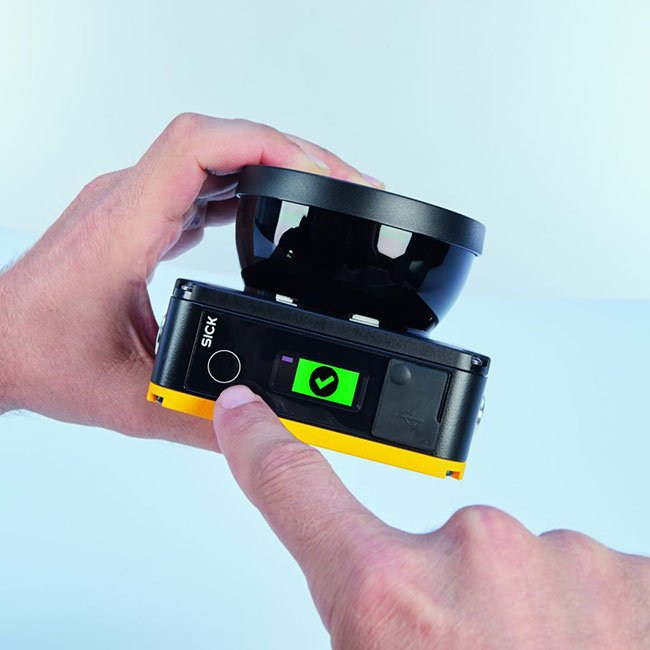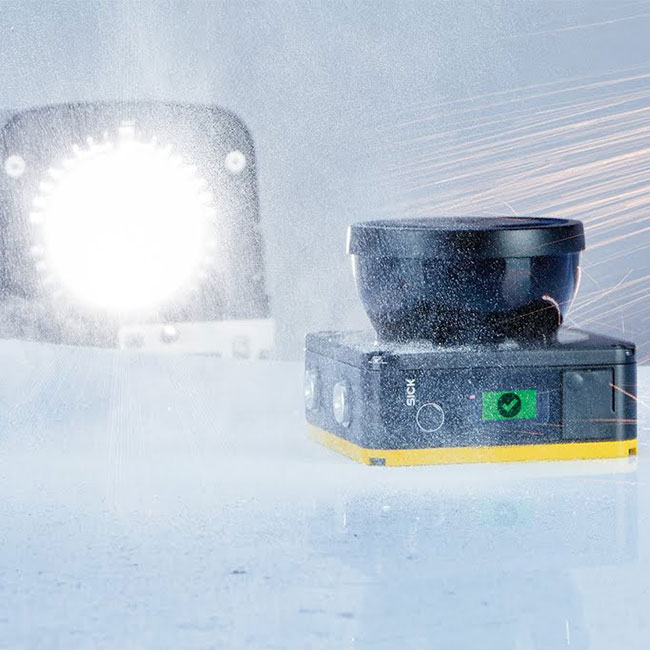 F.Fonseca presents safety laser scanner nanoScan3 from SICK
Highly precise and extremely rugged safety laser scanners need not take up much space. The nanoScan3 from SICK with its small installation size is opening up new possibilities in the design of small automated guided vehicles (AGVs) and mobile robots. Specially developed for compact mobile platforms, its safety functions can be tailored to the environment. The nanoScan3, just like its "big brother" the microScan3, employs the reliable and accurate safeHDDM®.scanning technology. Thanks to its compact size, the nanoScan3 is increasing the level of efficiency and safety in numerous production and logistics applications.
nanoScan3
is the smallest safety laser scanner from SICK. It is perfectly suited for the protection and localization of mobile platforms. Thanks to the reliable safeHDDM® scan technology, it delivers high-precision measurement data and is extremely resistant to light, dust or dirt. The easy operation of the Safety Designer
configuration software and the clever integration options of the nanoScan3 offer a high level of flexibility for any application while also saving time. The nanoScan3 therefore offers the highest level of performance and availability in a compact housing, thereby securing system productivity.