18 July 2019
Safety laser scanner outdoorScan3 from SICK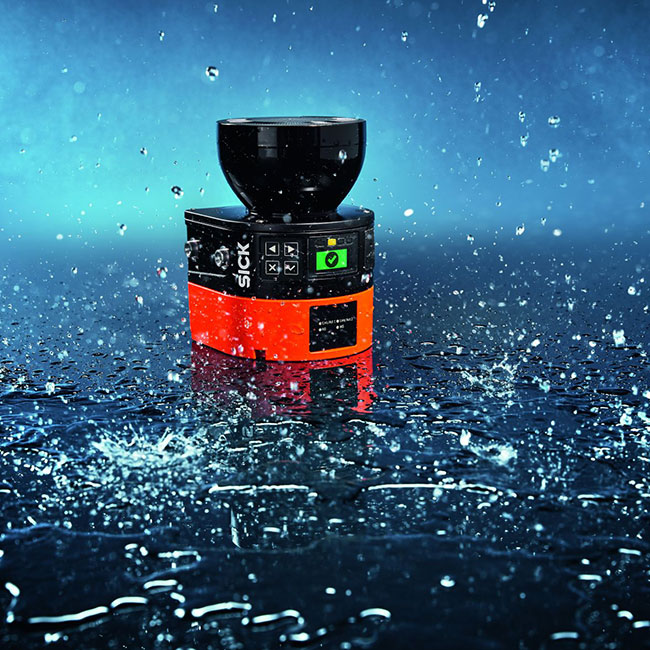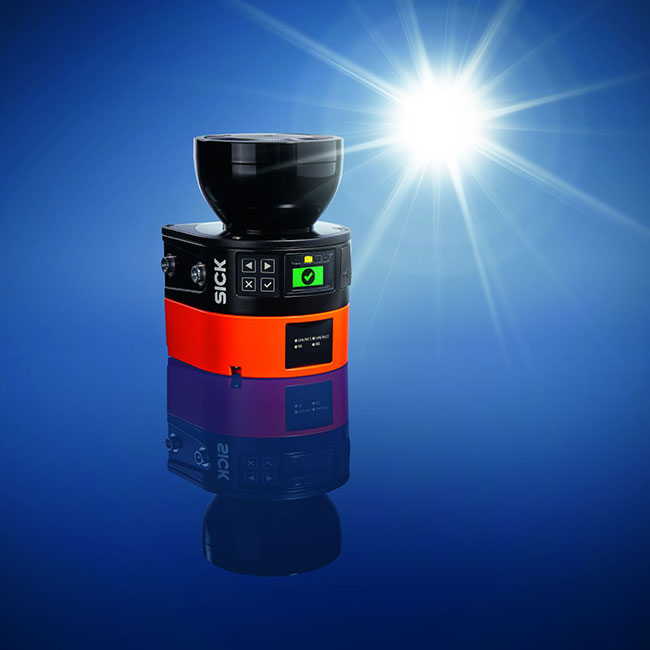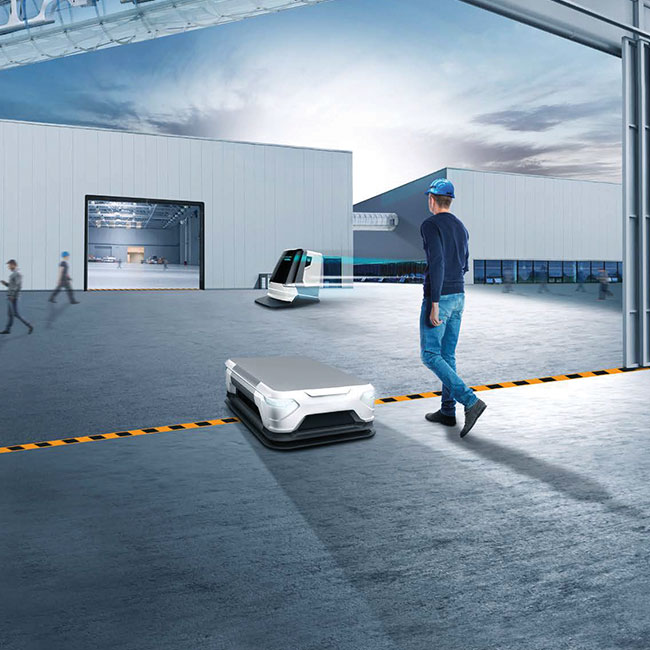 F.Fonseca presents safety laser scanner outdoorScan3 from SICK
The safety laser scanner for outdoor automation.
With the outdoorScan3, SICK is once again underscoring its sustainable innovation and technology leadership. The world's first safety laser scanner for outdoor use that is certified according to IEC 62998 facilitates simple and safe outdoor automation in entirely new dimensions. Whether in production and logistics processes, for monitoring hazardous areas, in mechanical engineering or docking passenger boarding bridges, outdoorScan3 ensures people are always kept safe. It works with the same level of reliability and efficiency as our customers have come to expect from our indoor laser scanners. Disruptive weather influences such as rain, snow, sunlight and fog are filtered out with ease by the safety laser scanner.
As a result, it offers virtually limitless potential for increasing productivity and opening up new business fields. And as for how to handle it, this is no different to what you are already used to from our microScan3.
The outdoorScan3 safety laser scanner protects people in a wide range of mobile and stationary outdoor applications. Thanks to intelligent algorithms and the outdoor safeHDDM® scanning technology, operation is reliable even in harsh weather conditions, which considerably increases your productivity. The outdoorScan3 stands out thanks to the rugged housing, smart connectivity and advanced diagnostic functions. The Safety Designer configuration software from SICK also enables easy and intuitive operation.