11 September 2019
Techman Robot and F.Fonseca strengthen partnership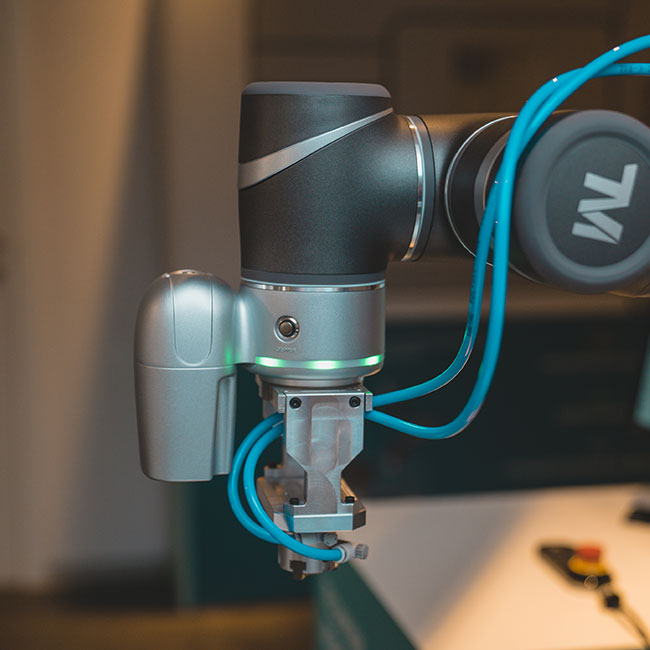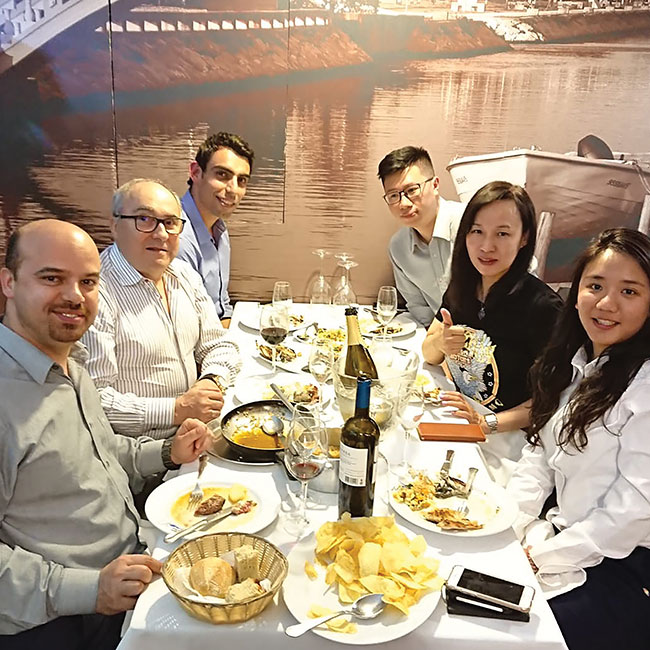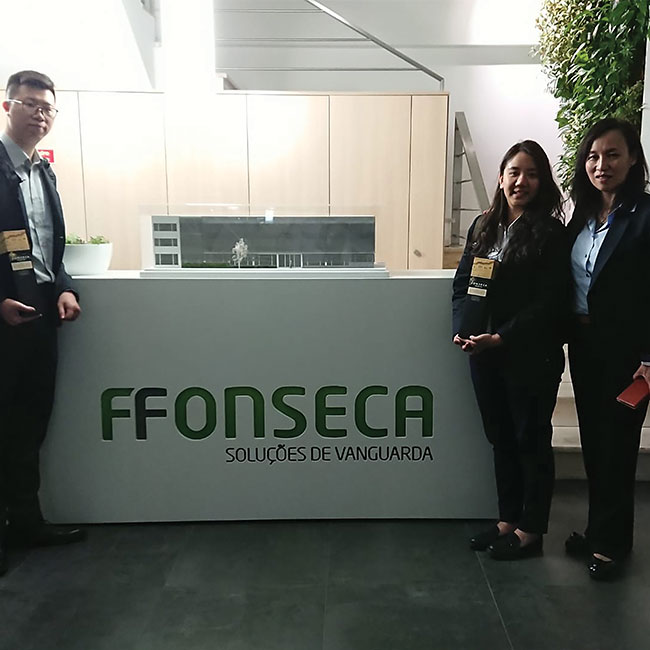 F.Fonseca presents the strengthen partnership between Techman Robot and F.Fonseca
On March 25 and 26, 2019, we hosted Techman Robot, one of the world's largest manufacturers of collaborative robots and a partner of F.Fonseca in Portugal. This working visit focused on the knowledge of the potential of the Portuguese industry and the next technical developments of the TM robot family.
Techman Robot thinks, creates and produces collaborative robots equipped with a unique vision system, being the first collaborative robots in the world with integrated artificial vision!
Representing Techman Robot were the commercial director Judy Chang, the responsible for Europe Jim Lin and one of the responsible technicians Jennifer Lee.
Techman Robot's stay in Portugal was used to visit some companies, which allowed them to get to know part of the reality of the Portuguese industry.
After this visit, the F.Fonseca and Techman Robot partnership was further strengthened, with the prospect of increasing the use of TM collaborative robots in Portugal.