6 October 2016
The World's smallest fanless industrial computer UNO-2271G from Advantech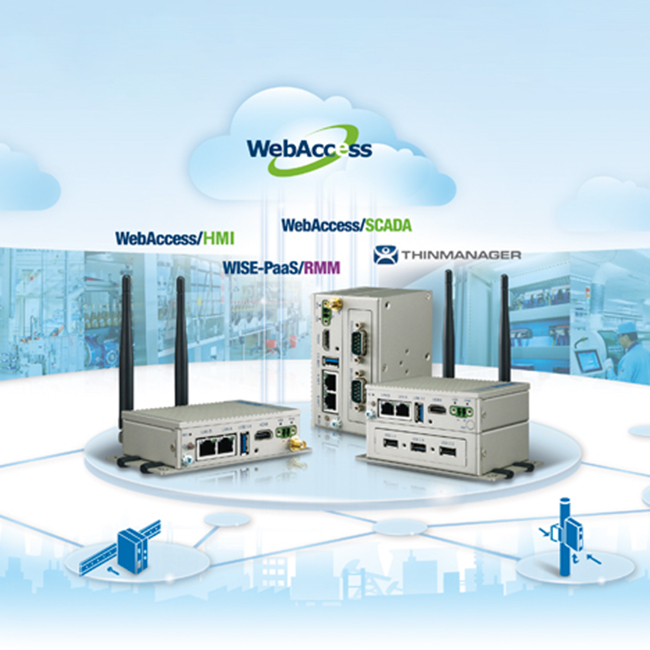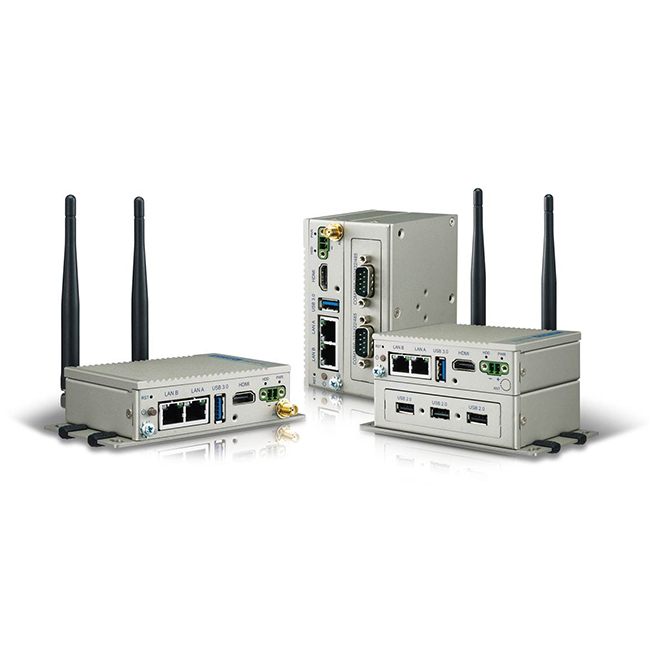 F.Fonseca presents the world's smallest fanless industrial computer UNO-2271G from Advantech
The new generation of Advantech industrial computers from the UNO-2000 series has no fans, has the operating system already integrated and implements a modular design concept that provides flexible support for a variety of applications.
The new
UNO-2000
series also includes
iDoor technolog
y that enables additional peripheral expansion, Industrial communication and intelligent I / O. Its compact size allows the use in several applications of intelligent factories, such as Connectivity Equipment (EC), Process Visualization (VP), Environmental Management (GA) and Dispatch or Logistics Management (GD).
The main advantages of this computer are based on its design without fans with operating temperature of 0 ~ 50ºC resistant to the most aggressive scenarios
And 3G / GPS / GPRS / Wi-Fi communication through iDoor technology that enables communication with the Internet and Cloud services for data transmission from anywhere.
At the level of applicability in the industry this computer is ideally suited to be applied in cloud gateways for display of factory productivity information, process automation with remote device management and maintenance, environmental management, distribution management and logistics with monitoring and Stock control, airports, bus stops, train stations, meeting rooms, showrooms and others.