15 June 2020
True Presence® and True Presence® Multisensor presence detectors from Steinel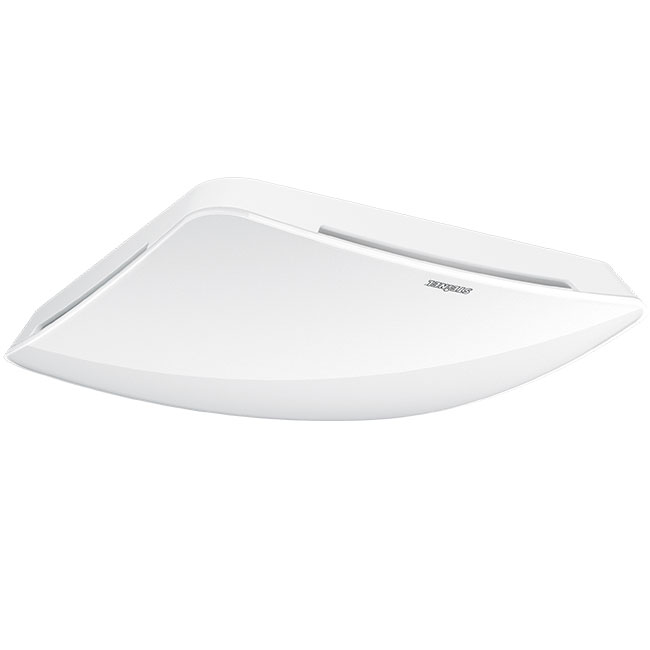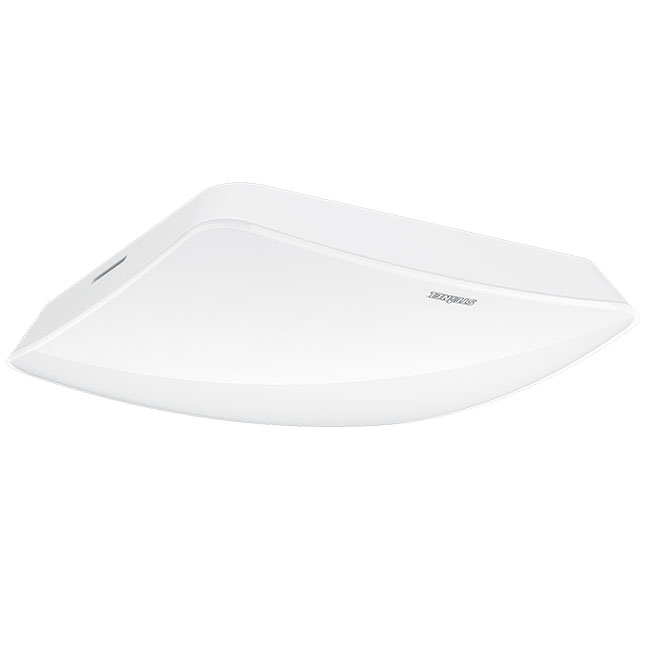 F.Fonseca presents True Presence® and True Presence® Multisensor presence detectors from Steinel
Greater efficiency, comfort and convenience
In hotels, for example, smart sensors detect which rooms guests are in. If there are no guests, the lighting and air conditioning are automatically adjusted. This action can save a lot of energy and make services faster and more efficient.
True Presence®

and

True Presence® Multisensor
These innovative sensors detect the presence of one or more people. Air quality can also be monitored and adjusted using the air conditioning system present in the installation.
Precise fit
When guests are absent, the air conditioner switches to ECO mode. Reducing the temperature by 1ºC, both in heating and cooling, can provide energy savings of up to 6%. When guests are inside the hotel room, they can conveniently adjust the air conditioning.
Human Detection
Conventional presence detectors are not suitable for hotel rooms, because although they detect movement, they do not detect the actual presence. On the other hand, STEINEL's True Presence® technology reliably detects hotel guests, regardless of whether they are moving or not.
Cleaning service
The service team can efficiently structure the work plan so that guests never come across those responsible for cleaning. The cleaning plan can also be organized according to the guests' routine and particular habits.
Service tablet
The tablet attached to the cleaning cart indicates the state, in particular, of each room. With this information the cleaning service can design your planning efficiently. The guest is not disturbed and the reception can provide accurate information, at any time, regarding the preparation of the room for the next customer.