Login
MyFFonseca
If you do not have an account MyFFonseca, please register and get access to exclusive content to registered users!
Create registry
Login
MyFFonseca
If you do not have an account MyFFonseca, please register and get access to exclusive content to registered users!
Create registry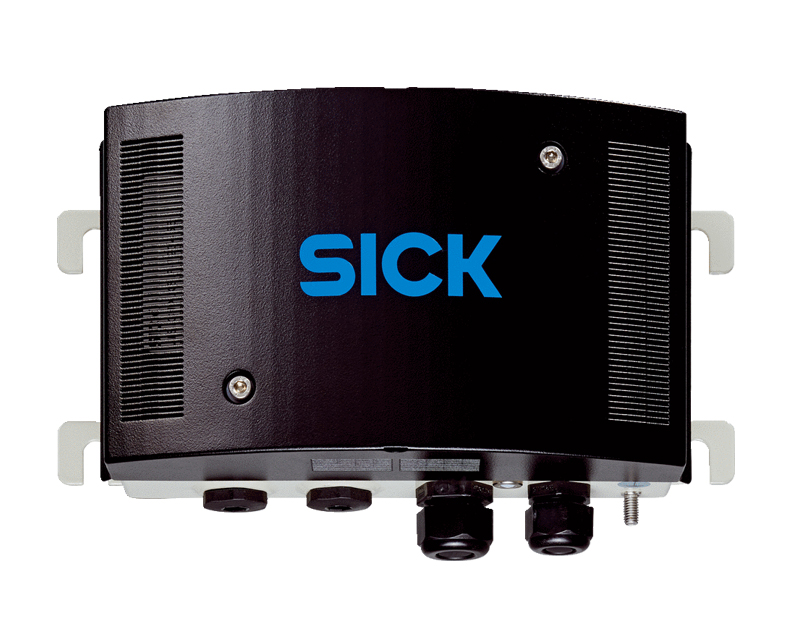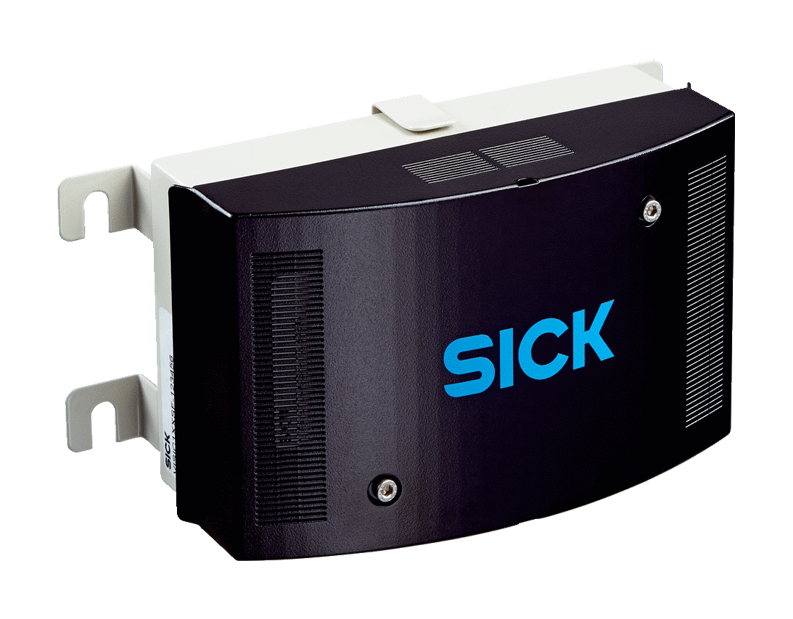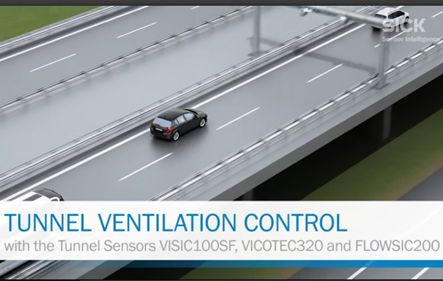 Process, Instrumentation & Environment
Tunnel analyser - VISIC100SF – SICK
The VISIC100SF tunnel analyser is an all-in-one solution for measuring visibility, CO, and NO concentrations. It is the only product of its kind in the world to combine the scattered light measurement principle with electrochemical cells - all in one compact housing.

The VISIC100SF is very easy to mount, operate, and maintain. There is no need for alignment or configuration - so you can start measuring right away. With its IP6K9K enclosure rating, not only is the VISIC100SF able to withstand the harsh ambient conditions inside the tunnel; it can also endure tunnel washing operations without any problems. During the design phase, particular importance was attached to ensuring reliable operation and long maintenance intervals.

To compensate for fog, there is an optional version available with heating. Thus, the VISIC100SF is an elegant solution that meets the desired requirements and is ideal for any tunnel application.
Technical data:
Measurement principles:
Scattered light forward, Electrochemical cell
Max. number of measurands:
3
Measured values:
Visibility (K-value), CO, NO
Measuring ranges:
Visibility (K-value): 0 ... 15 /km
CO: 0 ... 300 ppm
NO: 0 ... 100 ppm
Ambient temperature:
-20 ... +55 °C
Ambient pressure:
860 ... 1,080 hPa
Ambient humidity:
10 ... 100 %
relative humidity; non-condensing
Conformities:
RABT 2006
RVS 09.02.22
ASTRA "Guideline - Ventilation of Road Tunnels" (2008)
EN 50545
Electrical safety:
CE
Enclosure rating:
IP 6K9K
Analog outputs:
2 outputs:
4 ... 20 mA, 500 Ω
electrically isolated; short-circuit proof
Digital outputs:
2 relay contacts:
48 V DC, 0.5 A, 24 W
Interfaces:
RS-485
Bus protocol:
Modbus RTU
PROFIBUS DP (option)
Operation:
Via LC-display and function keys
System components:
Sensor unit
Terminal box
Test functions:
Automatic self-test
Drift and plausibility check
Functional monitoring of the optional heating
Contamination monitoring of glass panes
Mounting:
Wall-mounting, vertical, up to a wall inclination of 45°
Options:
Internal heating
Features
Visibility (K value) measured according to the scattered light measurement principle;
CO and NO measurement using electrochemical cells in accordance with EN 50545;
Highly reliable (no moving parts);
Combines visibility measurement with two different gas measurements;
IP6K9K enclosure rating thanks to rugged stainless steel housing;
Fog compensation thanks to integrated heating (option).
Advantages
One sensor for three measuring components;
High levels of availability and operational safety;
No protective measures required for tunnel washing;
No impairment of ventilator control when tunnel portal is shrouded in fog;
Flexible connection options and easy to extend, can be easily integrated into existing networks;
Visibility measurement can be easily verified wih checking tool;
Low level of effort required thanks to easy mounting and quick commissioning.
Industries
For monitoring visibility plus CO and/or NO concentrations in road tunnels for the purpose of ventilator control;
For the selective measurement of visibility when the tunnel portal is shrouded in fog;
In railroad tunnels (on request);
Anywhere where air quality has to be measured and improved.
F.Fonseca is the representative of Sick in Portugal.