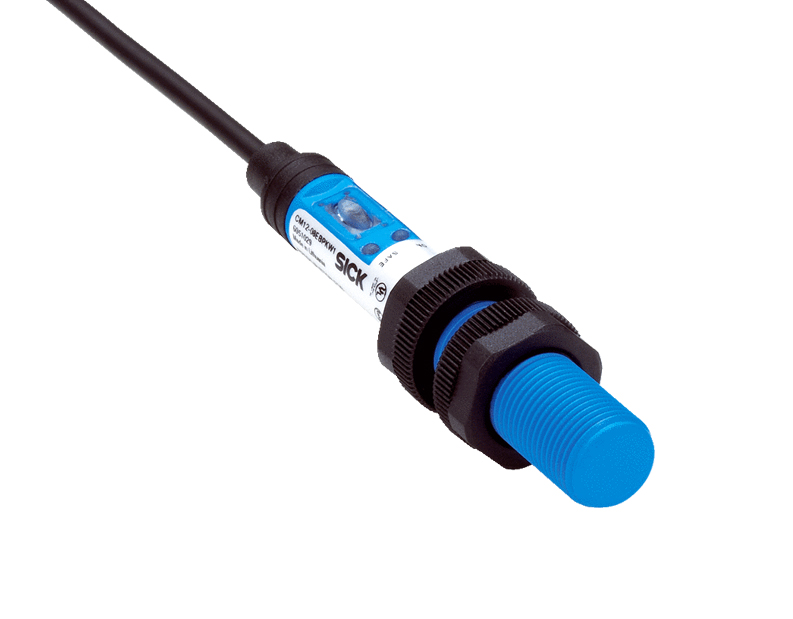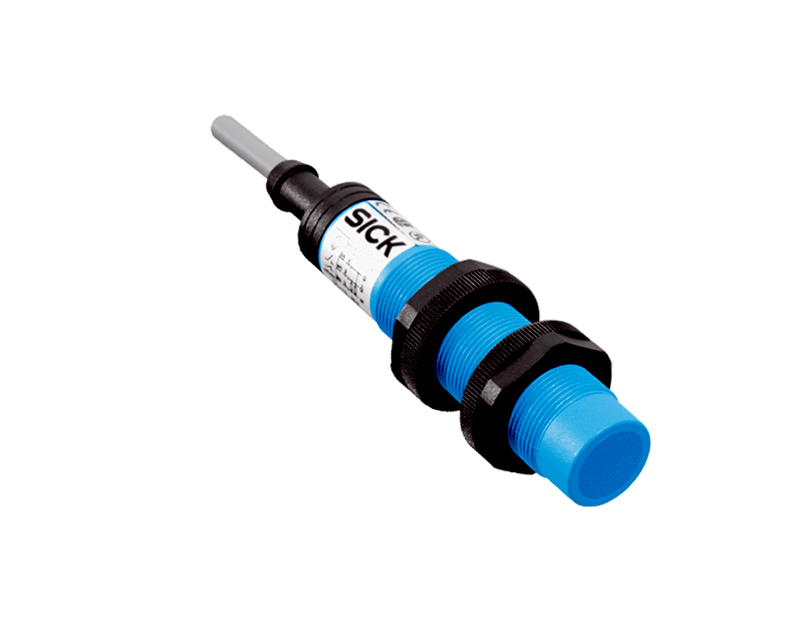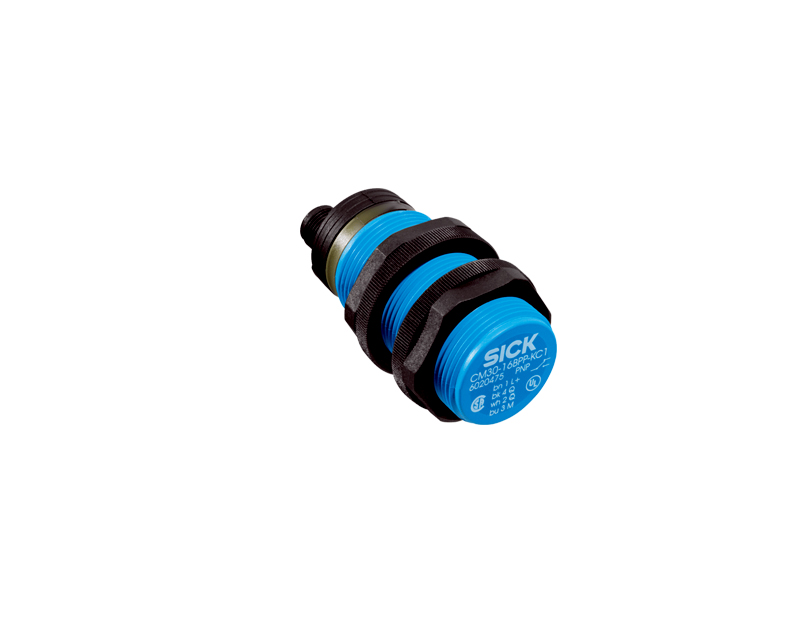 Capacitive proximity sensors from Sick can detect all powdery, granulated, liquid, and solid materials – even through plastic or glass walls.
Sick's capacitive proximity sensors feature extremely high electromagnetic compatibility (EMC), which prevents false switches and sensor failure.
Features
Cylindrical housing in M12, M18, and M30 models;
Detects powders, granulates, liquids, and solids;
High electromagnetic compatibility;
Electrical configuration: DC 2 and 4-wire;
Supply voltage: 10 V DC to 36 V DC;
Optical adjustment indicator;
Sensing ranges of up to 25 mm;
Enclosure rating: IP 65, IP 68, IP 69K.
Advantages
Even functions reliable in harsh industrial environments, which reduces machine maintenance costs and downtimes;
Quick and easy adjustment can be made via the potentiometer or teach button to save valuable time during commissioning;
Highly flexible range of applications thanks to compact housing and universal mounting systems;
High shock and vibration resistance and minimal sensitivity to dust and moisture ensure reliable object detection and reduce machine maintenance costs;
Optical adjustment indicator ensures reliable object detection to minimize potential machine failures.
Industries
All industries where it is necessary to measure liquid or solid level.
F.Fonseca is the representative of Sick in Portugal.