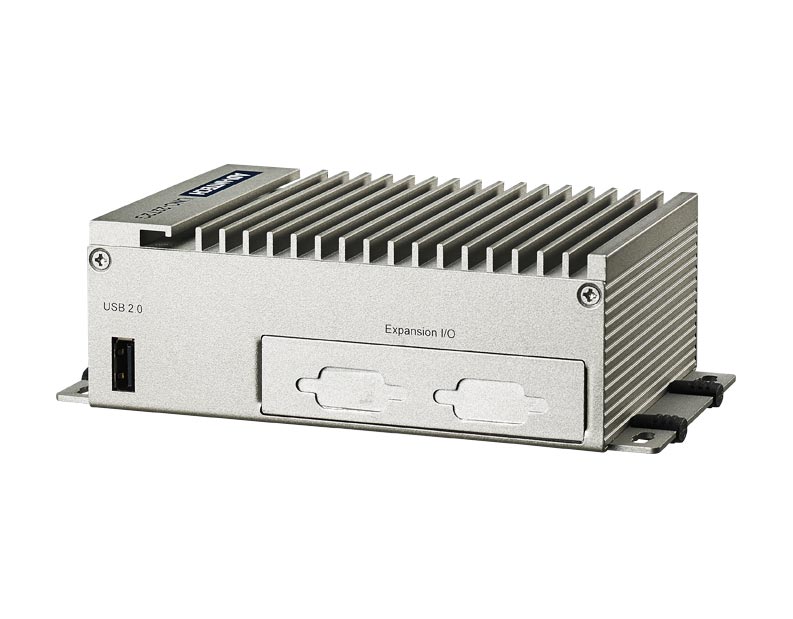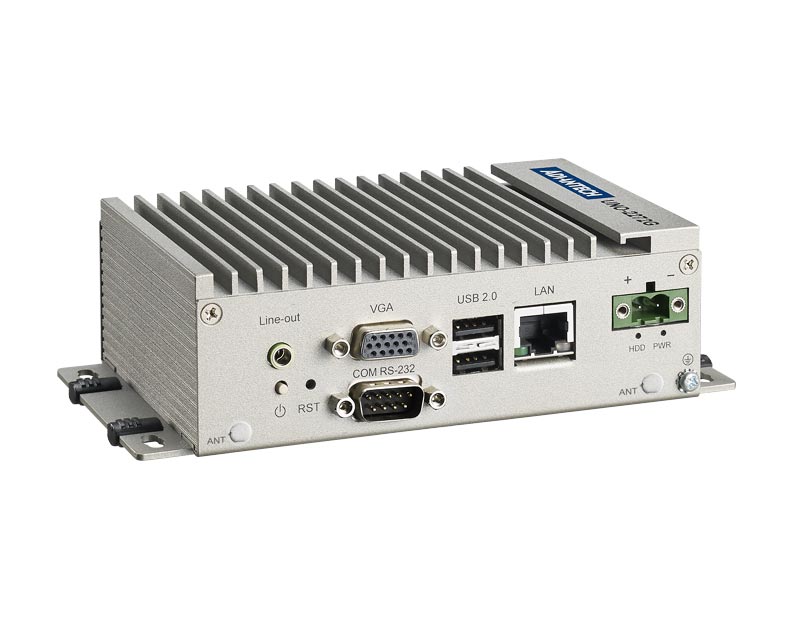 With the new era of IoT and the need of gateways to send the acquired data to the Cloud, Advantech has launched the new palm size UNO-2272G Embedded Automation Computer. This new UNO-2272G is Fanless with highly ruggedized and different options for the operating system like Linux, Windows 7 PRO, 8 PRO, 8.1 PRO, 10 and 10 IoT.

This PC includes iDoor technology which supports automation feature extensions such as industry fieldbus communication, Wi-Fi/3G and Digital I/O.
Both entry and value Embedded Automation Computers feature specific functions and they are suitable for data gateway, concentrator and data server applications. The performance model can shorten your development time and offer multiple networking interfaces to fulfill a diverse range of requirements.

Features
Intel® Atom™ N2800/J1900 Processors up to 2.41 GHz with 2GB DDR3/DDR3L memory;
1x GbE, 3x USB 2.0/3.0, 1x RS-232, 1x VGA or HDMI, audio;
Compact with fanless design;
Supports MRAM by iDoor Technology;
Chassis grounding protection.
Advantages
Diverse system I/O and Isolated Digital I/O by iDoor Technology eliminating the cost of remote I/O modules;
3G/GPS/GPRS/Wi-Fi Communication by iDoor Technology allowing internet access in order to be able to send the data to the Cloud without using any cables.
Industries
Any kind of industry that can use a PC as a controller for monitoring the plant or to control a specific machine.
Any kind of process that needs HMI interaction in kiosk, merchandising, public services, publicity, among others.
F.Fonseca is the representative of Advantech in Portugal.