Process, Instrumentation & Environment?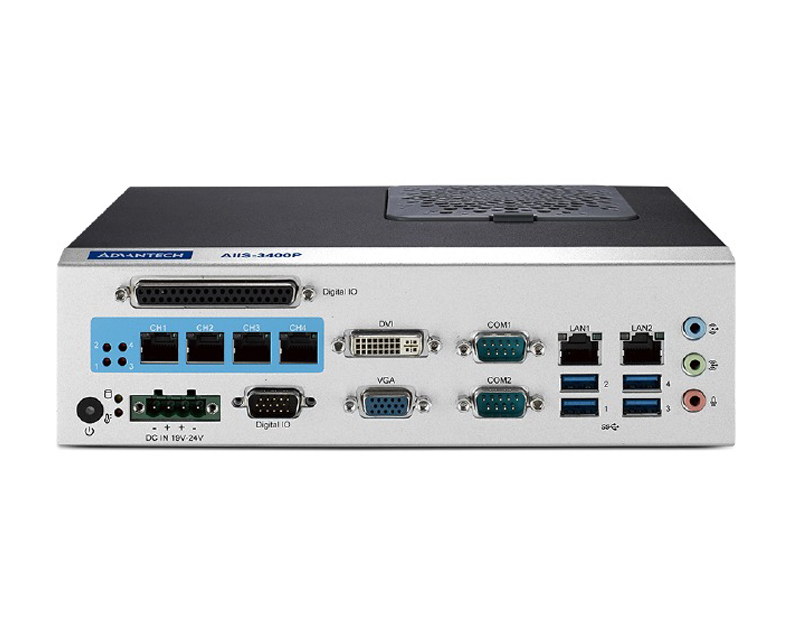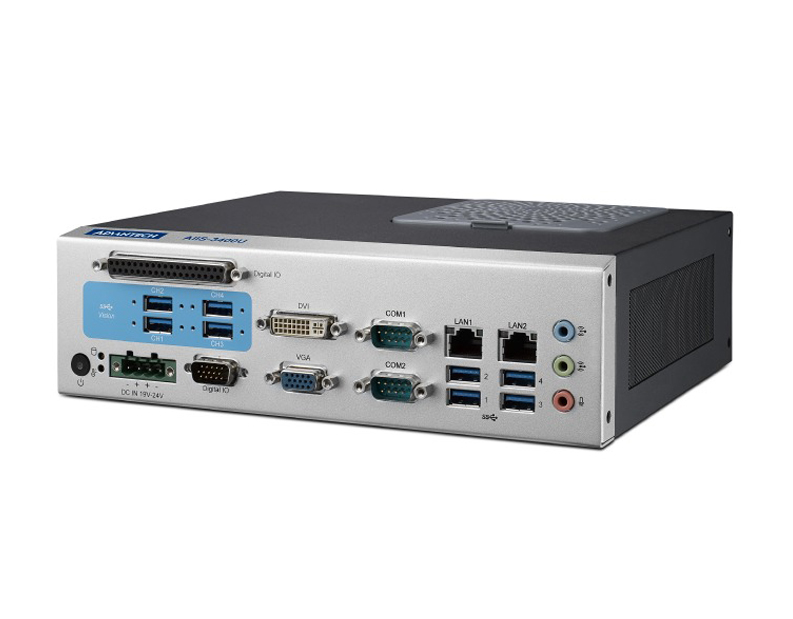 Advantech is pleased to announce the warm-up notice for AIIS-3400 compact vision system, which are with 4-CH PoE or USB3.0 ports for Machine Vision applications.

The AIIS-3400 compact vision system has the Intel Skylake-S platform with DDR4 memory and bring up the strong computing ability and grabbing performance for machine vision applications.
The channels PoE or USB3.0 ports with dedicated controllers and rich I/O interface assembled in a compact size are both perfect features for automation related applications, as like automatic optical inspection, manufacturing process automation and others.

Features
AIIS-3400P
Intel® 6th generation Skylake-S Core i CPU (LGA1151);
IEEE 802.3af compliant, supports IEEE 1588;
Compatible with GigE cameras.
AIIS-3400U
Maximize the USB3.0 bandwidth for multi-cameras;
Compatible with USB 3.0 cameras;
2xCOM, 2xLAN, 4xUSB3.0, 8CH I/O.
Compact & thoughtful design
Volume less than 3 Liter;
Optional Isolated Digital I/O 32CH;
Internal USB 2.0 connector.
Advantages
The 4-CH GbE ports are PoE, meaning that they can connect the cameras and power them at the same time, without the need of extra power adapters and cables;
The 4-CH USB3.0 ports have dedicated controllers that avoid the loss of packets when used in demanding vision applications;
VGA and DVI video outputs for double monitor allowing the user to extend the working area.
Industries
AIIS-3400 is dedicated to Artificial Vision applications that can be found in all kind of industries, whether they need to run quality procedures to reject defect parts or need to have cameras to guide the robots in a specific automatized production application.
Ref. A04825389
F.Fonseca is the representative of Advantech in Portugal.